Super Great Pizza is on Vanness Ave Vancouver, which is across street from the Joyce Station. My fiance and I always had pizza slides at this place after my night shifts.
The location of the Super Great Pizza is very easy to find, but it's hard to park the car if you are driving. The Pizza store is very small. Only a few tables inside. People can eat in or take out to go. Personally, I prefer to take out. It's a very great place grab to go.
The pizzas in this store are very presentable and cheap. One Slice for $2.50 0r two slices with pop for $5. It's a very great deal. Pizzas have lots of toppings, cheese, and vegetable on Top, which is very great. The pizza was very tasty. My favorite pizzas are their Hawaiian Pizza and Mushroom and Pepper one.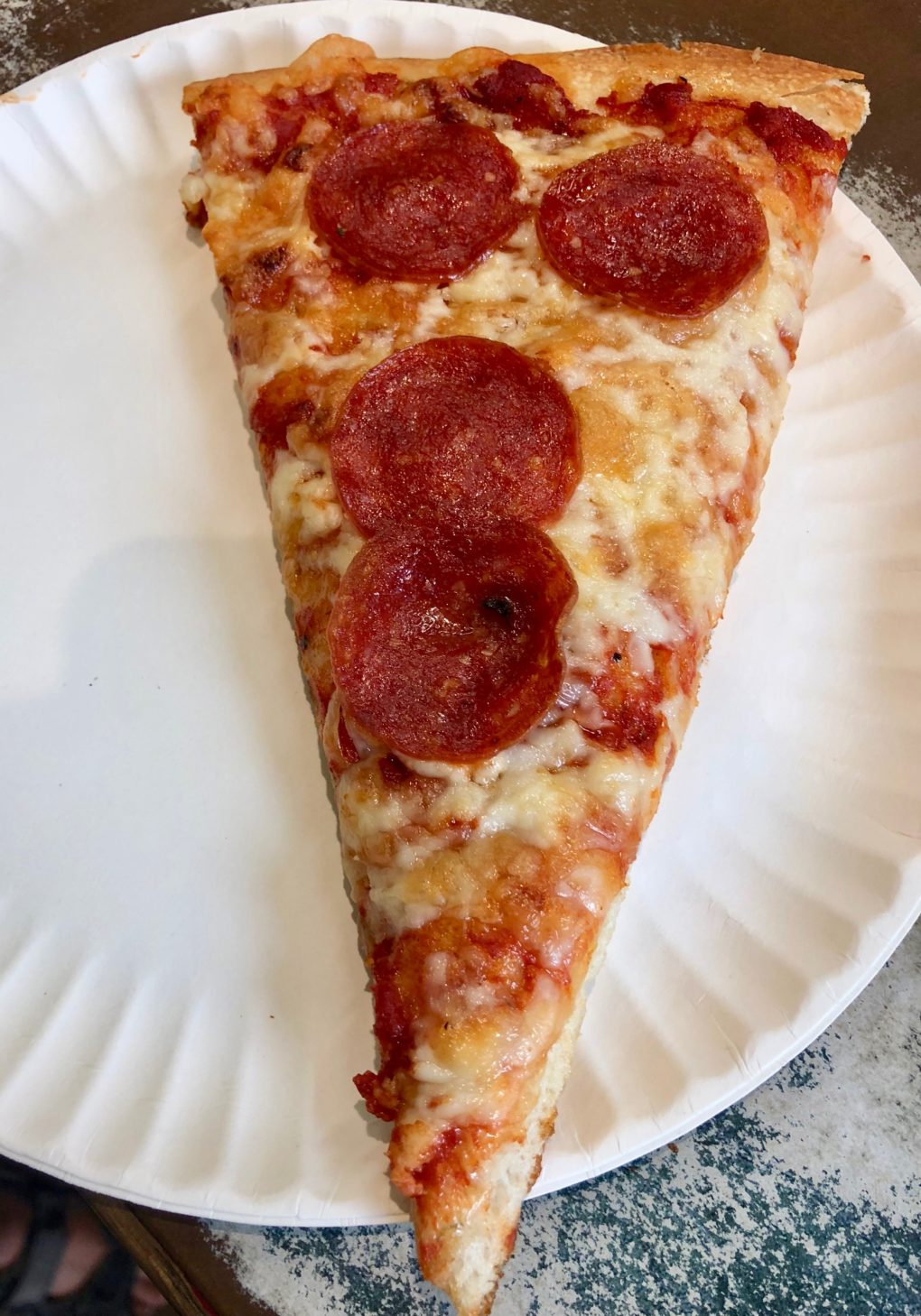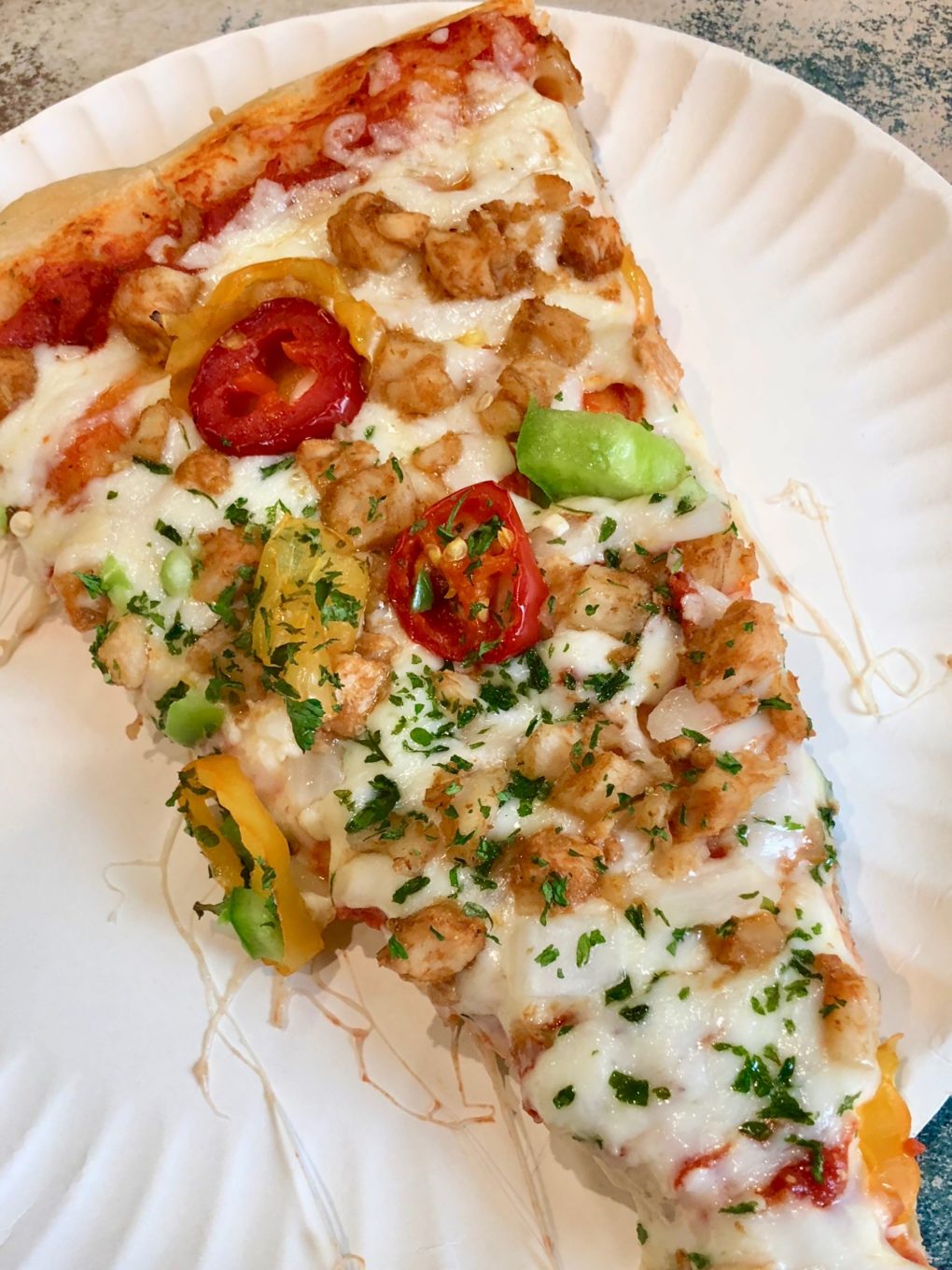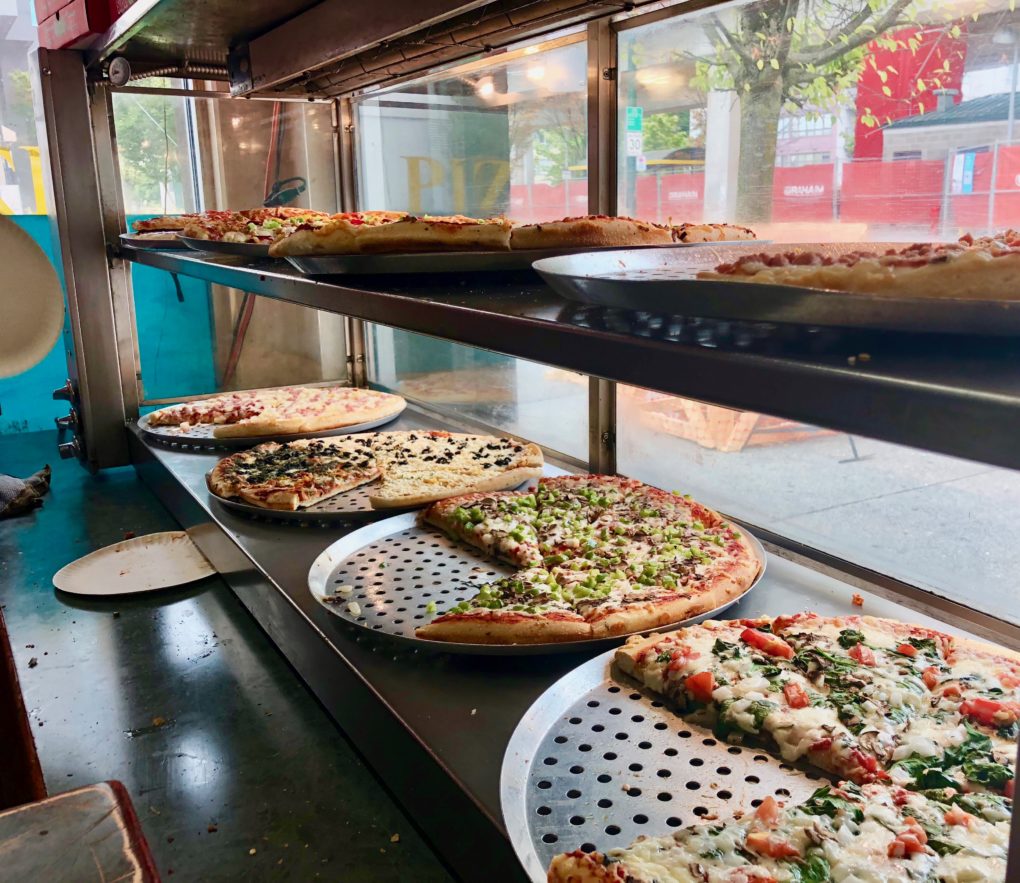 Thus, if you want some snack and grab to go fast, you should definitely try Super Great Pizza by Joyce Skytrain station.
Food

Service

Atmosphere

Cleanliness

Price (1Expensive to 5Cheap)