LIBRARY SQUARE PUBLIC HOUSE
Library Square Public is located downtown Vancouver, which is two blocks from Rogers Arena and BC Place, and across the street from the Queen Elizabeth Theatre. The location is outside the library, is very easy to find, but it's hard to park the car.
I have been to Vancouver Public Library a lot, but I have never been to this place since this year my birthday. My fiance had dinner with the meetup group once and he brought me some leftover chicken wings, which was awesome. So, we decided to have my pre-birthday dinner there with friends.
Environment: Since it was Wednesday night (Wings Night), we made a reservation before we came. 6 people for 6pm. We arrived on time. This place was not too busy. Inside the Library is like normal bars. Dark inside, Big screen TV, Calm inside, perfect conditions for me.
Service: since it's a little bit busy, we had to wait for a while to begin the order. The server is nice and friendly. I don't think they have many servers working that night. Every time we wanted something, we had to wait for a while.
Food: Because of Wings night, we all ordered Wings special. Actually, this place had horrible Wings selection. There are only three flavors for Chicken Wings: Salt peppers, Sweet Chili and Hot. If you don't like spicy, your only option is Salt Peppers. We ordered all three to share. The chicken wings came out of the kitchen for a while, but they are well cooked, well seasoning and fresh hot. The most important thing is they are all very big, bigger than many other pubs or bars downtown Vancouver, which is awesome. After ate the first round chicken wings, my friends decided to order some french fries. We ordered regular fries and jalapeno cheese fries. The taste of fries is awesome, especially the jalapeno cheese fries.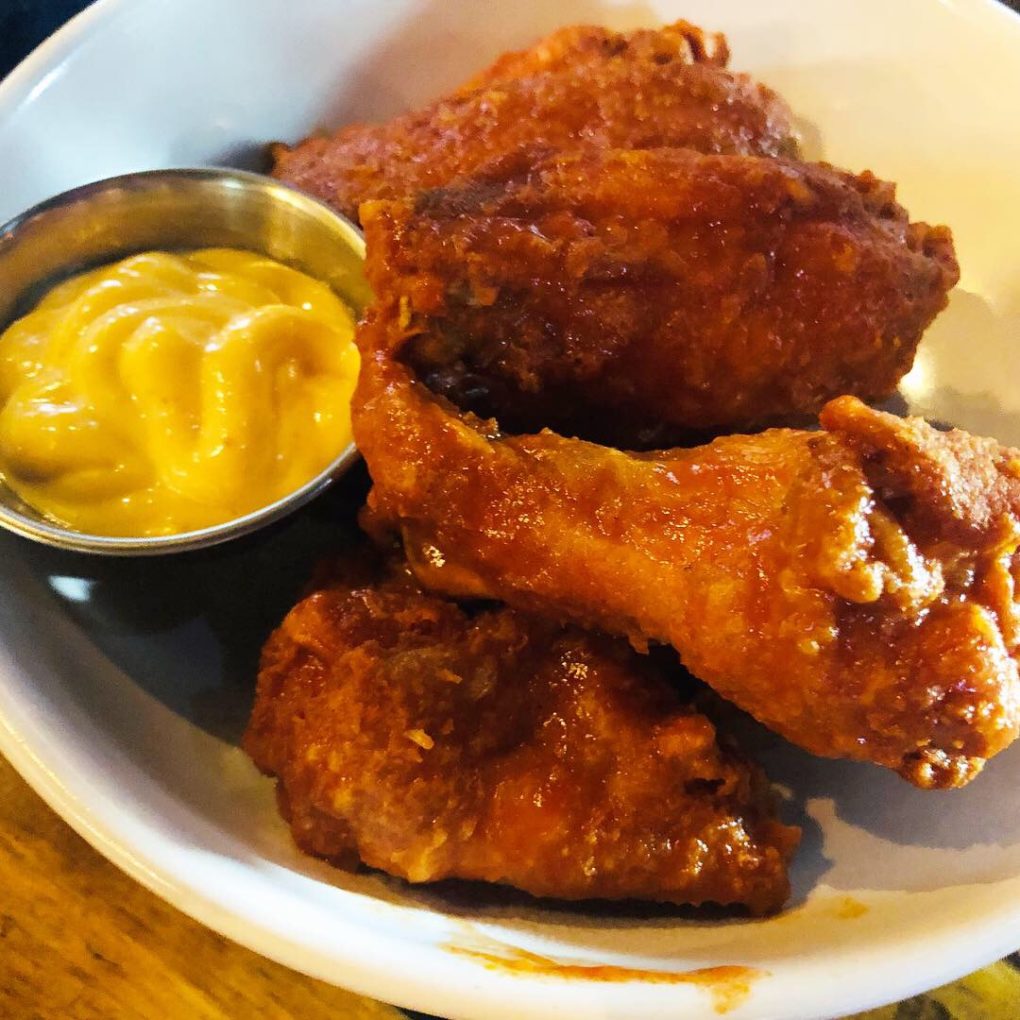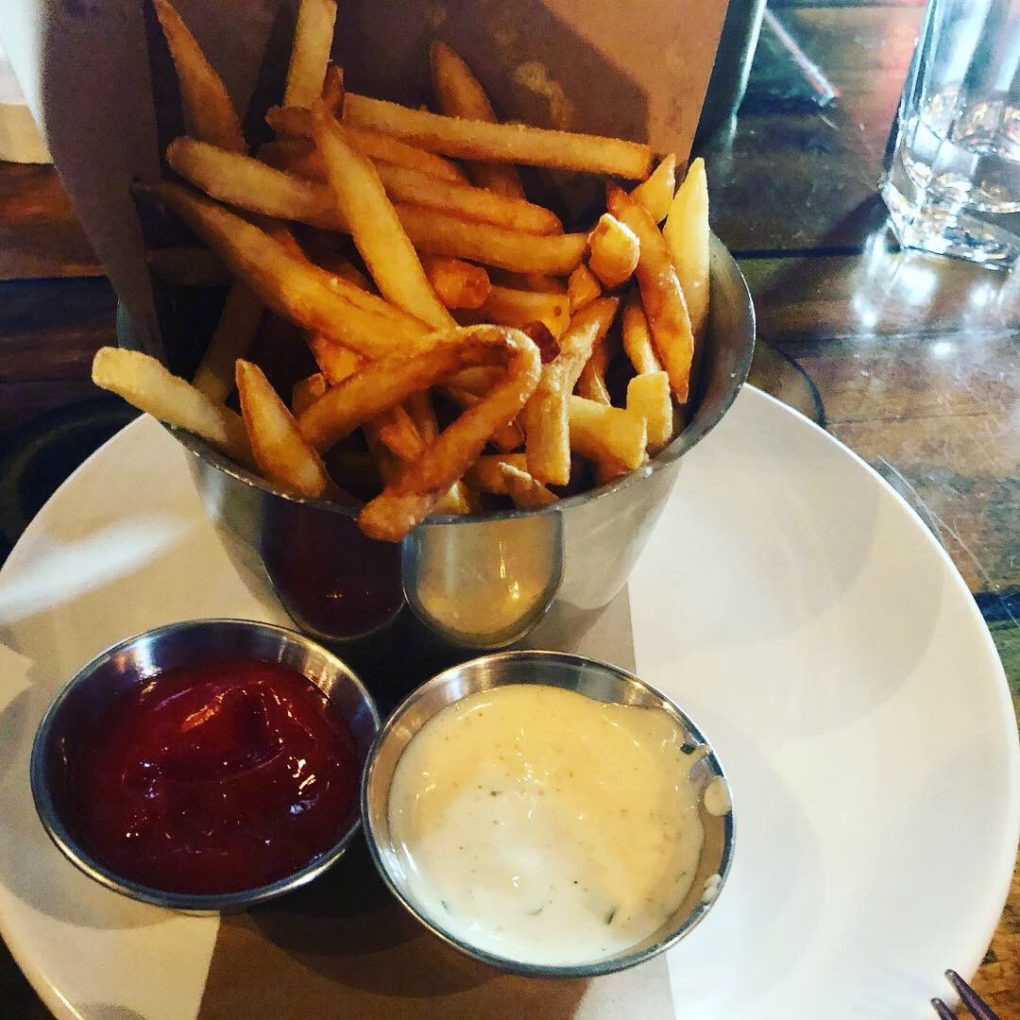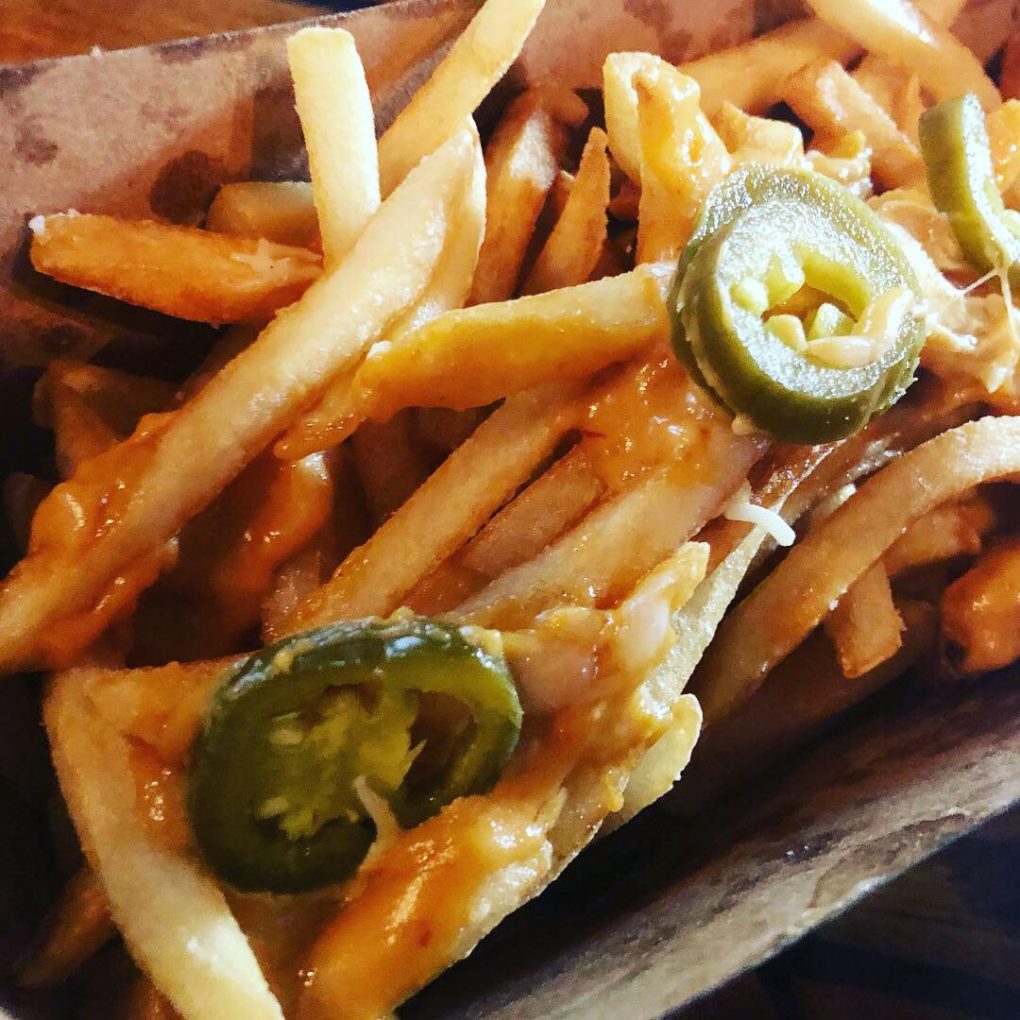 Prices: Even though it's wings special, this place still charge Chicken wings like $6 or $7. The fries are the same. It's very pricy. The taste was great. It's more important.
In summary, it's not bad. We enjoyed our wings night at Library Square. Good experience.
Address: 300 W Georgia St, Vancouver, BC V6B 6B4
Phone: (604) 633-9644
Hours:
| | |
| --- | --- |
| Sunday | 11a.m.–2a.m. |
| Monday | 11:30a.m.–2a.m. |
| Tuesday | 11:30a.m.–2a.m. |
| Wednesday | 11:30a.m.–2a.m. |
| Thursday | 11:30a.m.–2a.m. |
| Friday | 11:30a.m.–3a.m. |
| Saturday | 11a.m.–3a.m. |
Food

Service

Atmosphere

Cleanliness

Price (1Expensive to 5Cheap)