THE FLYING PIG OLYMPIC VILLAGE
2015.06.30. THE FLYING PIG OLYMPIC VILLAGE 
Address 127 W 2nd Ave, Vancouver, BC V5Y 1B8
Phone number (604) 569-1111
Hours of operation
Monday – Saturday 11:00 am – 12:00 am
Sunday 10:00 am – 11:00 pm
Website  http://theflyingpigvan.com/
The Flying Pig Restaurants is a Canadian local restaurant. It has 3 locations in the lower mainland, includes Gastown, Yaletown and Olympic Village. The one I've been is The Flying Pig Olympic Village. The restaurant is brand new, located on W 2nd Ave Street Vancouver, which is 10 mins walk from my old apartment downtown. I went to the Flying Pig only once with my classmates on the weekdays. Although it was a weekday, the restaurant was so busy. I am strongly suggested to make a reservation before you go.
Environment:  
The restaurant is divided into two parts. People can eat inside or they can eat at the patio. Since lots of people were inside the restaurant, we decided to sit outside and enjoy the sunshine.
Service:
The servers in this restaurant were all nice and friendly. After we sat down, the server came to our table fast and took drink orders from us.  The drinks came and refilled very fast. Our table server was also helpful. When we couldn't decide what to order from the menu, he introduced us the items from the menu and gave us a great idea to order the food.
Food/Prices : 
The food on the menu is all in Canadian Style and fancy. The menu breakdown has a wide range of items with a small portion pork selection. The price of the food is a little bit expensive. The starters prices are all around $11. The main meals are around $27 – $30. Because we've been during the HAPPY HOURS (Available every day between 3pm & 6pm Monday to Friday; 4pm & 6pm weekends at all locations), all the starters were half prices. We didn't order any food from Main Section. We had couple starters to share. The food came fast and fresh. The taste of the food was great.
In summary, it was a great experience having dinner at The Flying Pig Restaurant. I would like to come back to the restaurant again in the future. In the end, I highly recommend going there during the HAPPY HOURS. It was a great deal for the starters.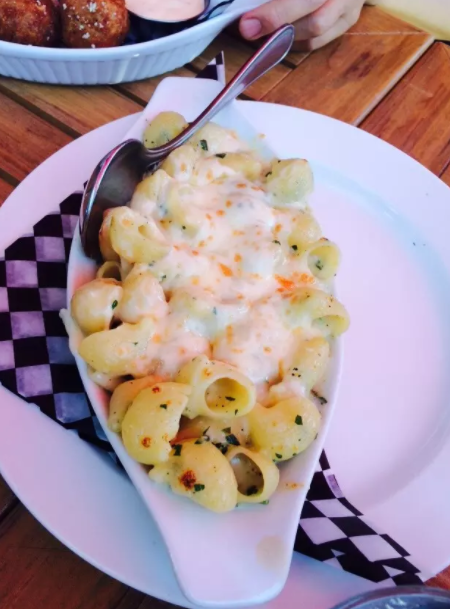 TRUFFLED JUMBO MACARONI  6 3/4
4 cheese cream sauce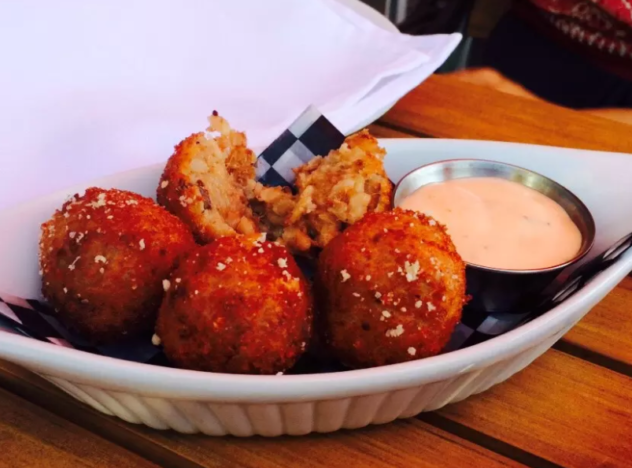 TFP CURED MEATS  6 1/4
trio of meats, spicy olives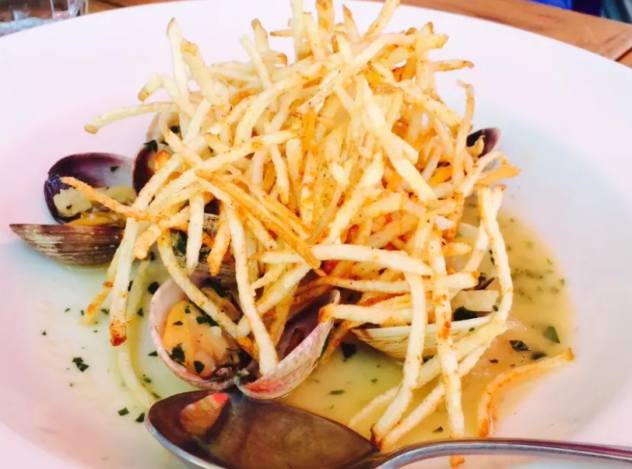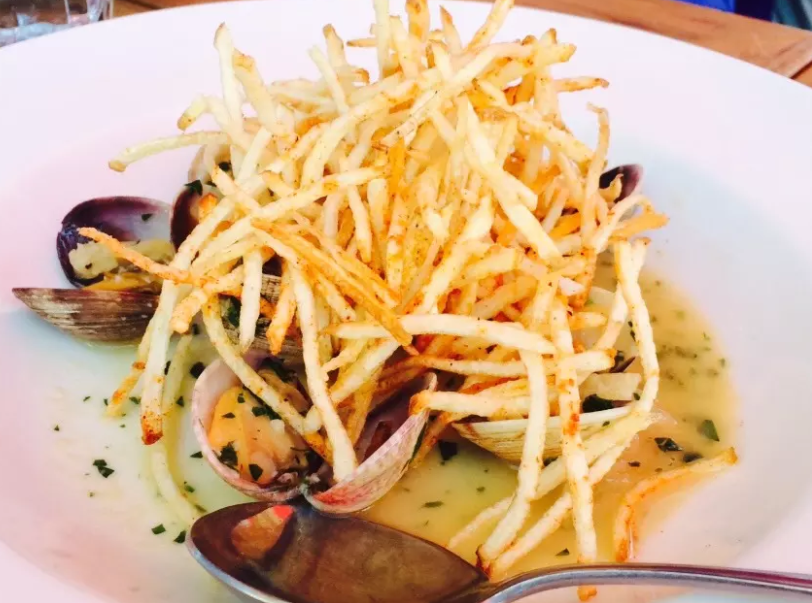 P.E.I. MUSSELS  6 1/2
white wine & herbs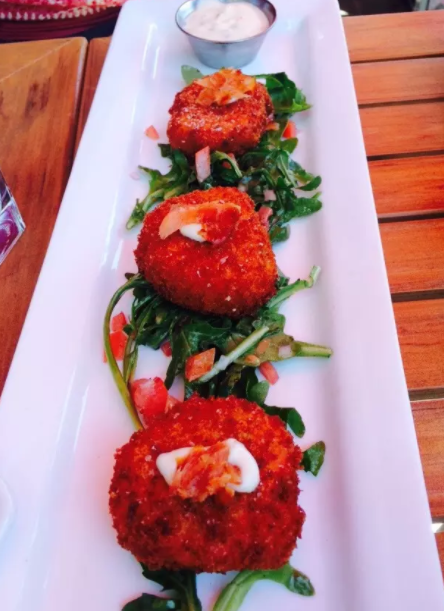 CRISPY SALMON CAKES 6  1/2
house tartar sauce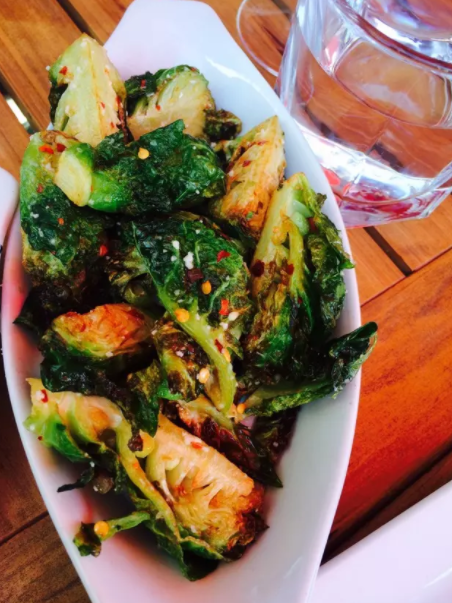 FlyingPig
Food

Service

Atmosphere

Cleanliness

Price (1Expensive to 5Cheap)