20180928 Friday, my workplace had a small dinner party at EARLS after work. We had such a great time there.
Environment
Earls Restaurant on Kingsway Burnaby is five mins away from my workplace. Friday, we all went to EARLS to hang out after our big event. Since there were too many people, we had a reservation the day before. Our reservation was at 8 pm. But, we finished our work earlier and arrived at the restaurant around 7:30.  The restaurant has two parts, including inside the restaurant and outside patio. It was very busy at 7:30 pm. The restaurant was super full and the crowded. The lineup has been reached to the door. 20 of us had to stand outside to wait. Unit 8:30 pm, we finally gotta into the restaurant. Inside the restaurant, it's not very big at all, Tables and Chairs were too close to each other. Modern interior design. Inside restaurant is nice and clean.
Service
There are no many servers working in the restaurant. For our table, we only had one table server who began to bring the water after we all sat down. Then he took orders for our drinks. After that, he began to take food orders from us. The only person serves the whole table of 20 people. That's very multitasking. He was a hard worker and did a very great job. He was Friendly and Fast.   I think Earls really need to hire more servers working on Friday night.
Food
Everyone has done their ordering around 8:50 pm. Because it's Friday night and lots of people, our food came out of the kitchen late. We had few starters, such as chicken wings, Spanish bread, and calamari to share during our waiting time, which was great. After 1 hour waiting, our food finally came out of the kitchen. We all had different types of food. They look all very fancy and delicious. I have ordered AHI Tuna Poke Bowl, which made by Jasmine rice, soy marinated ahi tuna, avocado, nori, mango, macadamia nuts. The sauce was very tasty. Tuna was fresh. For this dish, macadamia nuts were unique. I am not a big nuts fan, but I love macadamia in this dish.
Price
The price of my poke bowl is around $16.75, which is not bad. It seems the cheapest dish in Earls besides those small starters.
In summary, food quality in Earls was awesome and tasty. The price of the food is OK. I wish to try something else at this place next time. Highly recommend people to make a reservation early.
Menu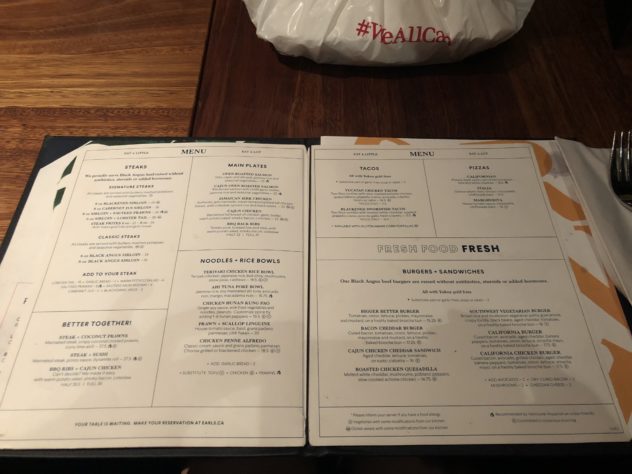 Inside Menu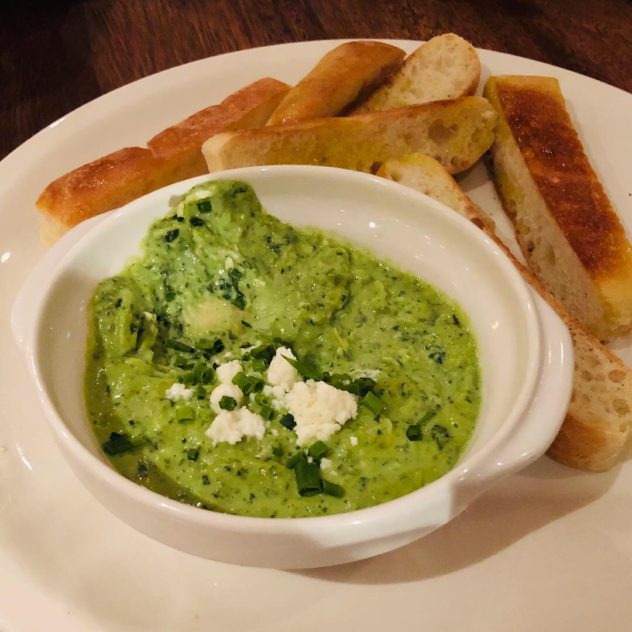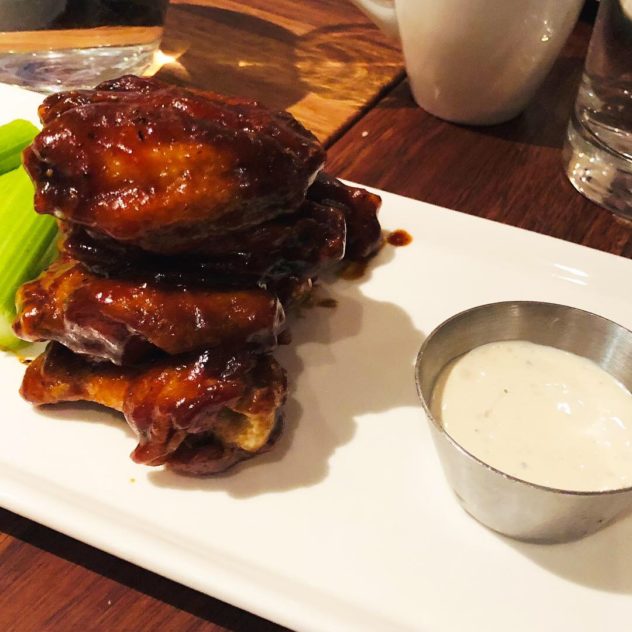 Starters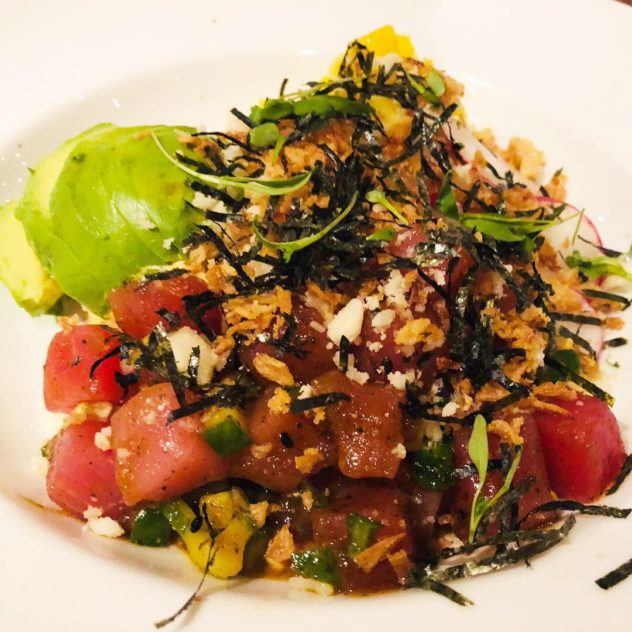 Tuna Poke Bowl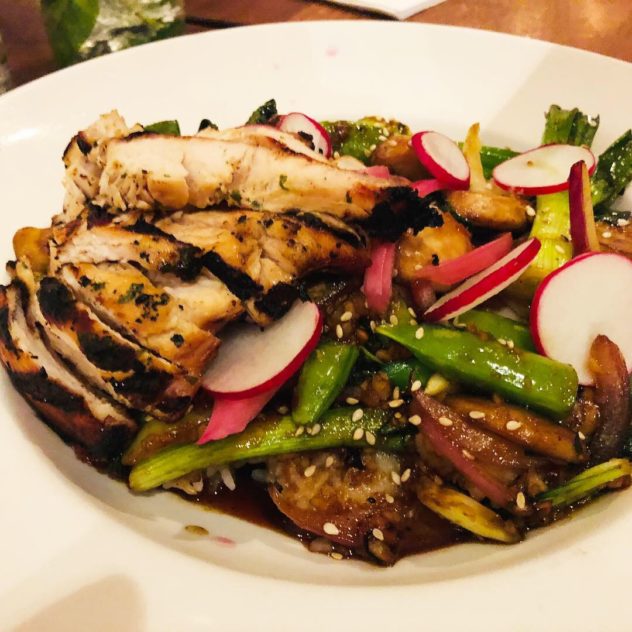 Chicken Bowl 
ADDRESS
4361 Kingsway, Burnaby, BC V5H 1Z9
PHONE  
HOURS 
MONDAY – THURSDAY 11 AM – 12AM
FRIDAY 11 AM – 1 AM
SATURDAY 10 AM – 1AM
SUNDAY 11AM – 12AM
WEBSITE 
https://earls.ca/locations/kingsway
Food

Service

Atmosphere

Cleanliness

Price (1Expensive to 5Cheap)