2018.02.13. BILLS PEKING HOUSE
ADDRESS: 380 Canyon Meadows Dr. SE, Calgary, AB T2J 7C3
PHONE NUMBER: (403) 278-3338
OPERATION HOURS:
MONDAY – THURSDAY:  4:00 pm – 10:00 pm
FRIDAY & SATURDAY: 10:00 am – 10:30 pm
SUNDAY: 10:00 am – 9:30 pm
WEBSITE: http://billspeking.ca/
2018.02.13. before the valentine's day, my boyfriend took me to Bill's Peking House for dinner. It is a local Chinese restaurant and the most famous dish serves in this place such as egg foo yong & Peking duck. It was our first time having dinner at this restaurant.
Environment:
We arrived restaurant around 4:30 pm right after my work before the dinner time. The restaurant was just open. The restaurant was on the second floor of the building. It was empty inside. We grabbed a seat directly when we walked into the restaurant. Inside the restaurant, there are many tables. Most of them were a table for four people. The whole environment was very organized, nice and clean.
Service:
After we sat down, the server brought the food menu to our table and began to serve us drink. Our table server is a Chinese lady. She is very nice and friendly.
Food:
After looking at the menu, we decided what to order for the dinner. We had Peking Duck 3 courses and starter platters. The starter platters include Sesame shrimp toast, Dumplings and salt & pepper ribs. Peking Duck 3 courses, which includes Wraps, Soup & Choice of fried rice, chow mein, and bean sprouts. All the food came out with large portions. They were all well cooked and very tasty.
Prices:
The prices of food were OK. Comparing with other Chinese Restaurants, it's very cheap.
In summary, we enjoyed our dinner at Bill's Peking House. Besides the dinner menu, this restaurant also offers Dim Sum for breakfast. I would like to try their dim sum too. Highly recommend people to try the food at Bill's Peking House. Great customer services, Great food, Great prices.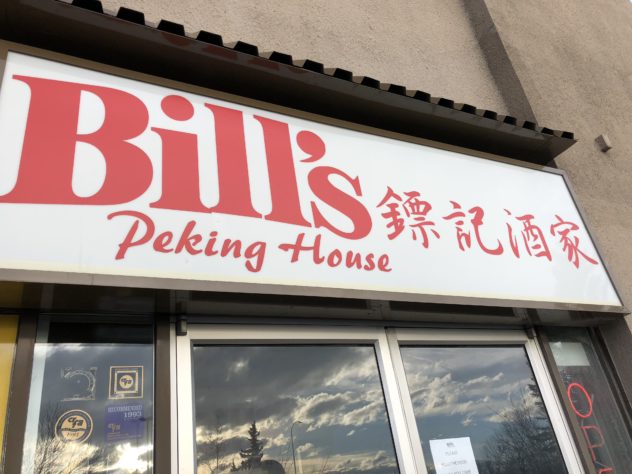 THE NAME OF RESTAURANT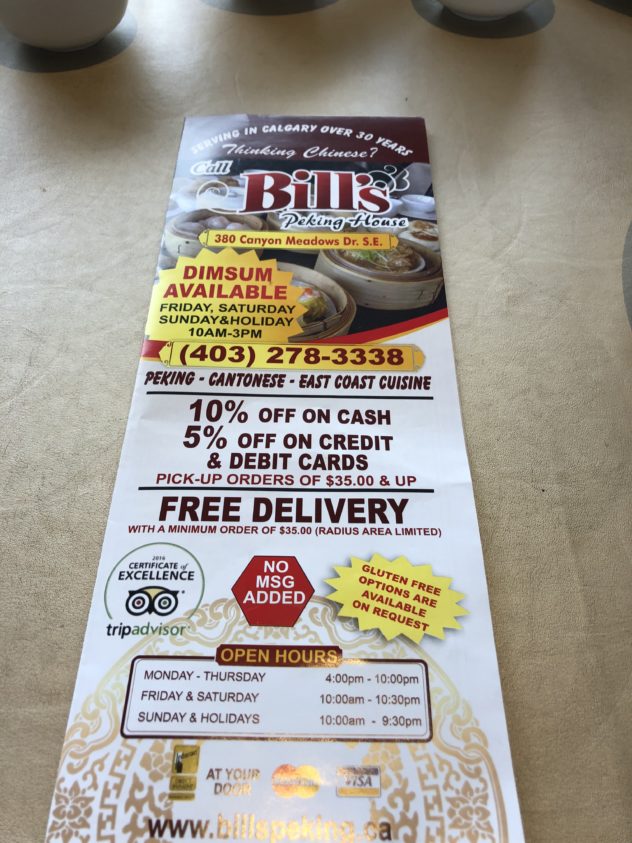 TAKE OUT MENU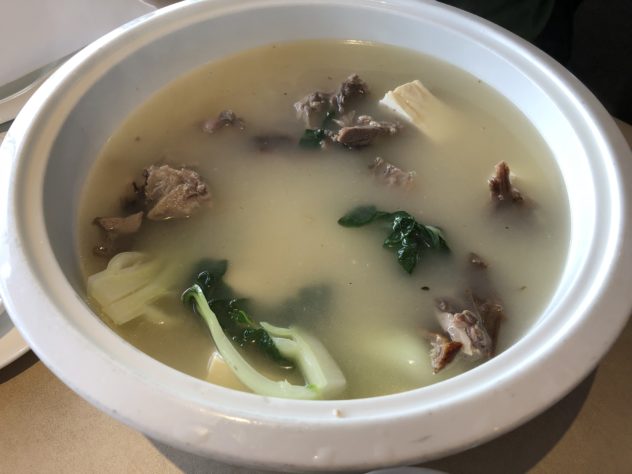 DUCK SOUP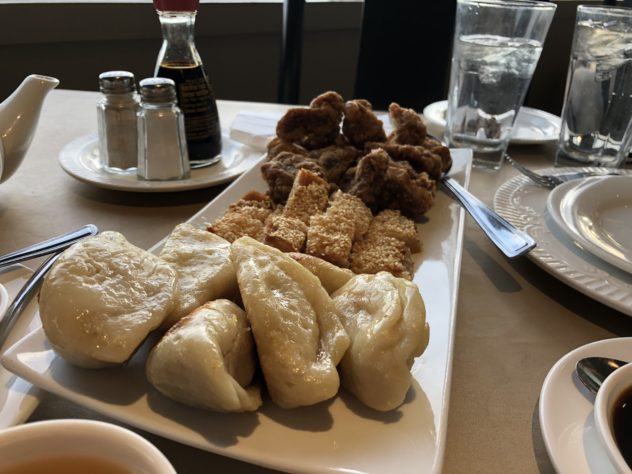 YUMMY PLATTER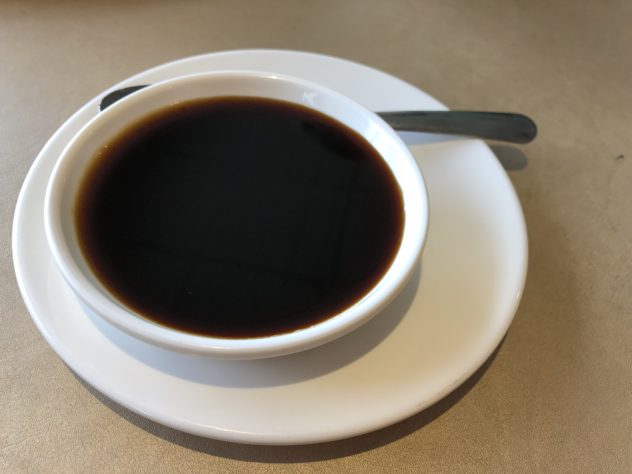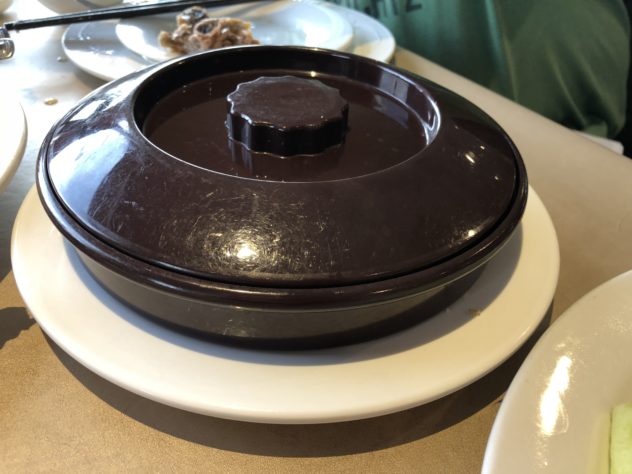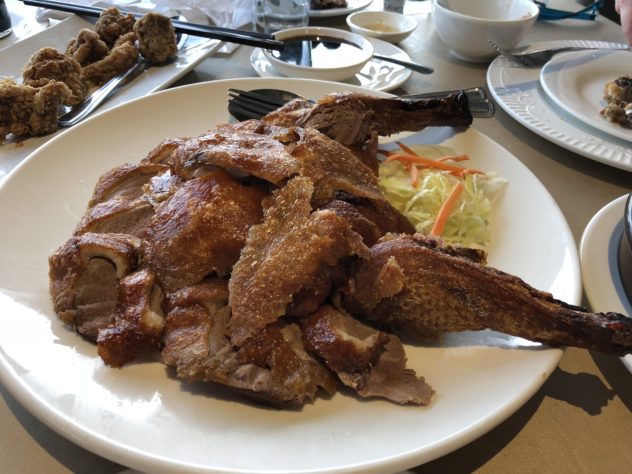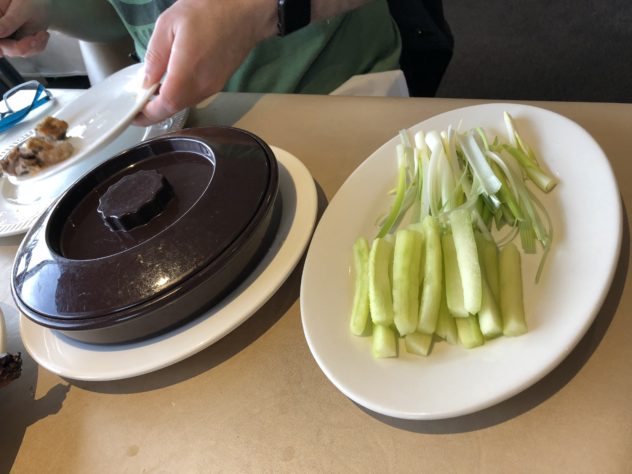 BEIJING DUCK