2017.06.29. SUSHI STAR
RATING
Food 5.0/5.0
Service 5.0/5.0
Ambience 5.0/5.0
Price $, $$

Address 750 Nelson St, Vancouver, BC V6Z 1A8
Phone number (604) 974-0079
Hours of operation
Monday – Friday 11:30 am – 9:00 pm
Saturday 5:00 pm – 9:00 pm
Sunday Closed
Website  https://lazymeal.com/menu/sushistar?frame=t
Sushi Star, My boyfriend's favorite Sushi in Downtown Vancouver. Sushi Star is a small sushi restaurant, located on Nelson St., the street is between two busy streets Grandville and Howe St. in Vancouver. Because of this, it's not very easy to find this restaurant. Also, there are no many people eating at this restaurant. We have been to this restaurant couple times when we lived downtown. Crazy Roll,  Star Dynamite Roll, and Super Star Roll are our the most favorite rolls. Those rolls are cheap. Each of them is around $7 or $8. They are all tasty and fresh.  Since the restaurant is very open, people can see how those sushi rolls being made. The servers are friendly too. This place is great for special rolls. One recommendation is that don't order the regular rolls in Sushi Star. The regular rolls are decent, but they are not as good as those special rolls.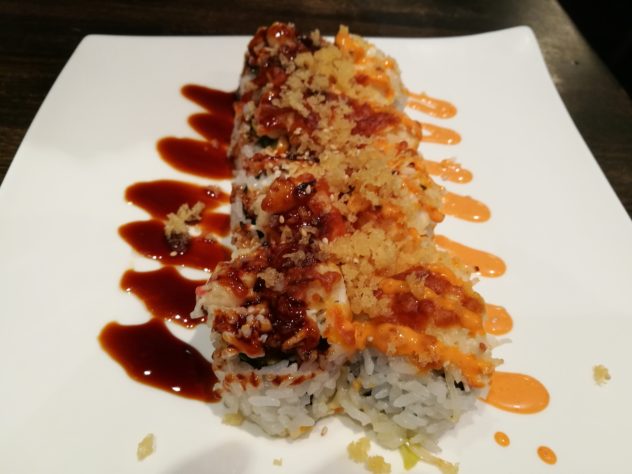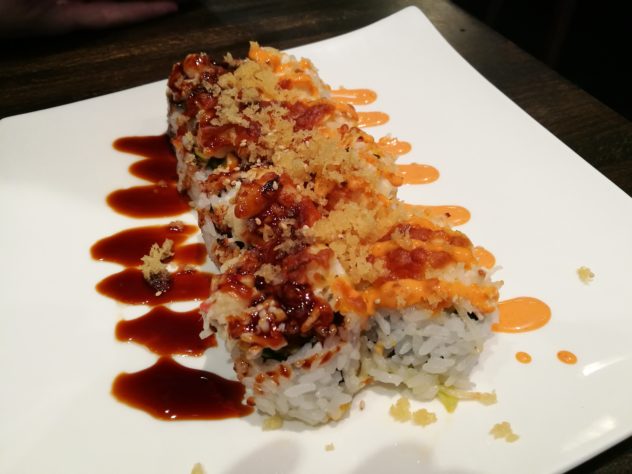 Crazy Roll $9.95
Deep fried spicy tuna, crabmeat, cucumber and backed chopped scallop.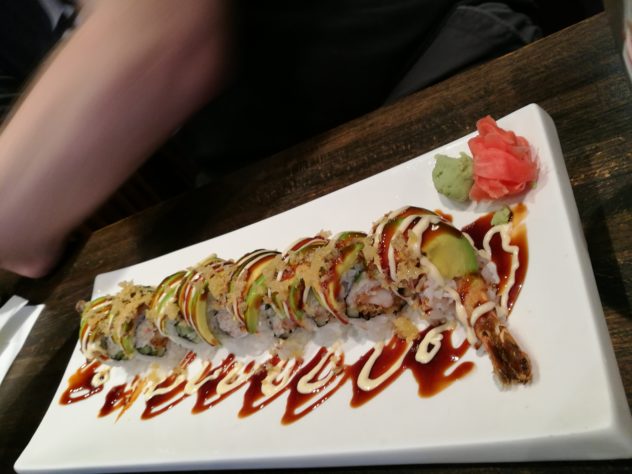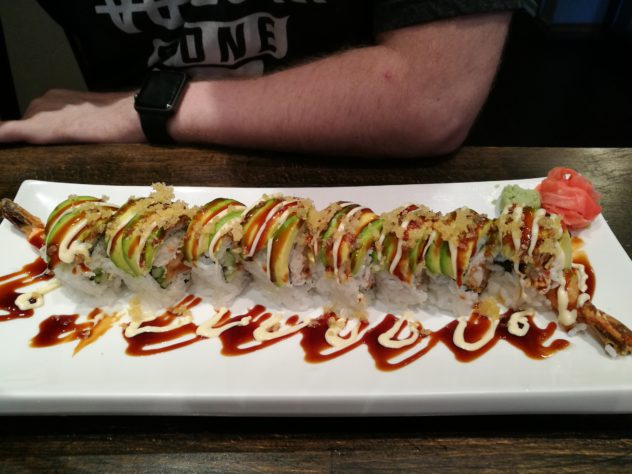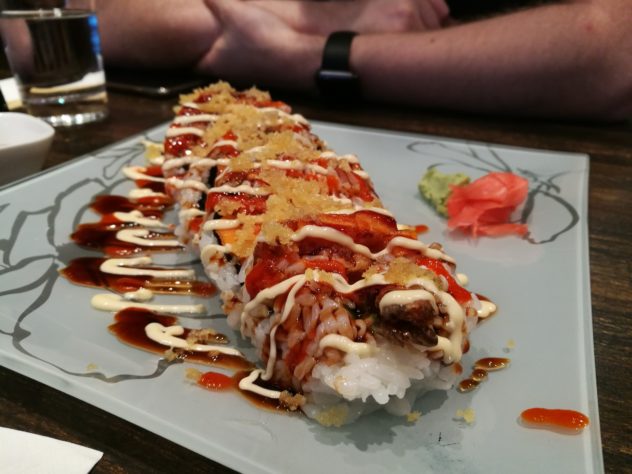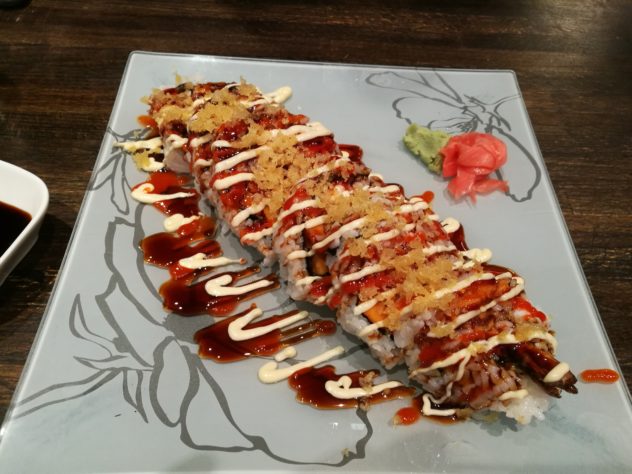 Salmon, prawn, yam and veggie with tobiko & sauce on top.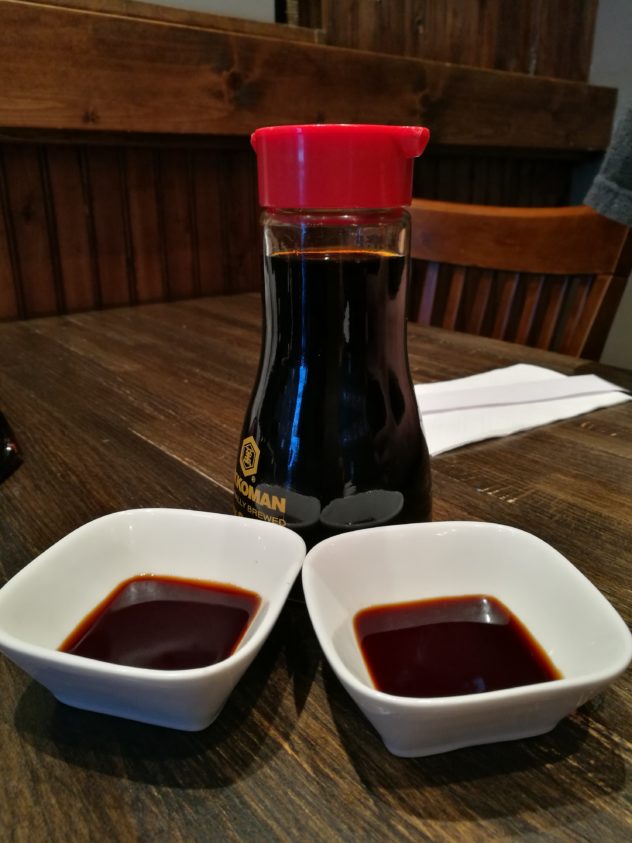 Soy Sauce

Menu
Sushi Star