2016.12.30. LIUYISHOU HOTPOT ON ROBSON ST.
RATING
Food 3.0/5.0
Service 3.0/5.0
Ambience 2.5/5.0
Price $$$

Address 1542 Robson Street, Vancouver, BC V6G 1C2
Phone number +1 (778) 379-3977
Hours of operation
Monday – Sunday  11 AM – 3:30 PM, 4:30 PM – 12:00 AM
Hot Pot is one of my favorite Chinese food. I love to meet up with friends and eat it together with them all the time. Liu Yi Shou HotPot is located on Robson St. downtown Vancouver. By accident, my cousin and I had a small lunch at this restaurant. The food there is the same as normal hotpot restaurant, which is decent. There are more than 20 different dipping sauces for people to pick.  I love its tomato corn soup base. It's so tasty and great.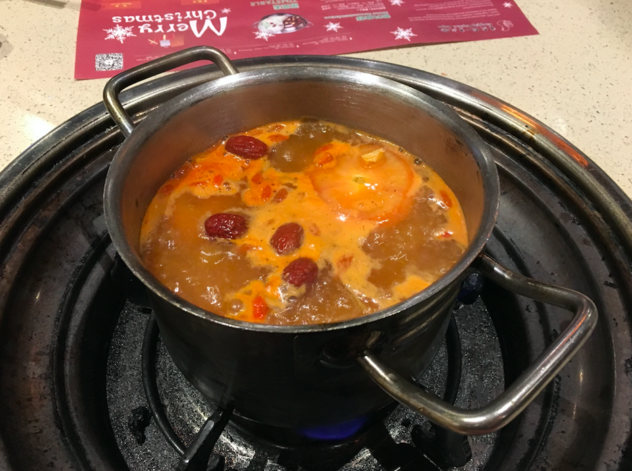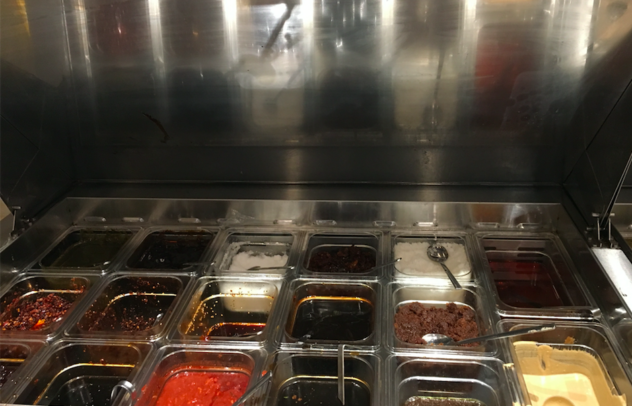 Liu Yi Shou Hotpot