GYU JAPANESE TEPPANYAKI RESTAURANT
2016.02.14. GYU JAPANESE TEPPANYAKI RESTAURANT
Address 755 Burrard St, Vancouver, BC V6Z 2V6
Phone number (604) 688-7050
Hours of operation
Monday – Sunday 11:30 am – 2:30 pm; 5:00 pm – 10:30 pm
Website http://www.gyukingteppanyaki.com/en/index.php
Gyu Japanese Teppanyaki Restaurant is located on Burrard St. Vancouver, which is 5 mins away from Burrard Skytrain Station and Robson St. TThe location is very easy to find. The restaurant is on the second floor of the building. Besides it, it's Micheal's. I went to this place couple times with friends and family before. We've been there all around lunch time because of its lunch special:  $25 Lunch Usuyaki All You Can Eat.  The All You Can Eat is including:
ITEMS ONLY SERVE ONE TIME PER PERSON 以下三項每人限食一次
• Edamame 日式毛豆
• Prawn, Salmon, Squid (one of each) 蝦、三文魚及魷魚各一件
• Gelato 意大利雪糕
ITEMS FOR ALL YOU CAN EAT 以下六項任食
• Seasonal Greens Salad 日式田園沙律
• Miso Soup 味噌湯 • Filet of Chicken 雞扒
• Thinly Sliced Ribeye (Usuyaki) 薄燒蒜蔥肉眼卷
• Fried Assorted Vegetables 炒什菜
• Steamed Rice 白飯
The servers cooked all the food in front of you. If you want more food, you can just let them know. They would cook for you. The servers in this restaurant are very friendly and helpful. The food here is clean, fresh, and well cook. It was a very great experience for me. I love it.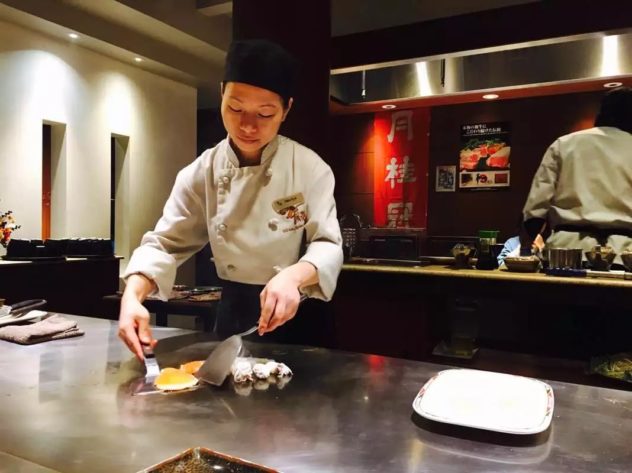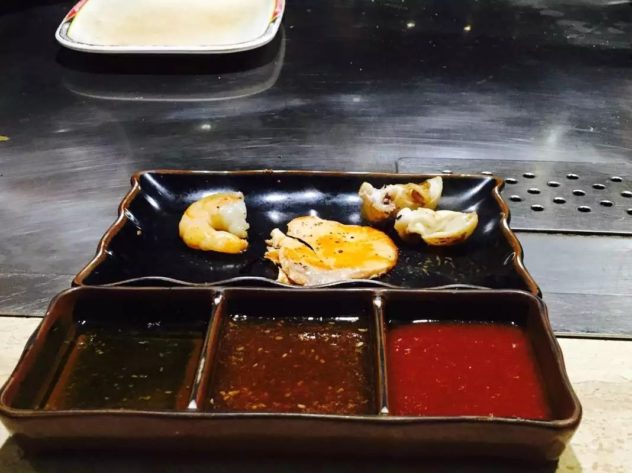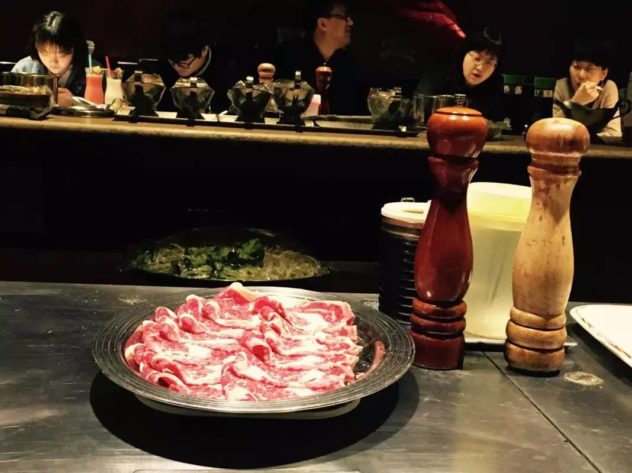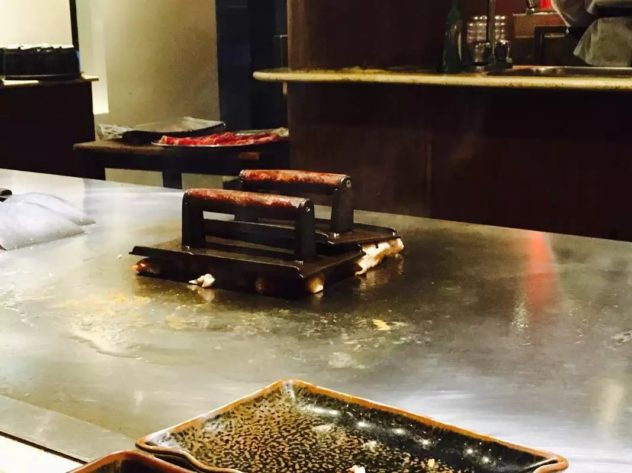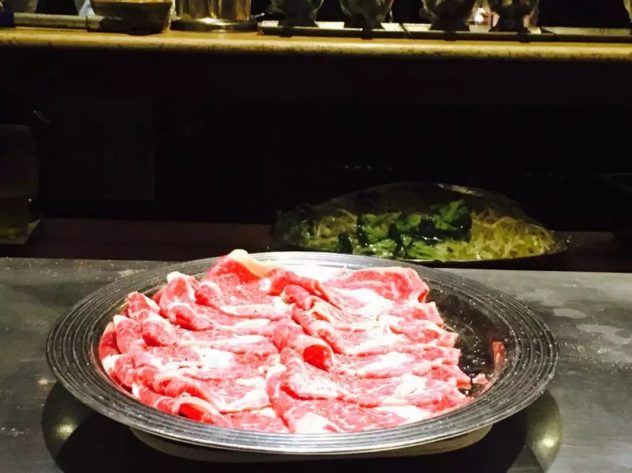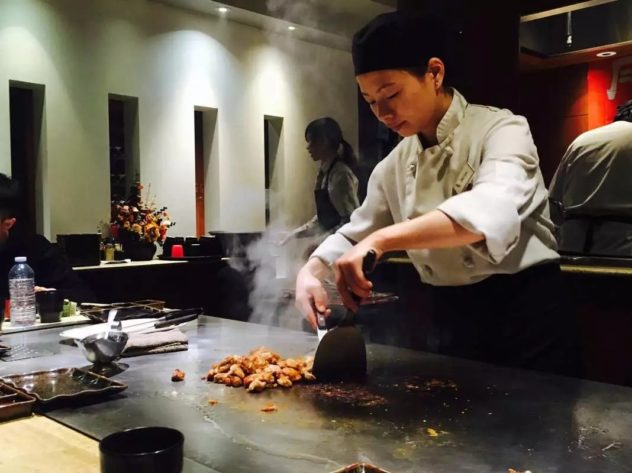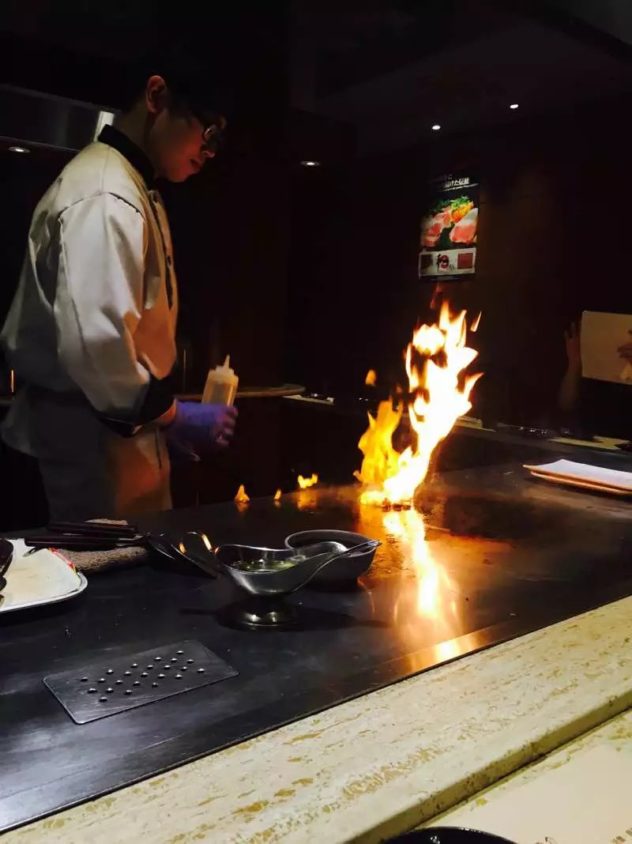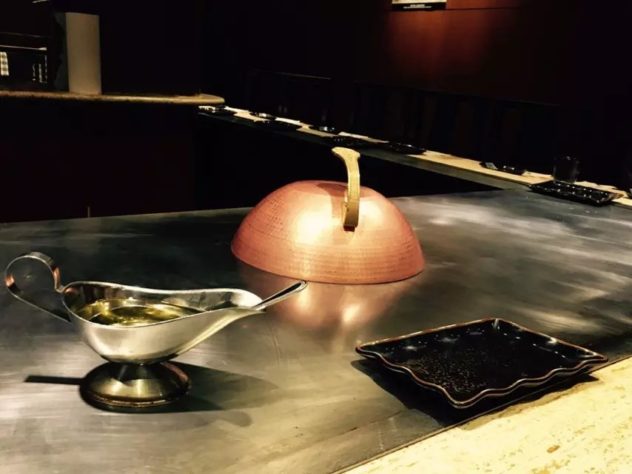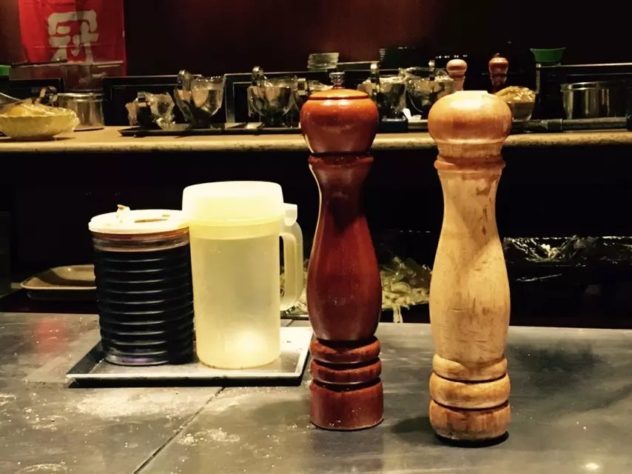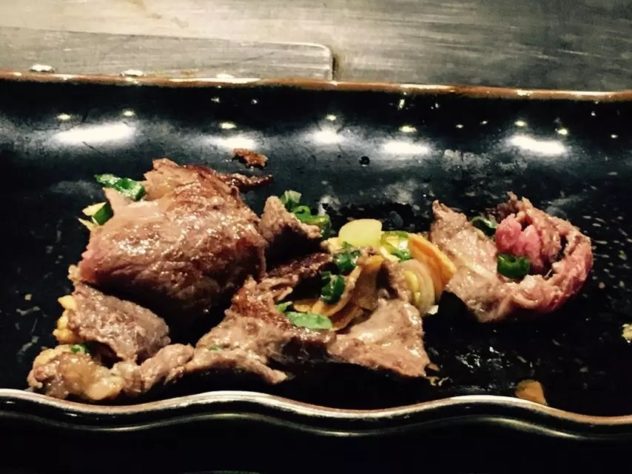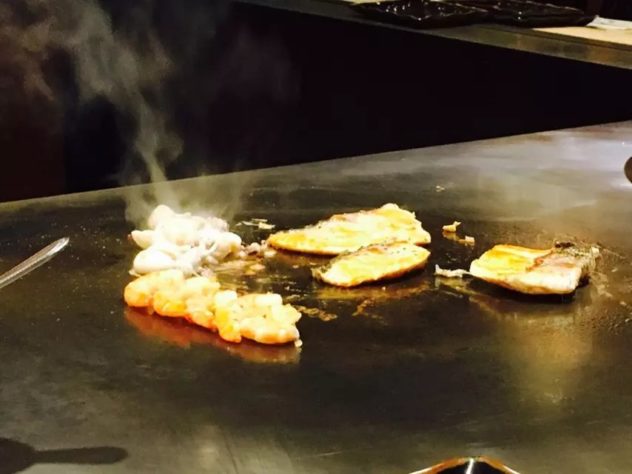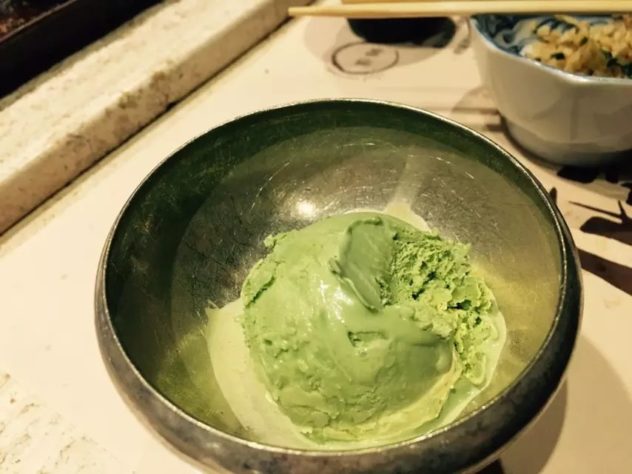 Gyu Japanese Teppanyaki Restaurant
Food

Service

Atmosphere

Cleanliness

Price (1Expensive to 5Cheap)