Gokudo Shabu Shabu is an Asian hotpot restaurant, located on Kingsway Burnaby, 5 mins away from Crystal Mall. I knew Gokudo Shabu Shanbu hotpot Richmond Location, but I have never been to this restaurant before. Burnaby Location is a brand new location.
One day, friends and I went to this place after work. We must try this place out before everyone know this new place. We arrived this place around 5:30. It was not busy at all.
We all choose the same soup base, but different Hotpot Combos. All the Hotpot Combos in Gokudo Shabu Shabu come with side orders Meat and Vegetable. I choose the Lamb Hotpot Combo, which includes their house special soup base, veggies, dipping sauce, lamb, and drinks.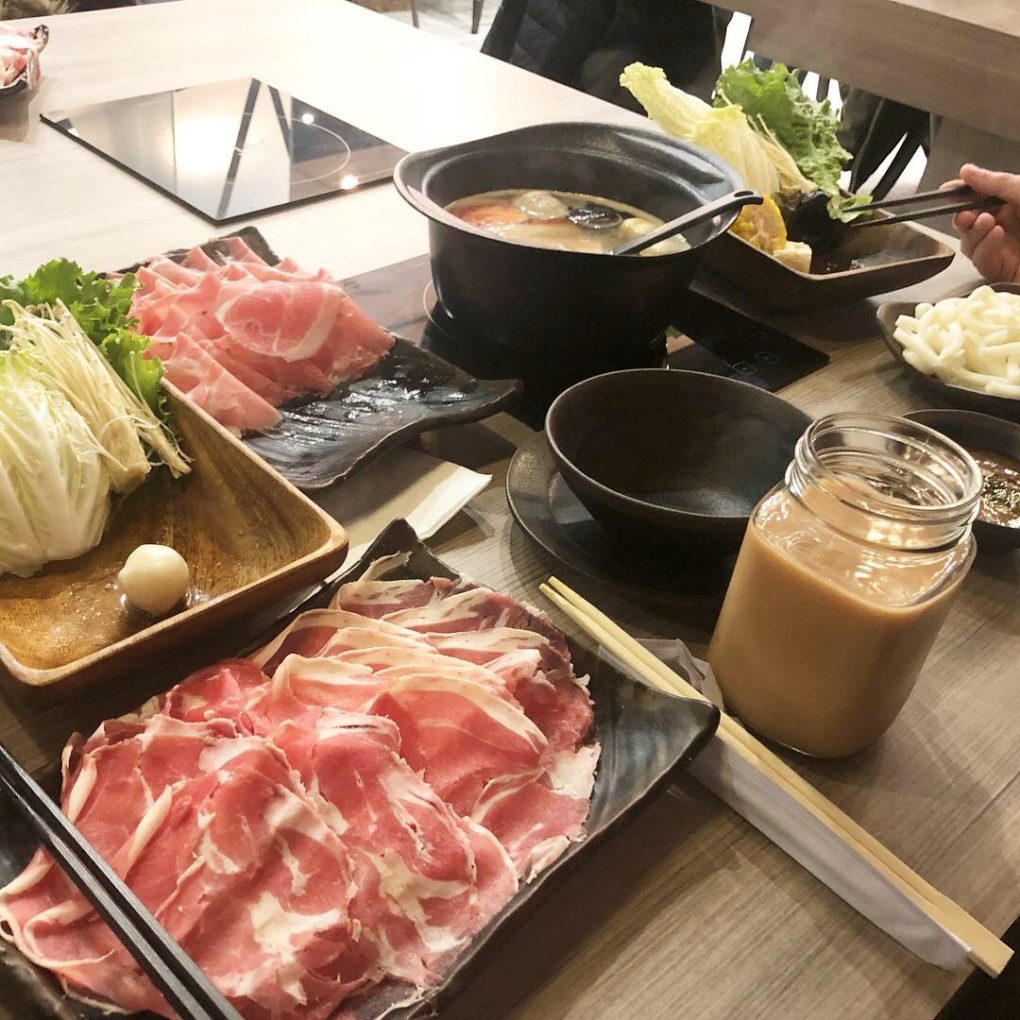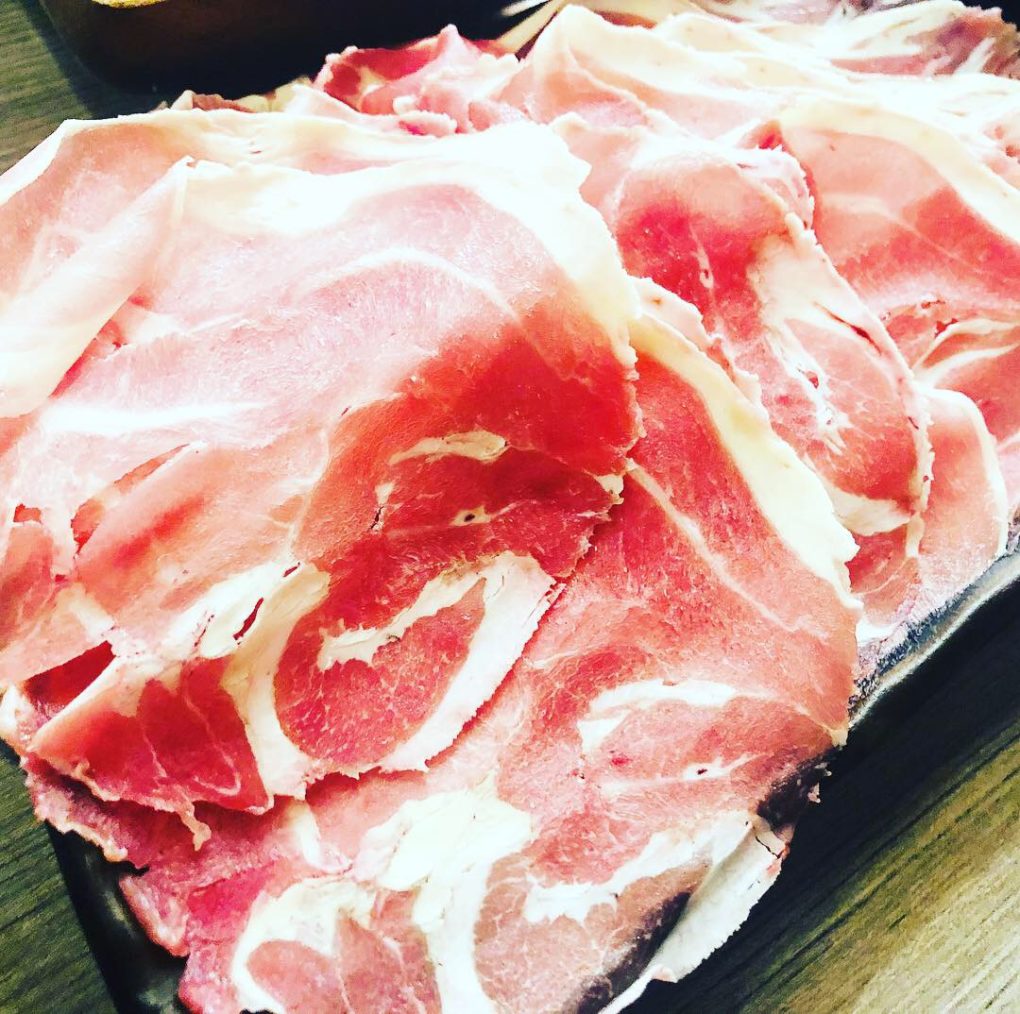 I was so surprised how much Meat they gave to us. I only had half of the plate. I was super full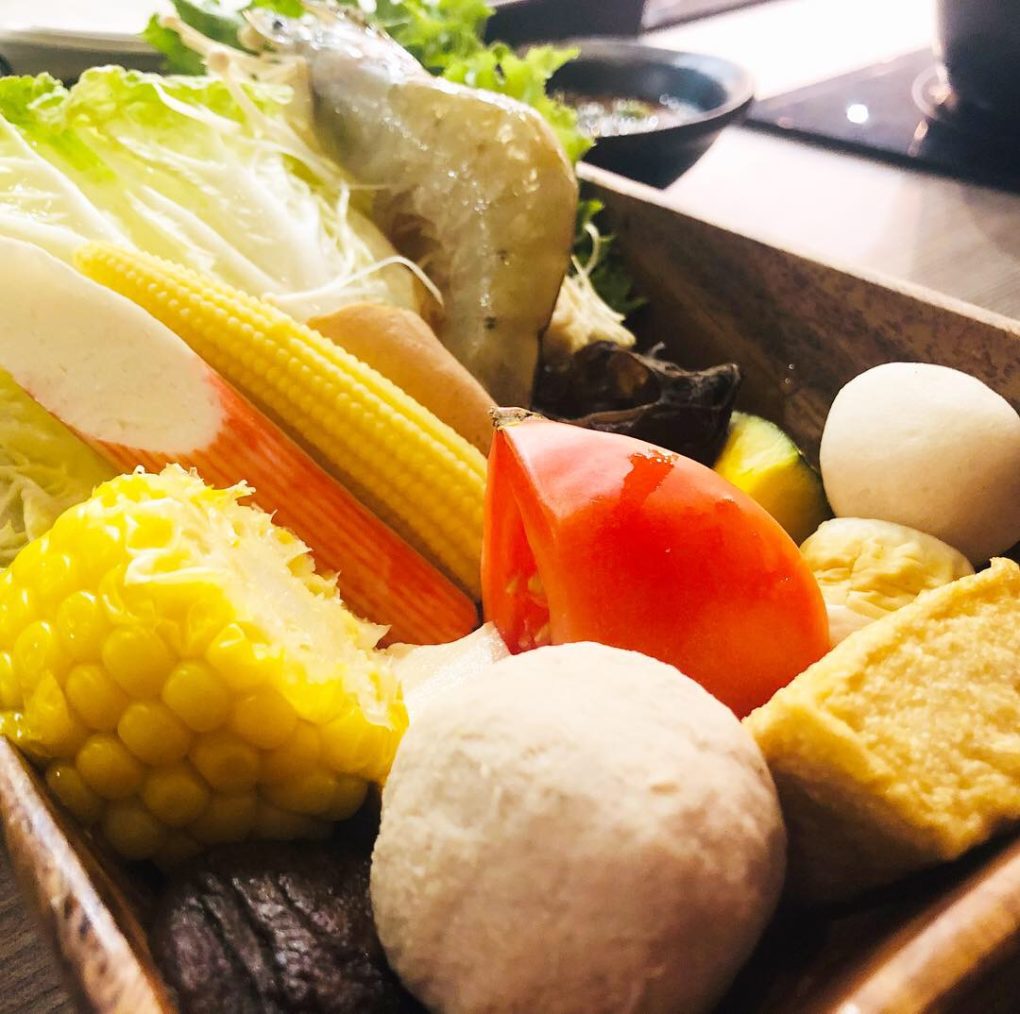 The veggies plate is including Chinese cabbage, mushroom, corn, tofu, tomatoes, meatballs, and a raw prawn. Actually, I don't really like the veggies plate. Less of the ingredients, which is not really worth the price.
The prem made dipping source is OK. Nothing excited. I like to make dipping source by myself.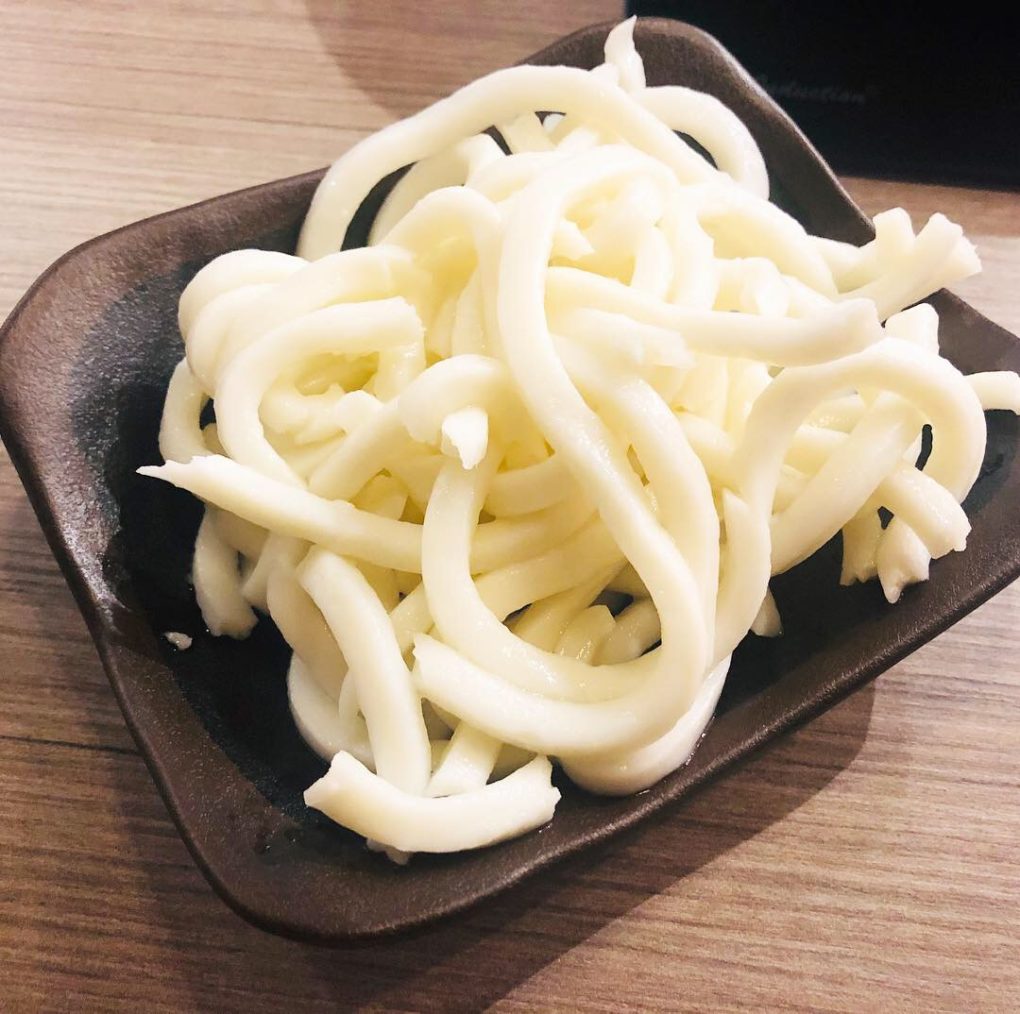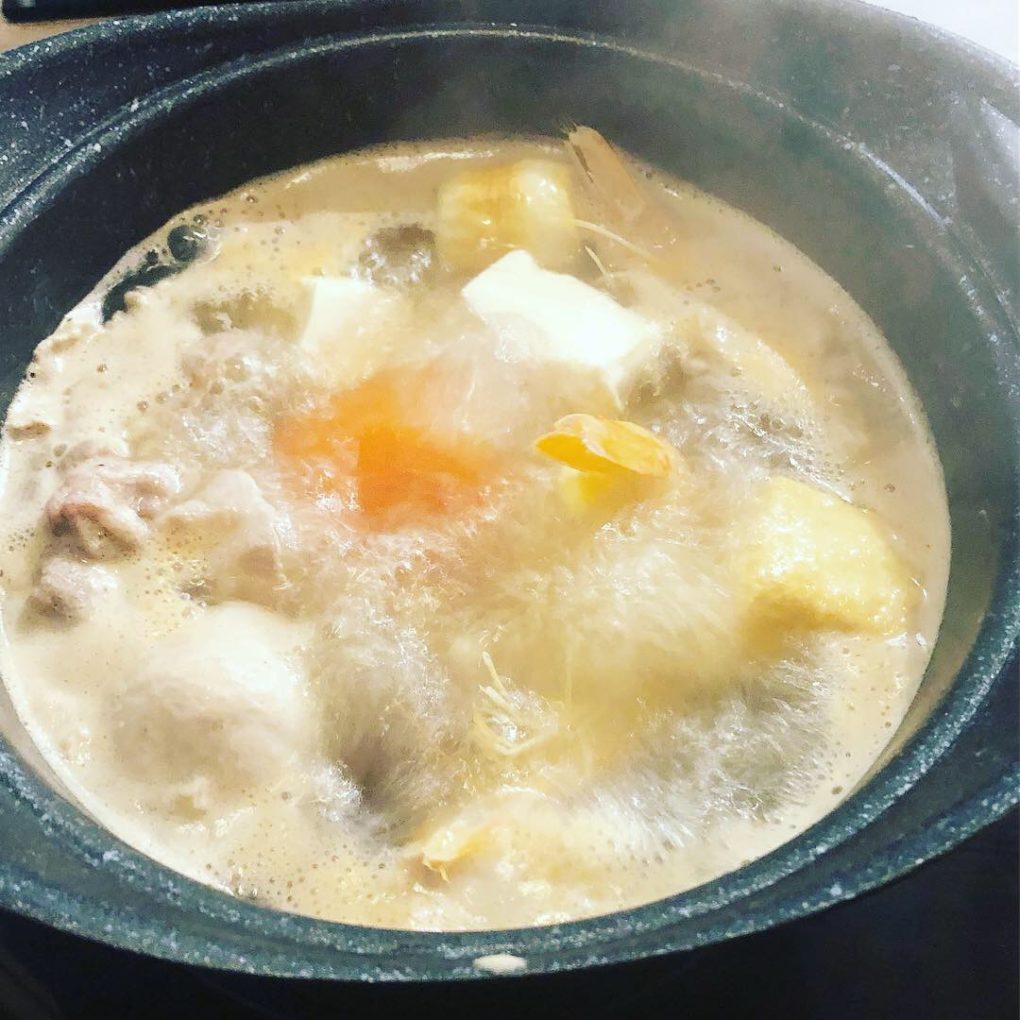 Address: #5-4250, Kingsway, Burnaby, BC V5H 4T7
Hours:
| | |
| --- | --- |
| Saturday | 11:30a.m.–11p.m. |
| Sunday | 11:30a.m.–11p.m. |
| Monday | 5–11p.m. |
| Tuesday | 5–11p.m. |
| Wednesday | 5–11p.m. |
| Thursday | 5–11p.m. |
| Friday | 5–11p.m. |
Food

Service

Atmosphere

Cleanliness

Price (1Expensive to 5Cheap)