2018.03.04. FIVE GUYS
ADDRESS 5155 130 Ave SE, Calgary, AB T2Z 0N3
PHONE NUMBER (403) 252-0887
OPERATION HOURS 11:00 AM – 10:00 PM
WEBSITE http://www.fiveguys.com/
My boyfriend took me to Five Guys for dinner on early Sunday afternoon. The first Five Guys location has been opened in Arlington, VA., which has became a favorite fast food restaurant since then. From 2003 until now, Five Guys has expanded to almost 1,500 locations spanning the United States, Canada, United Kingdom, Europe and the Middle East. All the locations sell burgers, which use fresh ground beef. We went to Five Guys on 130 Ave SE, Calgary. It was our first time having food at this location. We always had Five Guys in downtown Vancouver before.
Environment
Five Guys on 130 Ave SE is a medium size of the restaurant. This location has the same styles as other locations –  many chairs and tables inside the restaurant. They were all clean and organize. Since we arrived restaurant in the late afternoon, the restaurant was not busy at all. We can sit wherever we want to sit.
Service
The same as other locations, customers ordered all the food in the front and then found the table. The cashier was nice and friendly.
Food
We have ordered regular fries, cheeseburger, cheese hotdog, and a milkshake. All the food were well cooked. They all came out the kitchen early. The burger was very juicy. There were lots of topping on hotdog. Both burger and hotdog were tasty, but the meat was a little bit salty. The fries were seasoned with a large portion. Fries were my favorite.
Prices
We spent around $30 for the meal. It was a little bit expensive.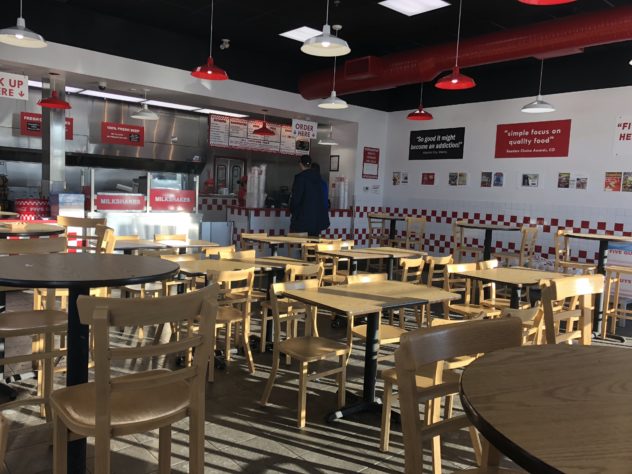 INSIDE THE RESTAURANT
SNACKS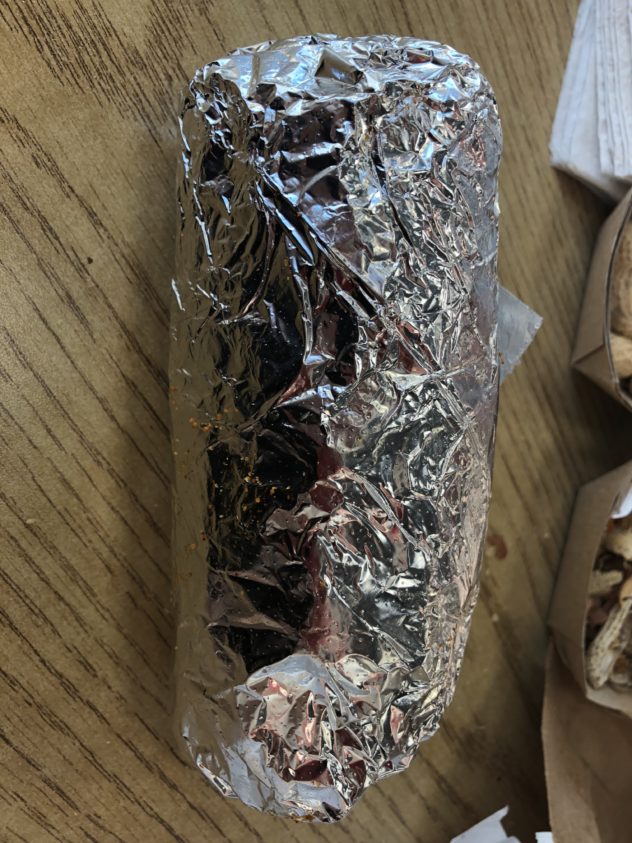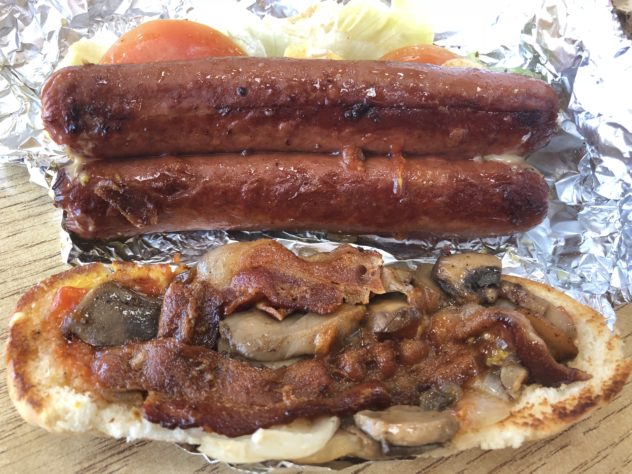 HOT DOG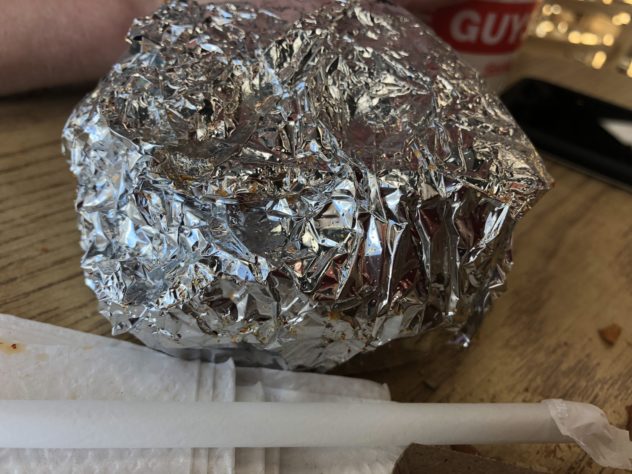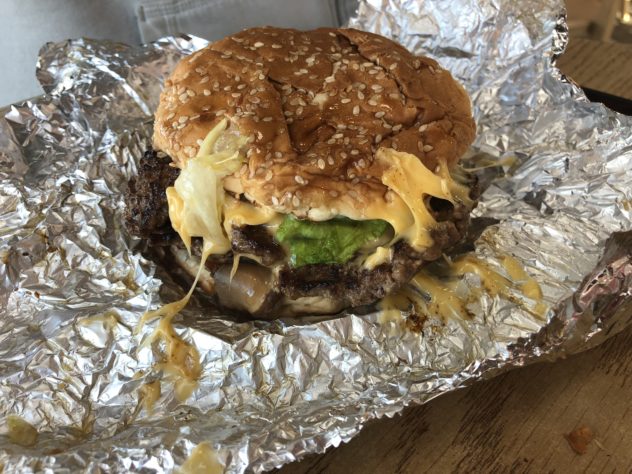 BURGER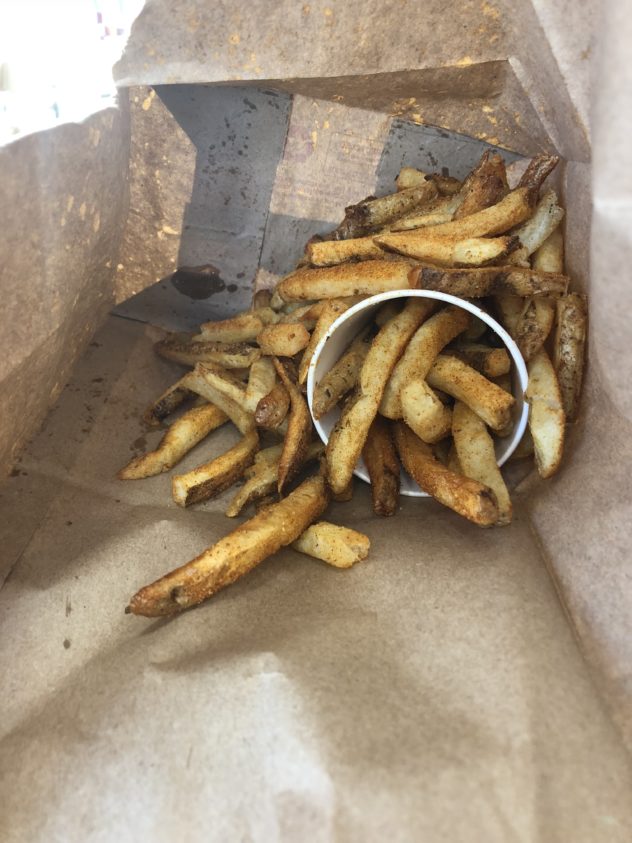 FRIES
Food

Service

Atmosphere

Cleanliness

Price (1Expensive to 5Cheap)