2017.04.24. CORA – LETHBRIDGE (Website/Menu) 
RATING
Food 4.0/5.0
Service 4.0/5.0
Ambience 4.0/5.0
Price $$

Address 3705 Mayor Magrath Dr. S, Lethbridge, AB T1K6Y7
Phone number (403) 394-3354
Hours of operation
Monday – Sunday 6:00 AM – 3:00 PM
The second time came to Cora in the City of Lethbridge. It's a great place to eat healthy breakfast.  There are so many healthier choices in Cora.  The portions of food were huge with fresh fruits. The fruit was very fresh and delicious. Everything tastes great. The service was excellent, fast order, and friendly.  If you have any concern about your order, you should definitely ask them. Their suggestions were very helpful for your order. The price of the food was reasonable and worth.  The environment of the restaurant is nice, clean and cheerful. After the second time try, I would to definitely go back there again. Love it so much.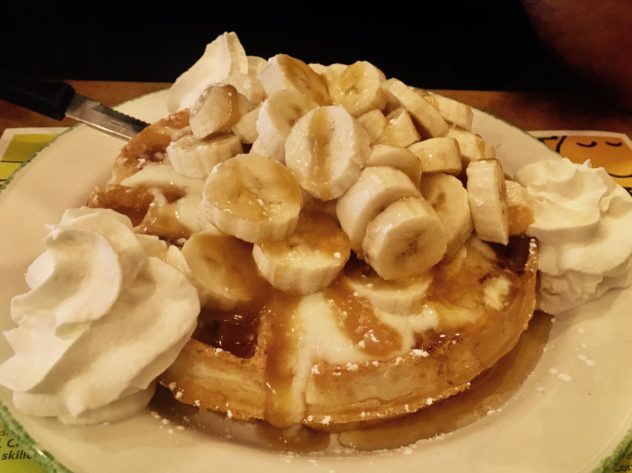 Banana – Caramel 
Waffle with bananas, custard, and our caramel sauce.
Buckwheat Blessing
Delighting people since day one! 3 sausages and Cheddar cheese rolled in a blanket of buckwheat and sorghum crêpes and served with fresh fruit. Also offered in a smaller serving.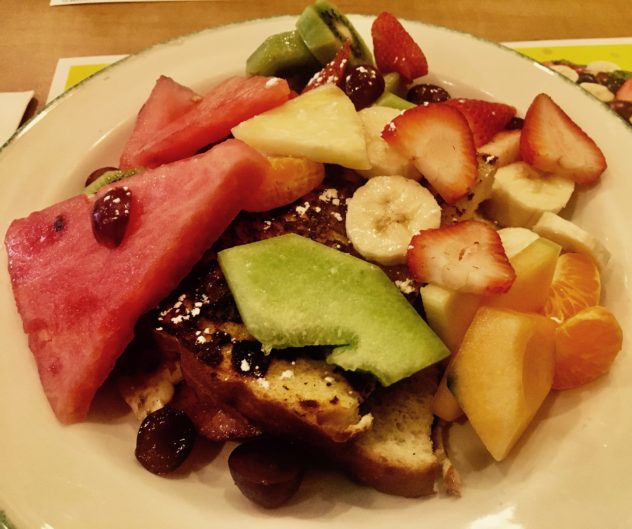 Harvest  
A favorite for over 25 years! A large cinnamon-raisin brioche dipped in French toast batter, with a mountain of fresh fruit on the other.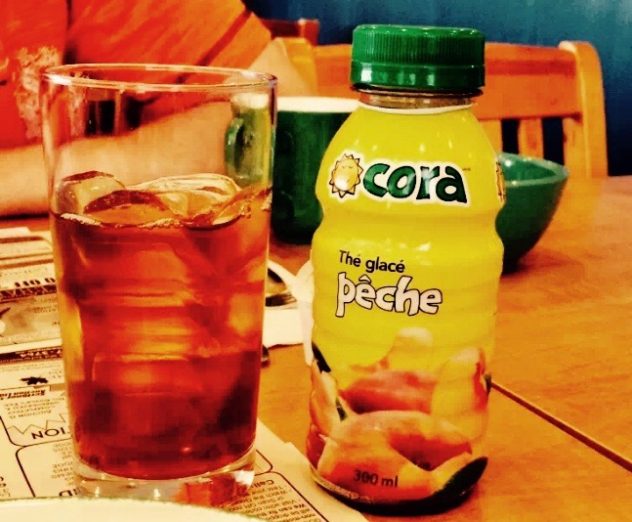 Apple Juice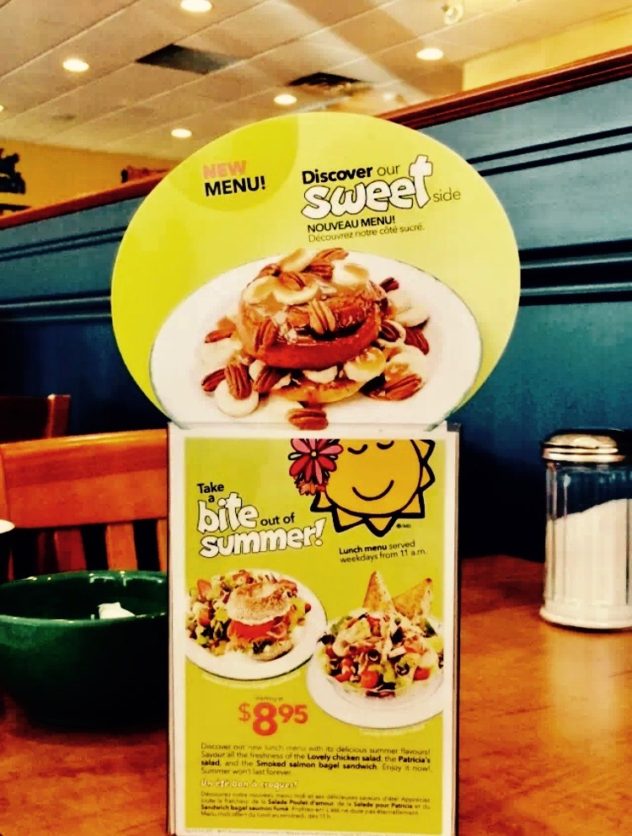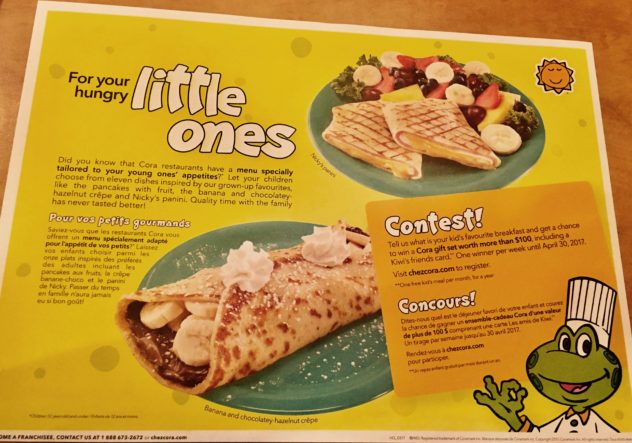 Cute Advertisements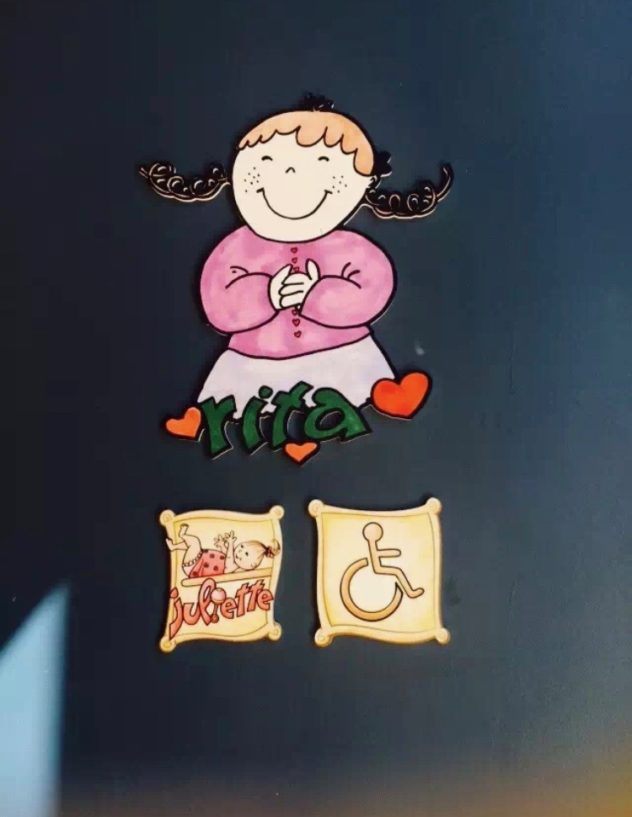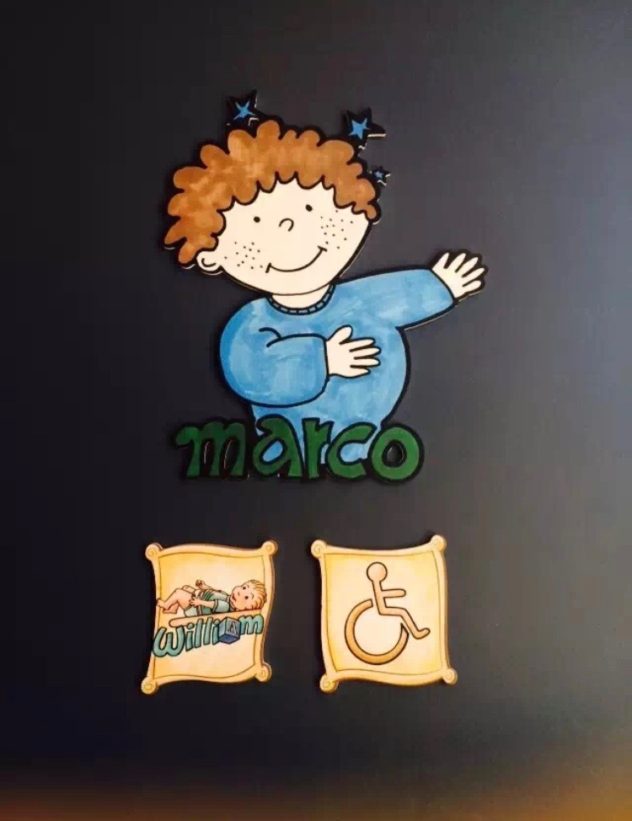 Cute washroom design 
Cora - Lethbridge