2016.04.21. GYU KAKU JAPANESE BBQ
Address 888 Nelson St G3, Vancouver, BC V6Z 2H1
Phone number (604) 558-3885
Hours of operation
Monday – Thurs 11:30 am – 10:30 pm
Friday, Saturday 11:30 am – 11:30 pm
Sunday 11:30 am – 10:30 pm
Website http://www.gyu-kaku.com/
My friends and I wanted to try Japanese BBQ around Dinner time. We decided to come to Gyu-Kaku Japanese BBQ during their Happy Hours (Before 6pm).  After waited for 15 mins, we got a seat. The servers were very friendly and helpful. They not only walked us through and one server help us to order. They were really nice.
We have ordered a lot since one of my friends had experiences eating here before. The food came fast with a little portion, which was disappointed with me. There are many selections on the menu for people, people can order both grill dishes and non- grill dishes.  I felt this place for dinner, is a little bit expensive. We got a participatory experience to cook the meat and vegetable on a grill set into the table by ourselves. The meat and vegetable were fresh.
There are lots of people like this new experience, so I highly suggest to make a reservation before you go there.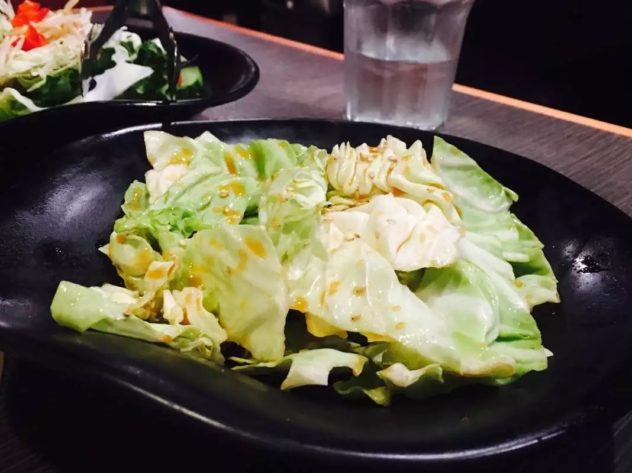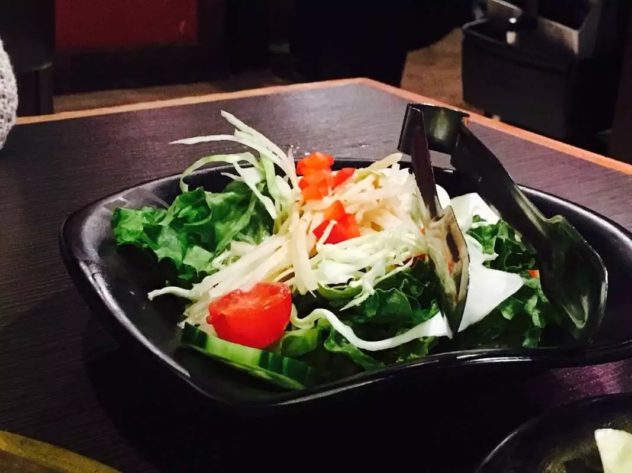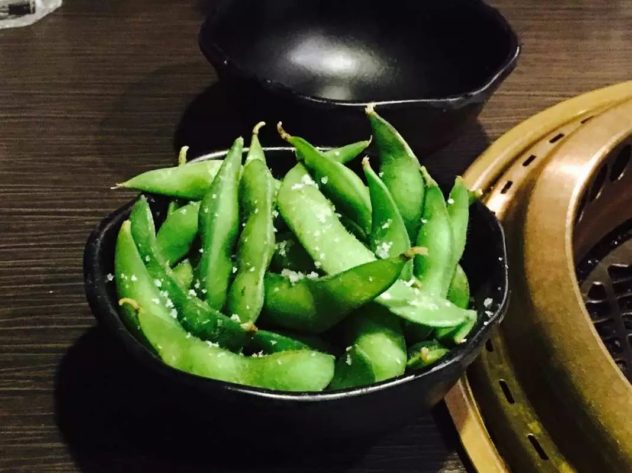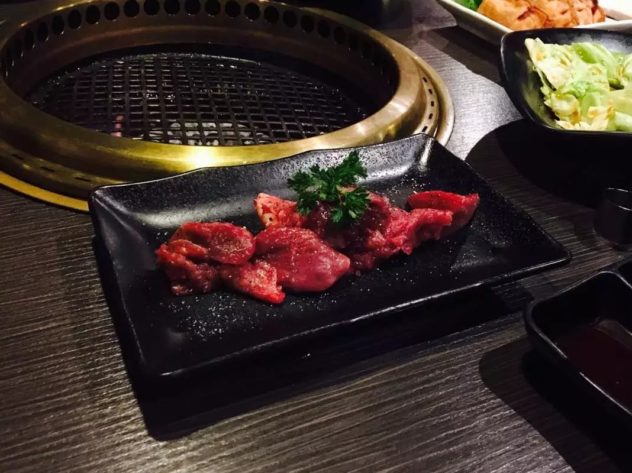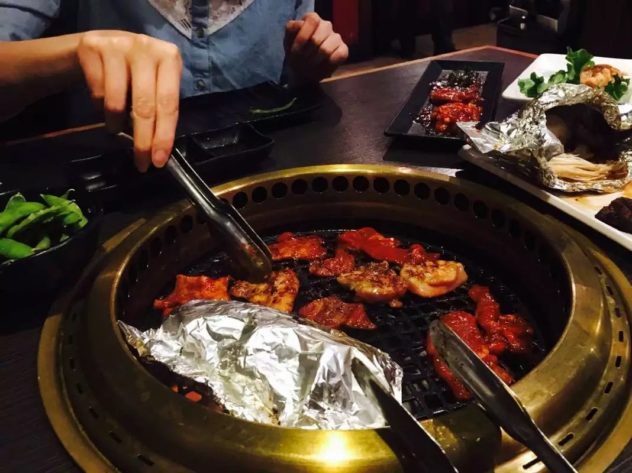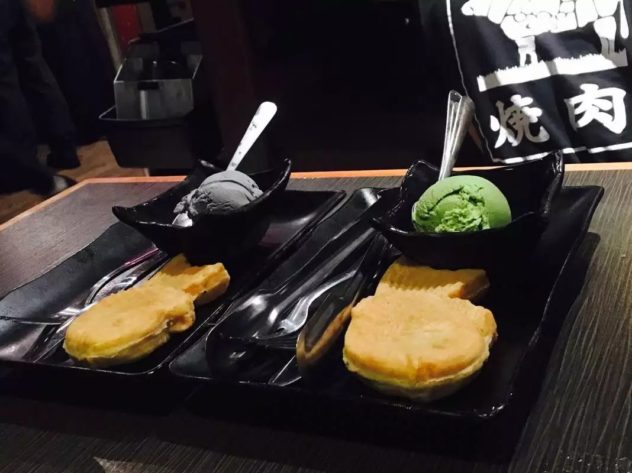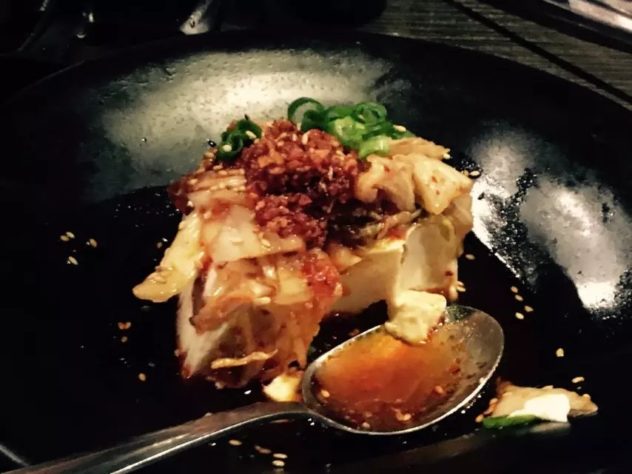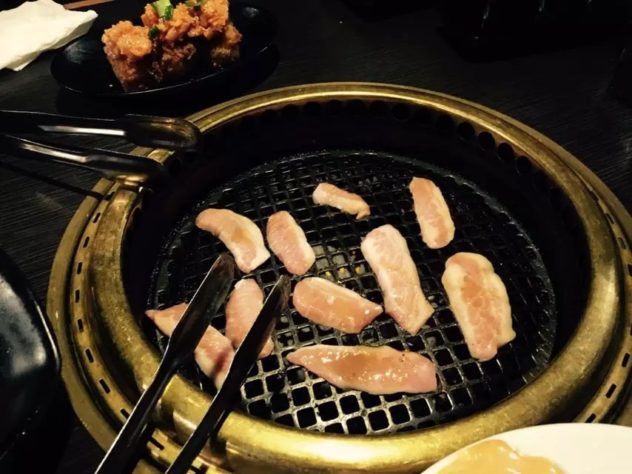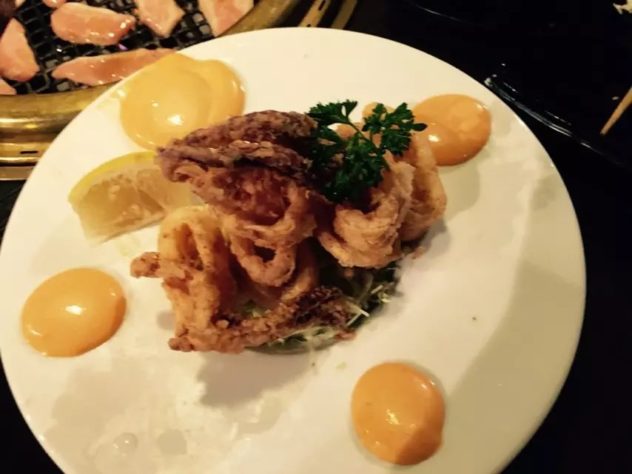 Food

Service

Atmosphere

Cleanliness

Price (1Expensive to 5Cheap)
LOCATION
Gyu Kaku Japanese BBQ