2018.03.18. SECOND CUP COFFEE
ADDRESS
261055 Crossiron Blvd, Rocky View No. 44, AB T4A 0G3
PHONE
(403) 274-4668
HOURS
Monday – Friday 8:30AM – 9:00PM
Saturday: 9:00AM – 9:00PM
Sunday: 10:00AM – 6:00PM
WEBSITE
https://www.crossironmills.com/stores/food-chocolate-coffee-tea-calgary/second-cup-the/
Before walking around Crossironmills, my boyfriend and I had Maple White Hot Chocolate from Second Cup Coffee Co.. It was us "N" times having drinks at the Second Cup Coffee, but it was our first time having Maple White Hot Chocolate at Second Cup Coffee Co. Good customer services, Fast serve drinks. The taste of the drink is not too sweet. We love it.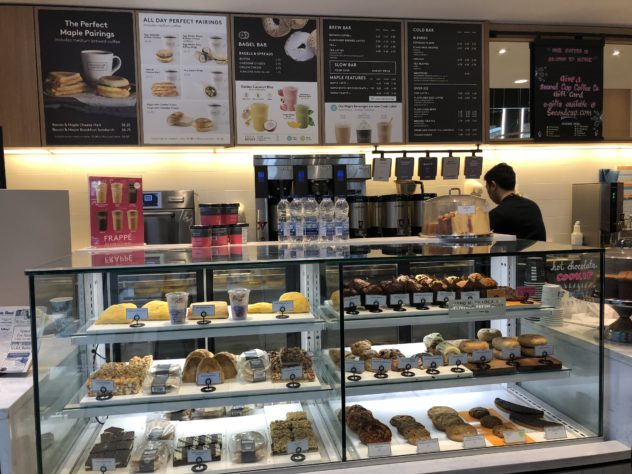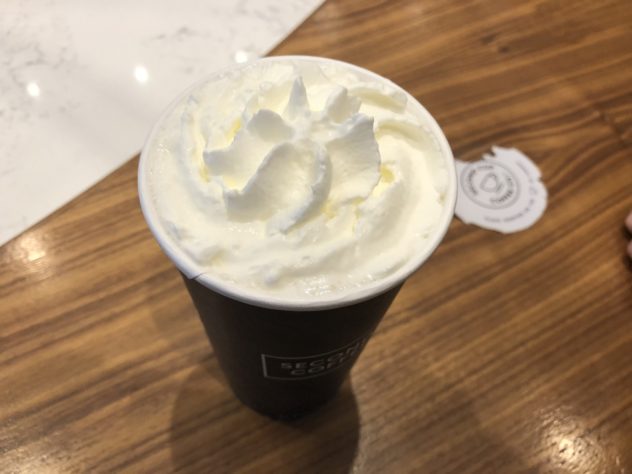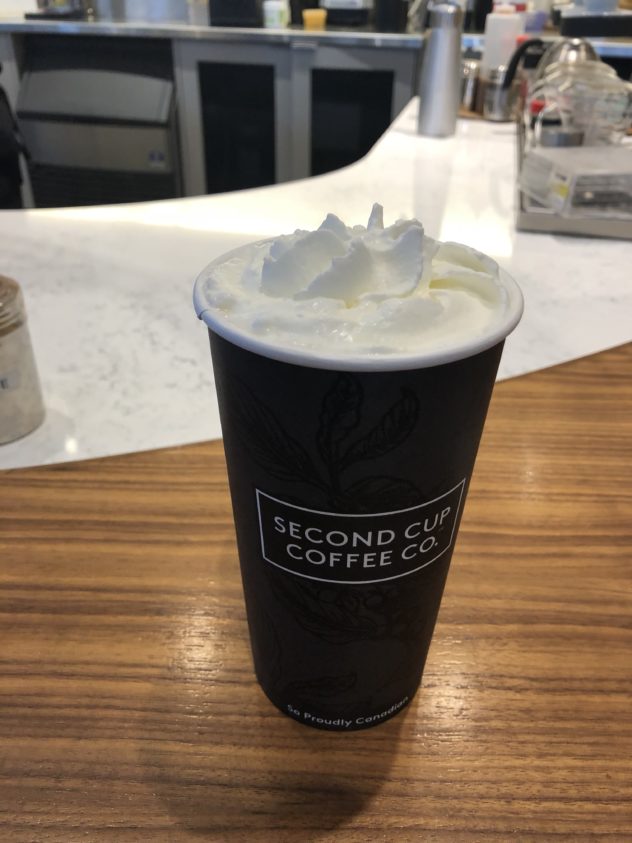 Food

Service

Atmosphere

Cleanliness

Price (1Expensive to 5Cheap)