Cho Sun is a Korean BBQ restaurant located on Kingsway, Vancouver BC. It's the only Korean restaurant near my place. My boyfriend and I had Korean food at this restaurant a couple of times. We had a great time eating there
Location: The restaurant is located on one of the busiest streets in Vancouver, 5 to 10 mins away from Metrotown, which keeps its always super busy. It's a medium size of the restaurant. Inside the restaurant, it has traditional Asian style decorations on the wall. Very large space inside it.
Service: The servers in this restaurant are all from Asia, so they have a great variety of food including Korean, Korean BBQ, Chinese Korean, and Japanese (sushi) cuisine, which satisfies both of us while choosing dish. 
Food: The taste of Food was great, authentic, and flavourful.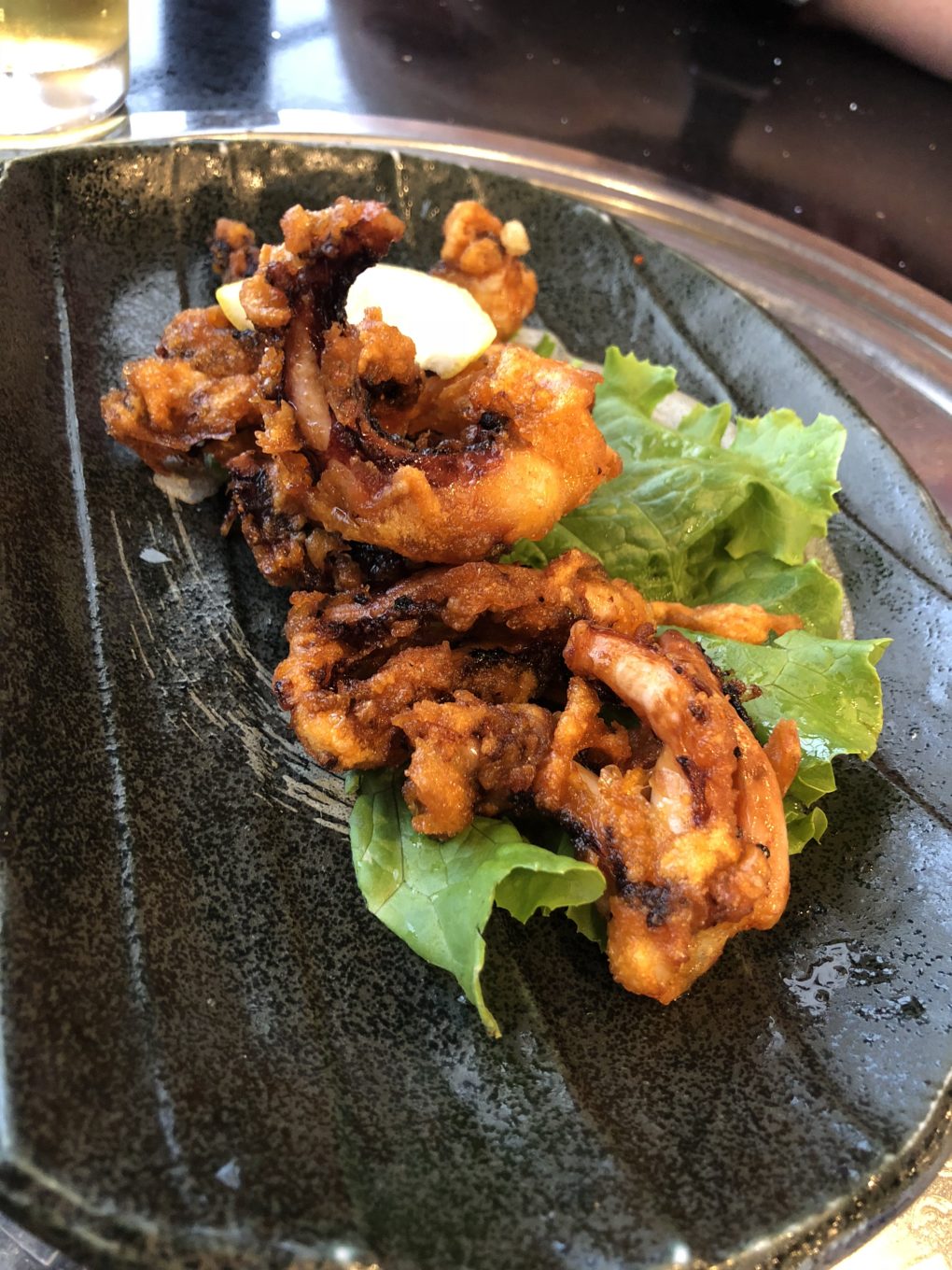 Calamari $5.95 – Deep fried squid legs with mayo sauce on the side. It's 100% Asian Style Calamari. The taste was OK. May need more squid legs for the prices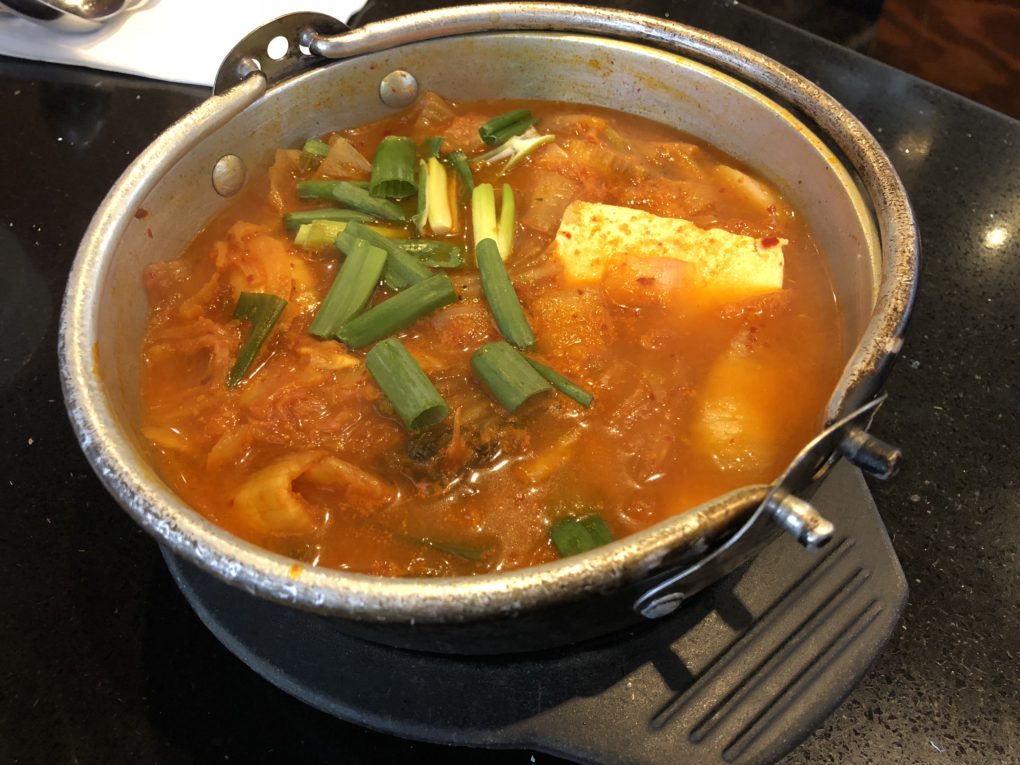 Kimchi Soup $9.95 – Spicy Kimchi stew with pork, tofu and vegetable. It's one of my favorite dish in this restaurant. The soup was boiling hot. The taste was sour and spicy, which is very authentic. Lots of Tofu and Kimichi in the pot. Totally worth this price
Hot Stone Bibimbap $11.95 – Steamed rice topped with sauteed vegetables, chooped beef and a fried eggs. My boyfriend always ordered this dish. I love eating this with super hot sauce. The hot stone was extremely "hot" so that we have to be very careful when we mixed everything and eat them.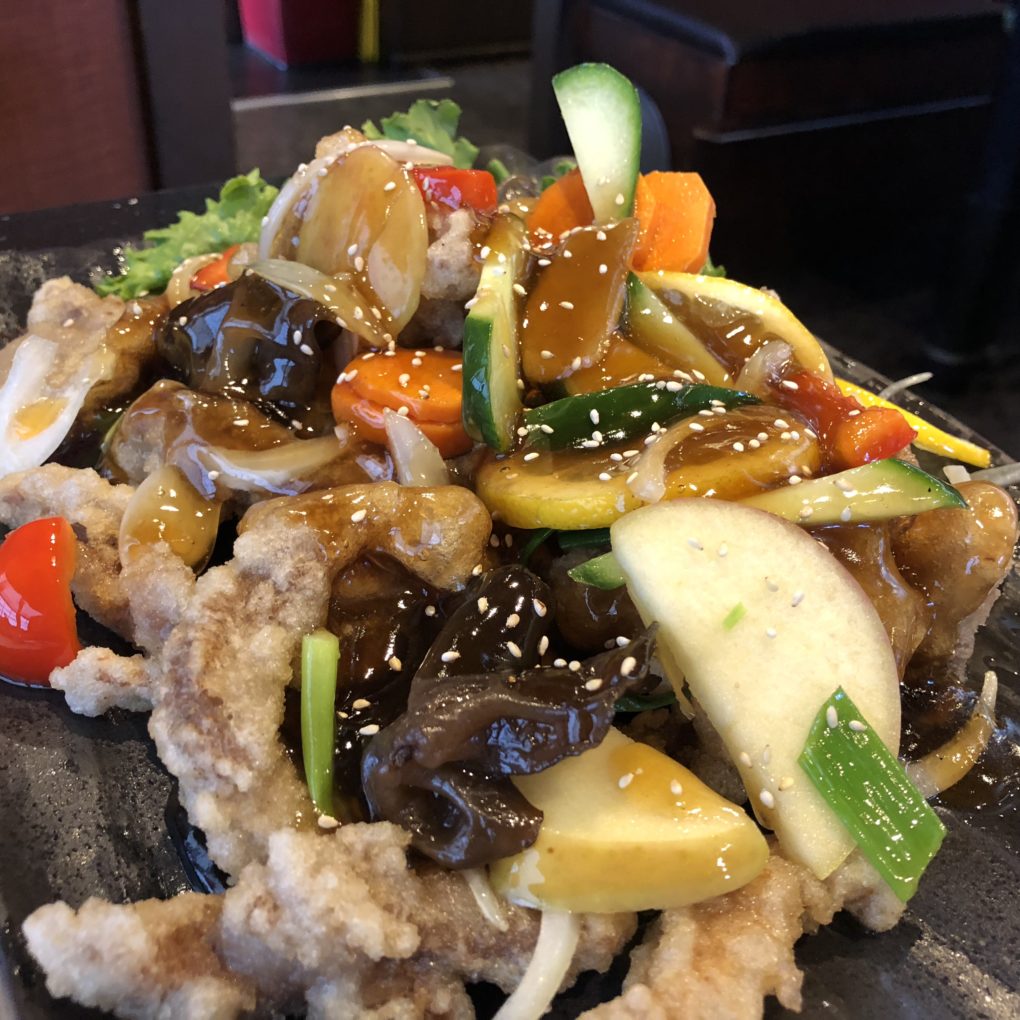 Sweet & Sour Pork $17.95 – Deep – fried pork with a lightly sweet sour sauce. The taste was more like the Pork Dish from my hometown – Guo Bao Rou. It was our first time trying this dish. We loved it.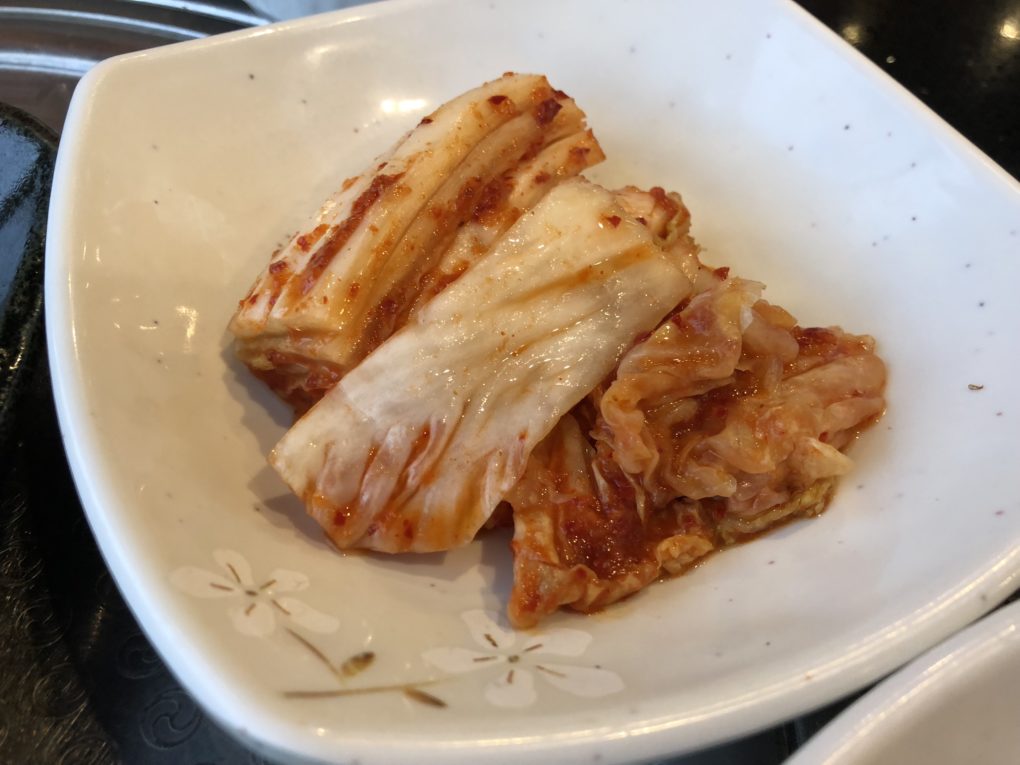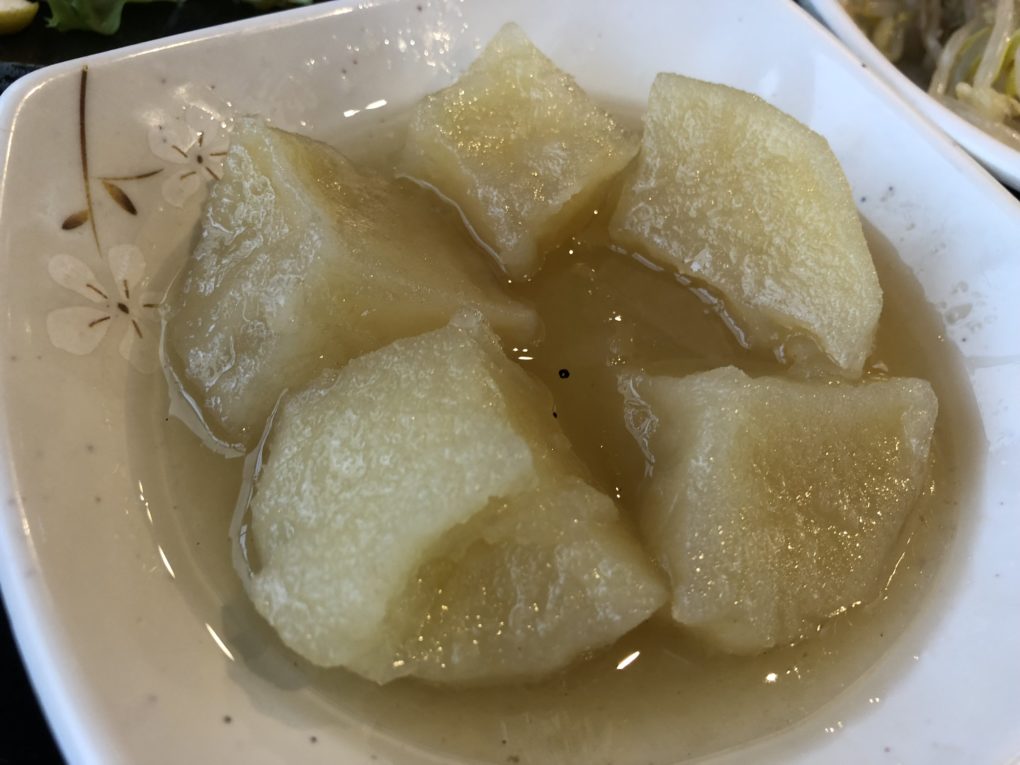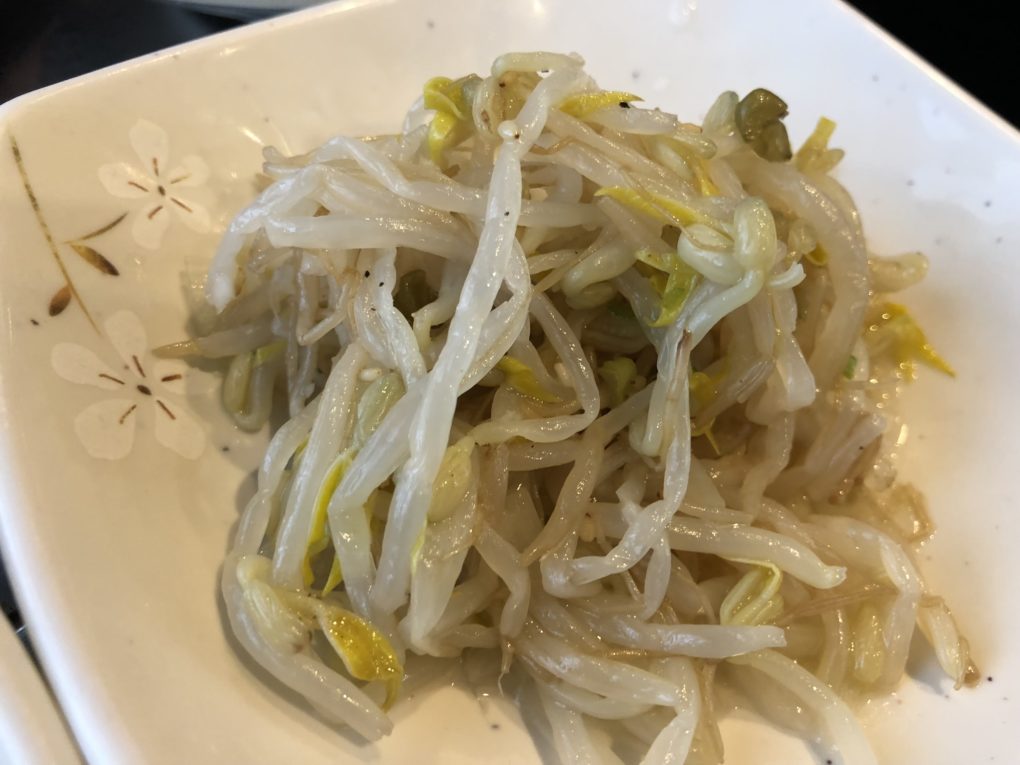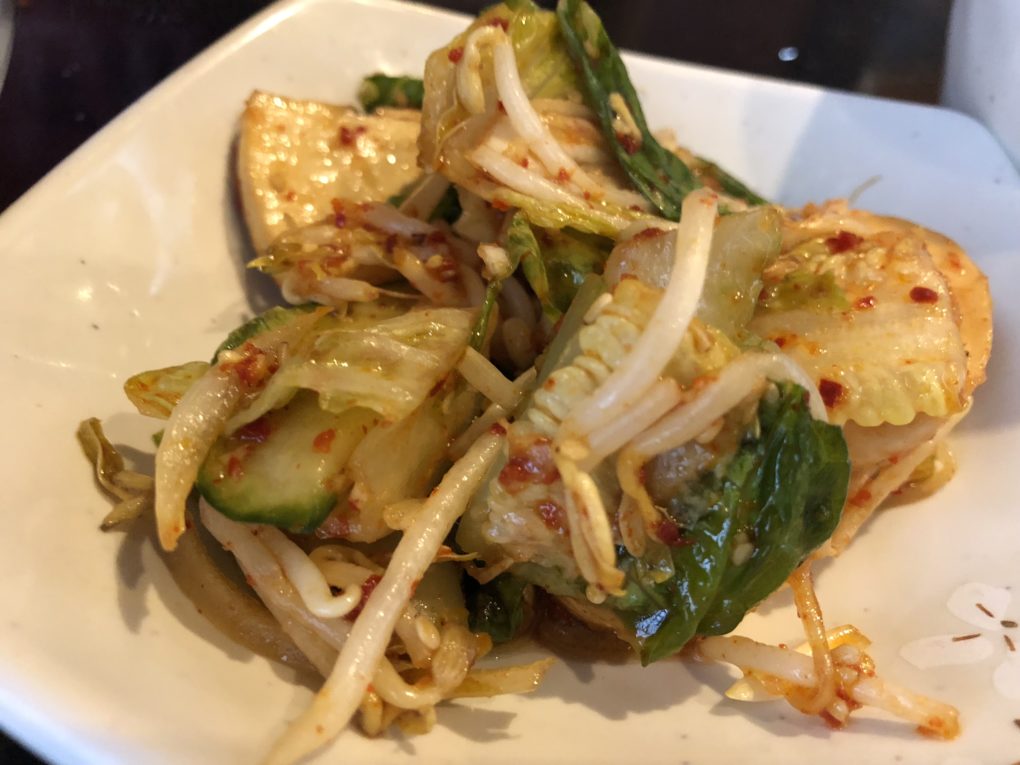 Price : the price of food was a little bit expensive.
Food

Service

Atmosphere

Cleanliness

Price (1Expensive to 5Cheap)
LOCATION
CHOSUN KOREAN BBQ