TOP CANTONESE CUISINE RESTAURANT
2015.07.18. TOP CANTONESE CUISINE RESTAURANT
Address 2752 Kingsway, Vancouver, BC V5R 5H5
Phone number (604) 436-1623
Hours of operation
Monday – Sunday 9:00 am – 3:00 pm; 5:30 pm – 12:00 am
The Top Cantonese Cuisine Restaurant is located on Kingsway Vancouver, which is right across the street from Purdy Chocolate Faculty. The location is convienence for people to find and easier for them parking. I've been the restaurant once with friends on my boyfriend's birthday. We arrived the restaurant around 6pm. It was very busy at that time. Luckily, we made a reservation before we came. We skipped the huge line and got a table fast.
Service 
The servers here were all Chinese. They were friendly and helpful. They took an order fast and served water quick.
Environment
The restaurant is big. There are many Chinese Style decorations on the wall.
Food
We've ordered lots of dishes. All the dish were in Cantonese Style from the Southern part of China. They came fast. They were well cooked and tasted fresh.
Price
The price of the food was a little bit expensive.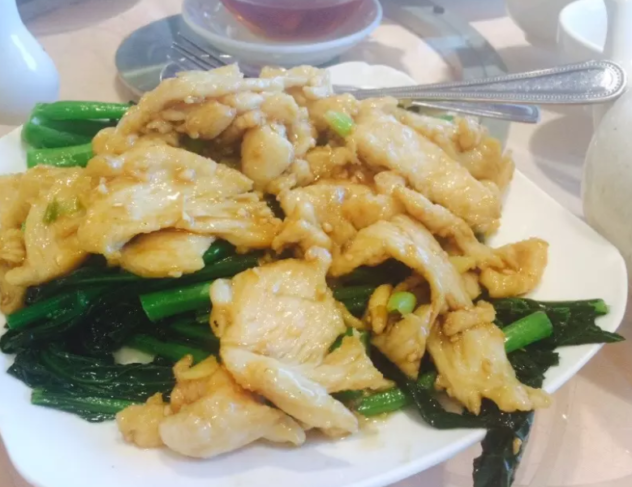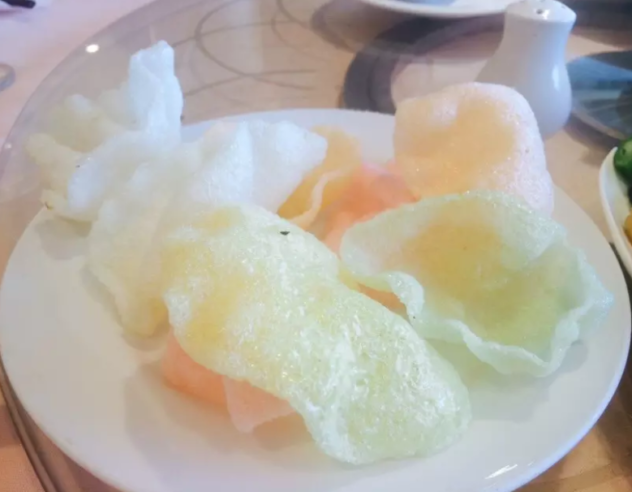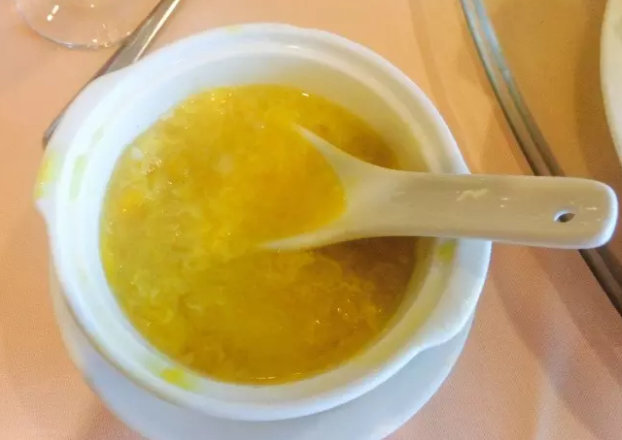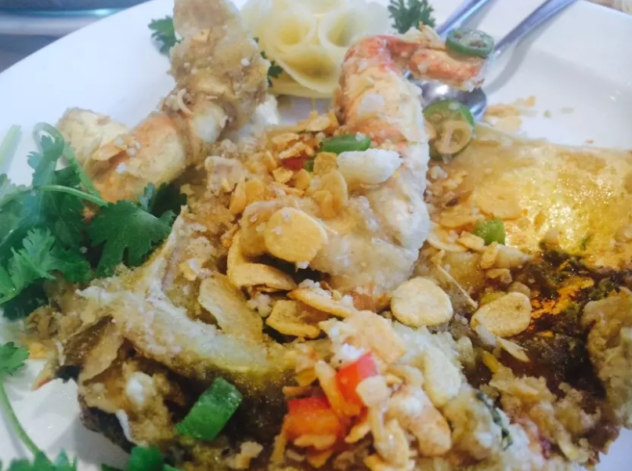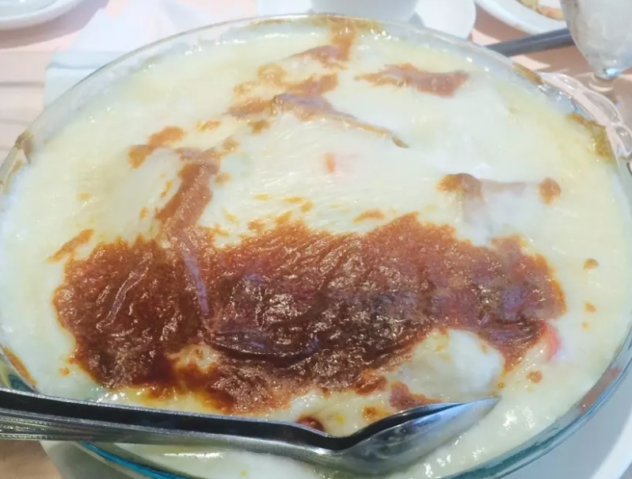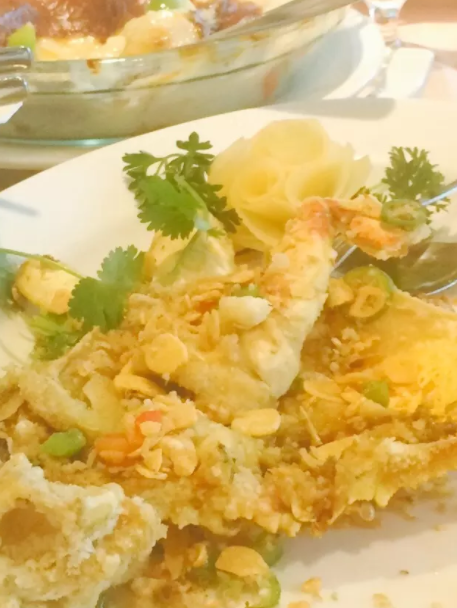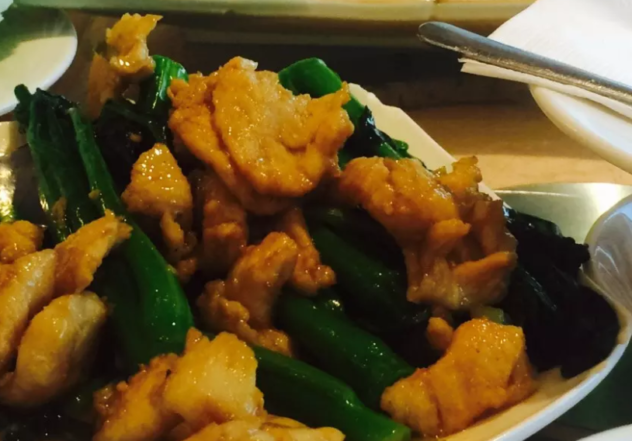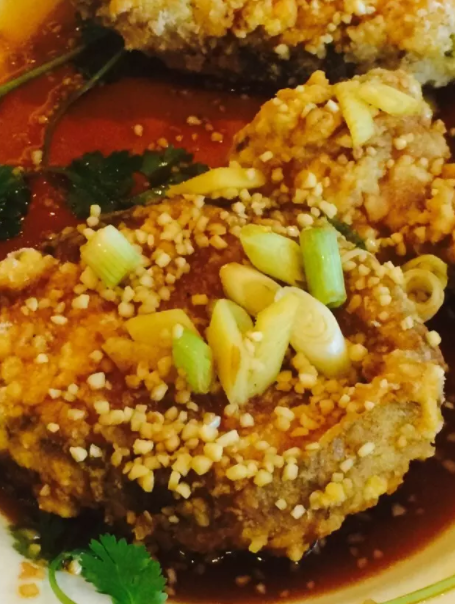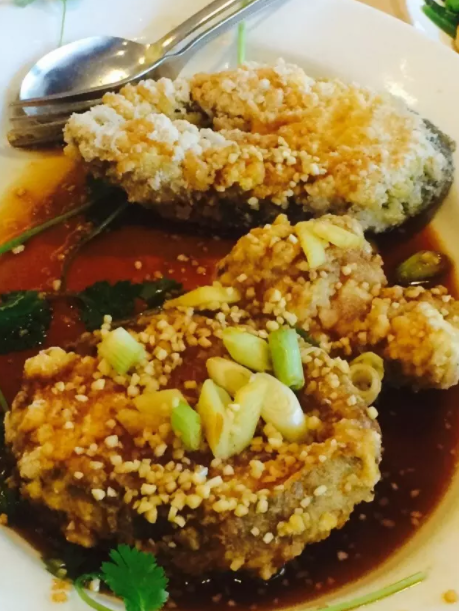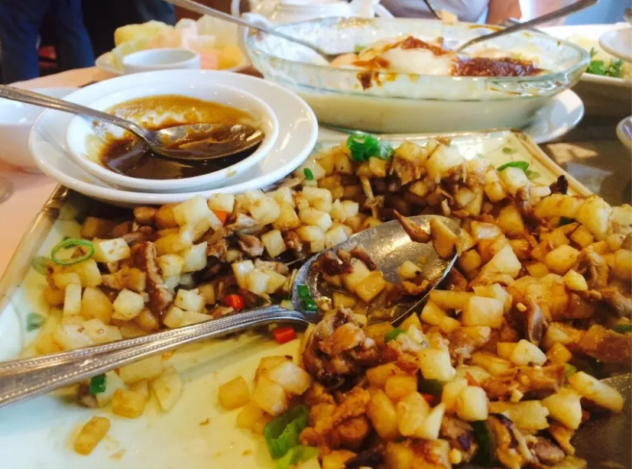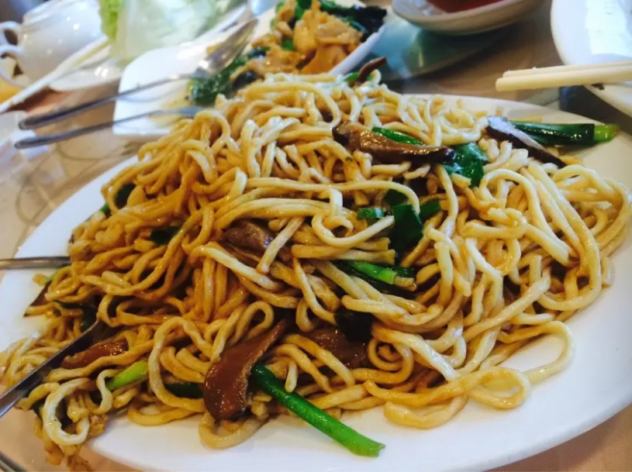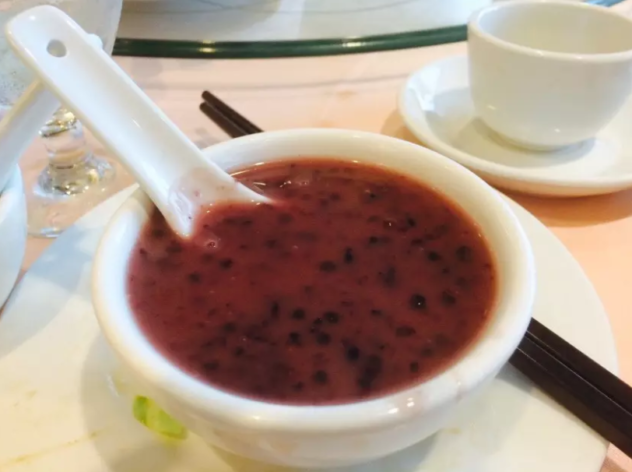 Top Cantonese Cuisine Restaurant
Food

Service

Atmosphere

Cleanliness

Price (1Expensive to 5Cheap)