Tairyou Ichiba is a Japanese Restaurant, located on Kingsway Burnaby. I have passed by this restaurant every day on or off work. But, I have never been eaten at this place before. Finally, my fiance and I have decided to give a try at this place. Our experience is OK.
Environment: Tairyou Ichia has very unique ancient wooden doors, which is different from other restaurants. Inside the restaurant, it'decorated with banners and Japanese artwork everywhere. This is a medium-sized restaurant. People can eat at the dining table with family or at the bar section by themselves.
Service: This restaurant only opens from 5:30 pm to midnight every day. So, we came to this place right after work. The service is OK. The waitress is a little bit bossy. But, they are handling food and take orders fast.
Food: Since it was our first time having food at this place, we decided a little bit everything to eat, such as sushi rolls, seafood, sashimis, and etc. The food came out of the kitchen fast. All the dishes have a great presentation. The sushi is delicious and authentic. Comparing with many sushi restaurants owned by Koreans, this place is an authentic Japanese Restaurant. The owners and waitresses all spoke Japanese. Because of this, all the dishes are so pricy.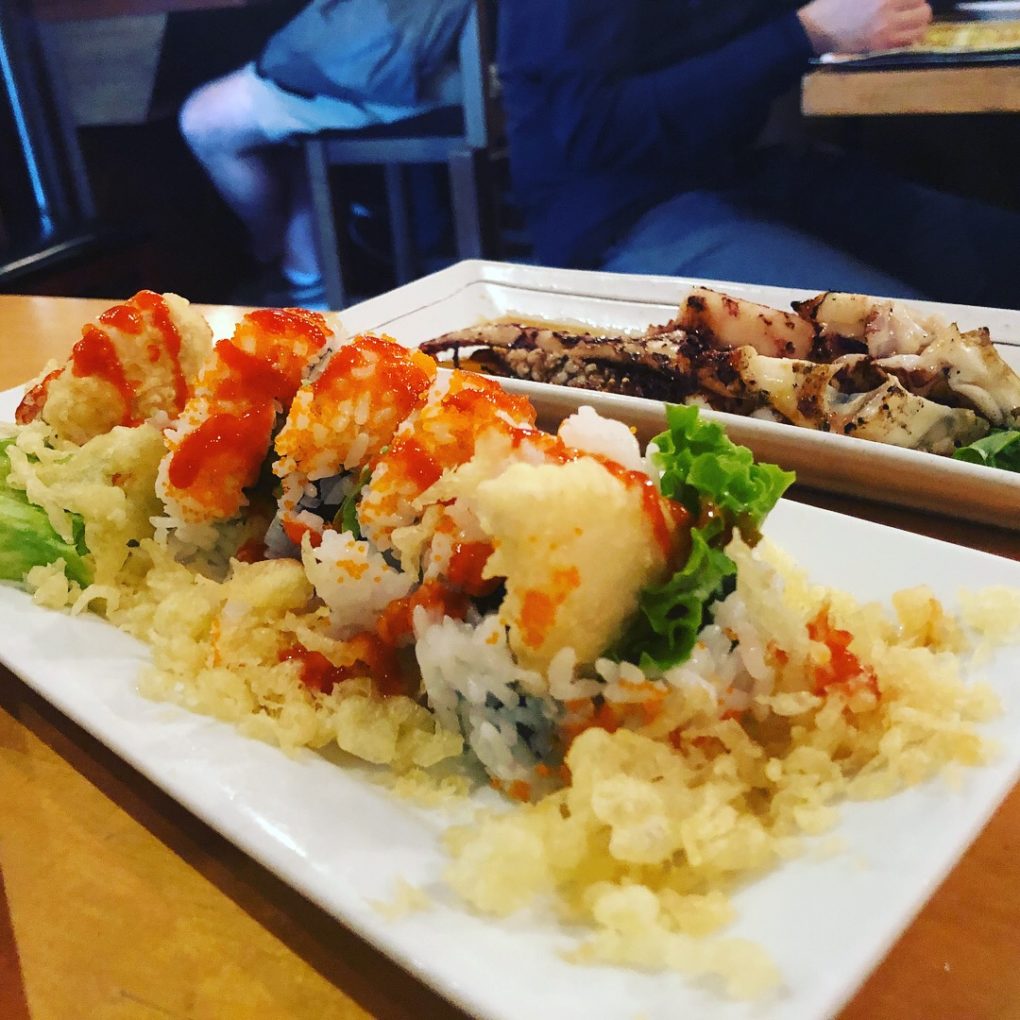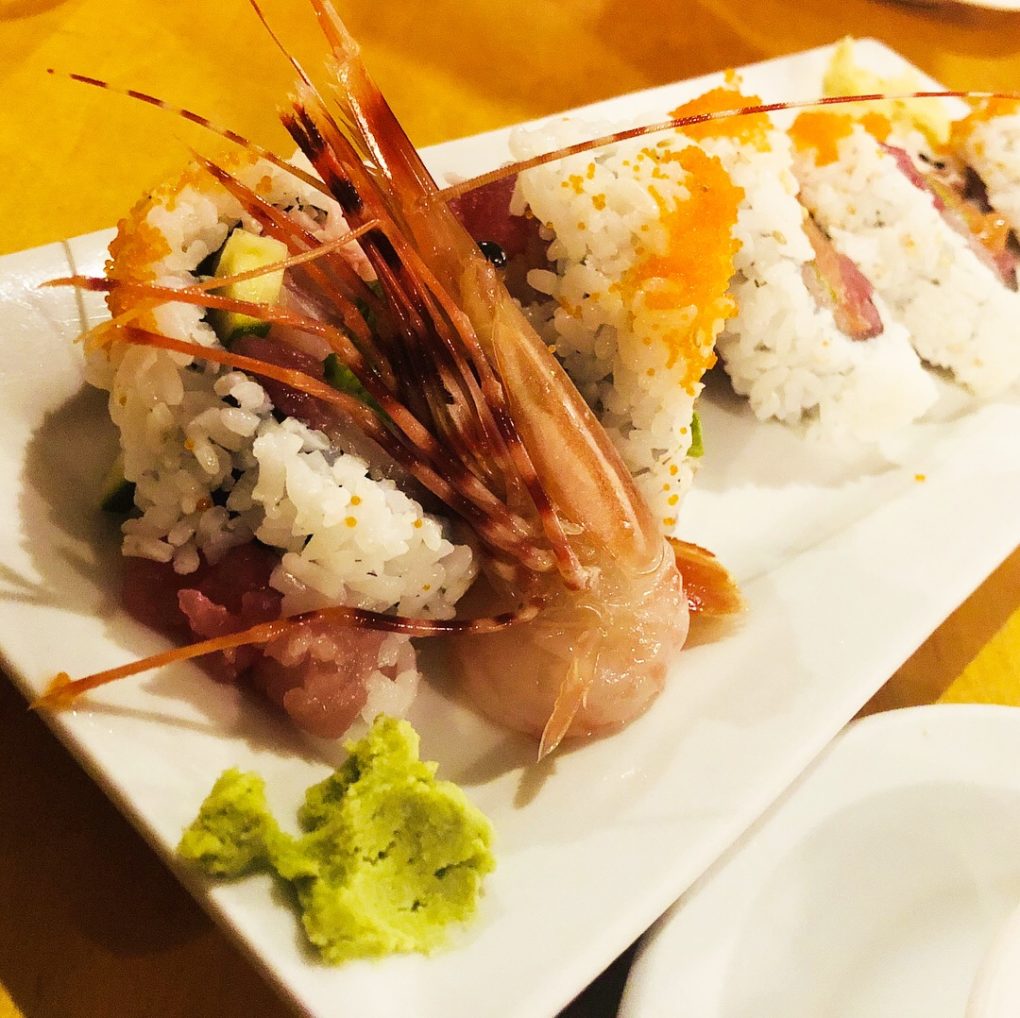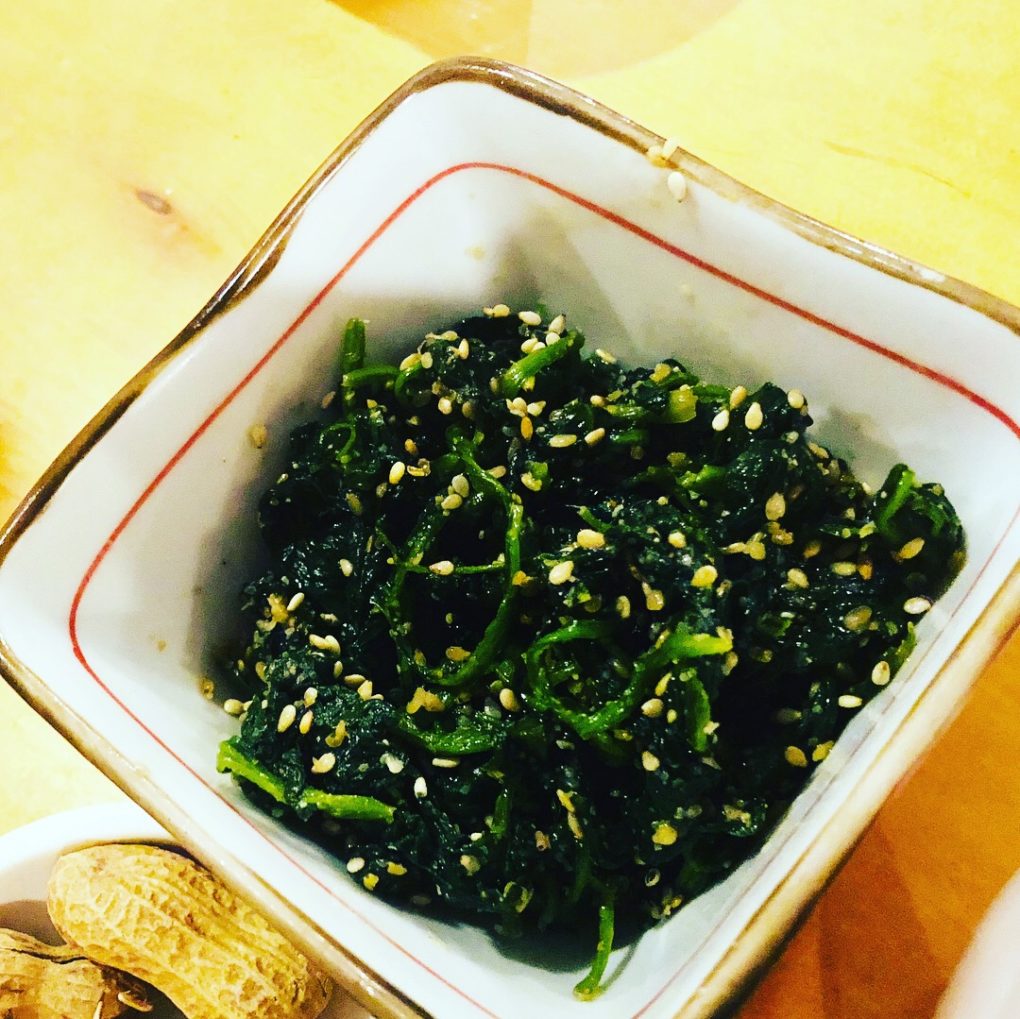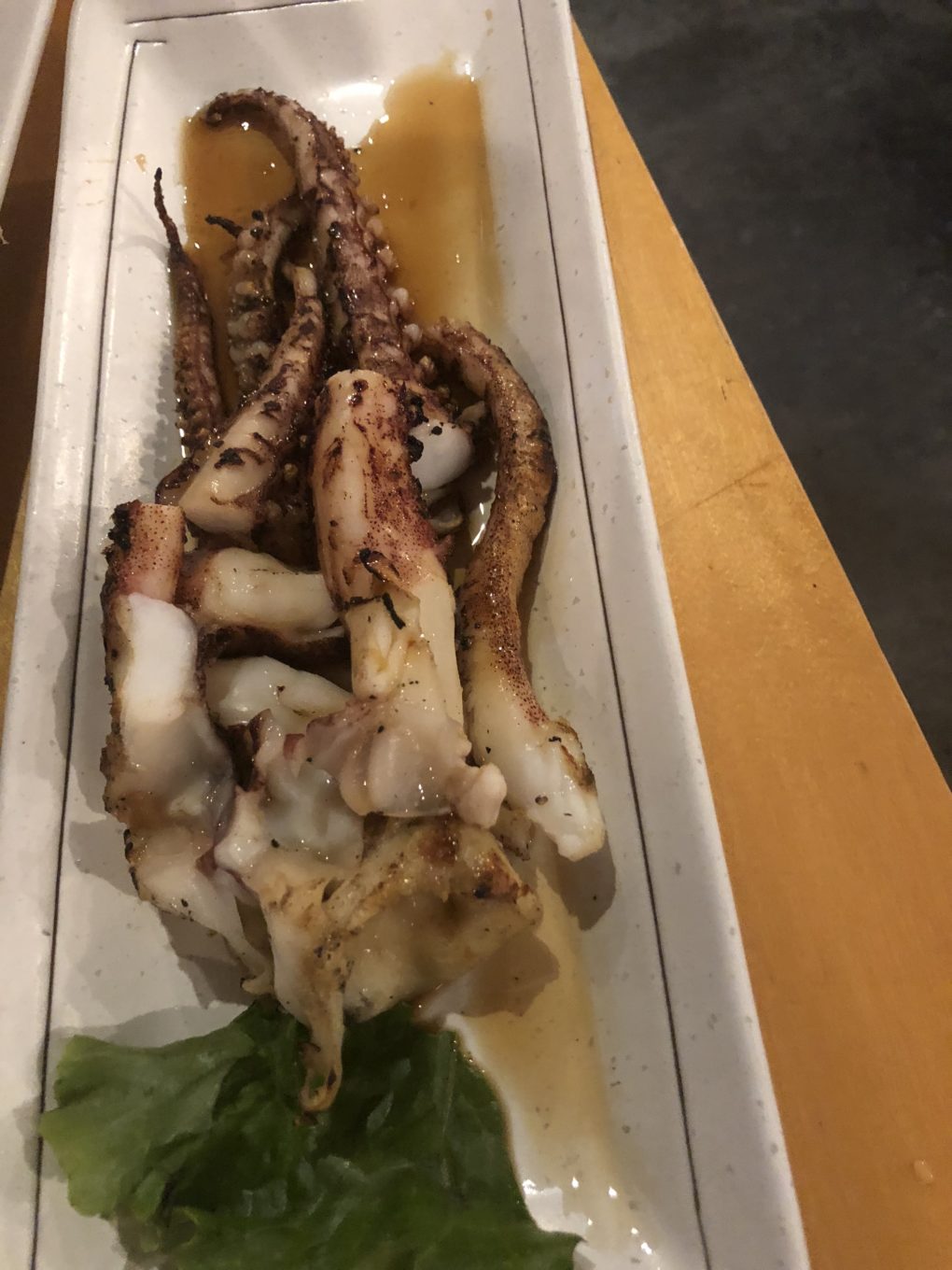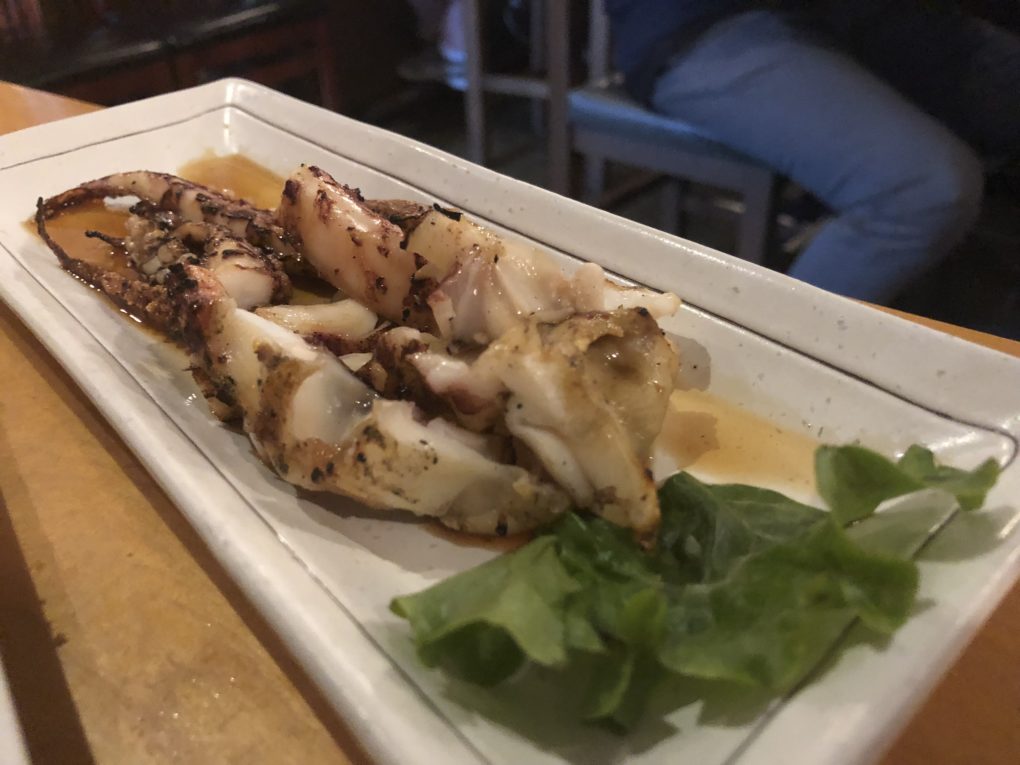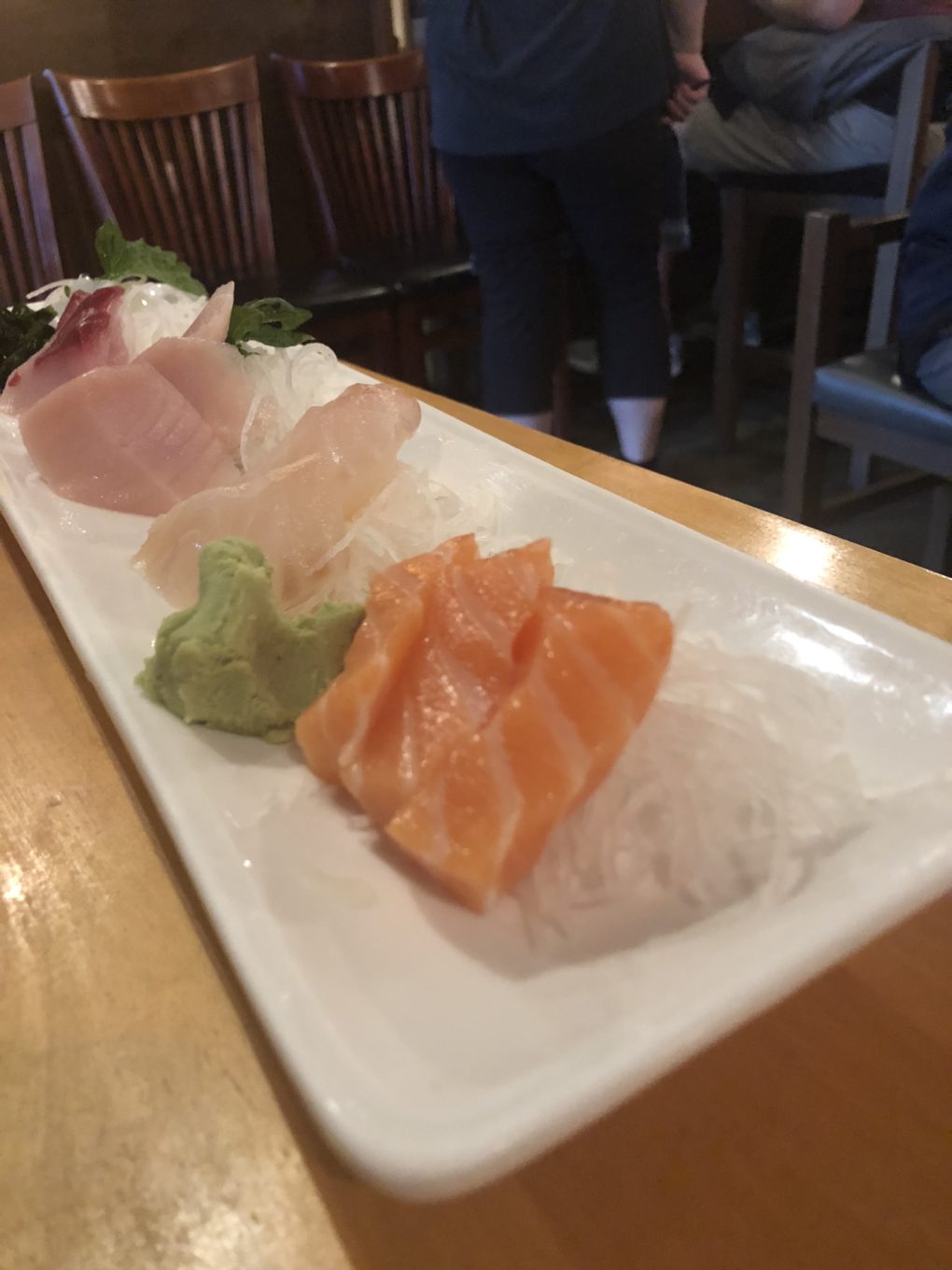 Final Thoughts: If you would like to try some authentic Japanese sushi rolls, Tairyou Ichia is a good place to go.
Address: 4300 Kingsway #2, Burnaby, BC V5H 1Z5
Phone: (604) 451-3331
Hour:
| | |
| --- | --- |
| Monday(Civic Holiday) | 5:30–11:30p.m.Hours might differ |
| Tuesday | 5:30–11:30p.m. |
| Wednesday | 5:30–11:30p.m. |
| Thursday | 5:30–11:30p.m. |
| Friday | 5:30p.m.–12a.m. |
| Saturday | 5:30p.m.–12a.m. |
| Sunday | 5:30–10:30p.m. |
Food

Service

Atmosphere

Cleanliness

Price (1Expensive to 5Cheap)