MR. MUSTACHE TEA & DESSERT
2018.05.01. MR. MUSTACHE TEA & DESSERT
ADDRESS
110-6125 Sussex Ave, Burnaby, BC V5H 4G1
PHONE
(604) 559-6125
HOUR
12:00 PM – 12:00 AM
Tuesday afternoon, I went to Mr. Mustache Tea and Dessert with my best friend. She was studying there and I was doing some work too. We arrived this place when it was just opened.  Mr. Mustache Tea and Dessert is bubble tea and dessert cafe. There are two locations in the Great Vancouver area. One is on downtown Granville street and another is located right outside Metropolis at Metrotown.
Mr. Mustache Tea and Dessert is a decent size for small to medium sized groups. People can drink their bubble tea, eating the desserts, and staying there doing their homework/studying or hanging out with friends. My friend and I have ordered the Bee Cheese Cake to share and each of us also had our own bubble tea. I had my regular drink honey green tea.
The cheesecake designs very unique and cute.  The taste of the cheesecake was awesome. Not too sweet. I love it. The bubble tea I had, was aesthetic and tasty too. A very great place to go for bubble tea. Highly recommend.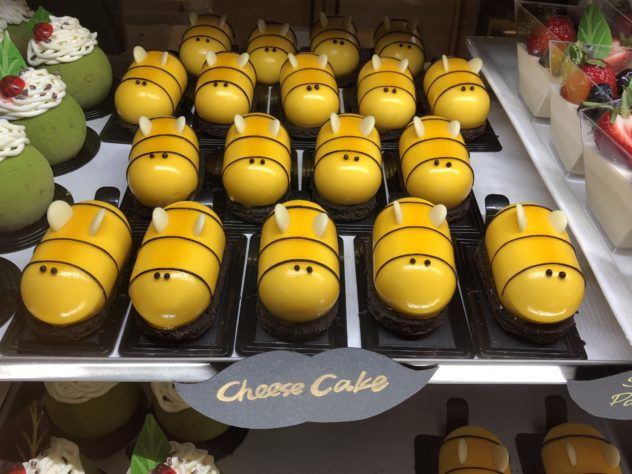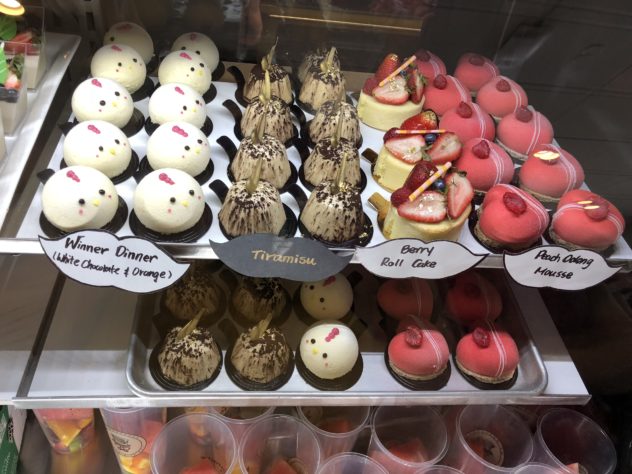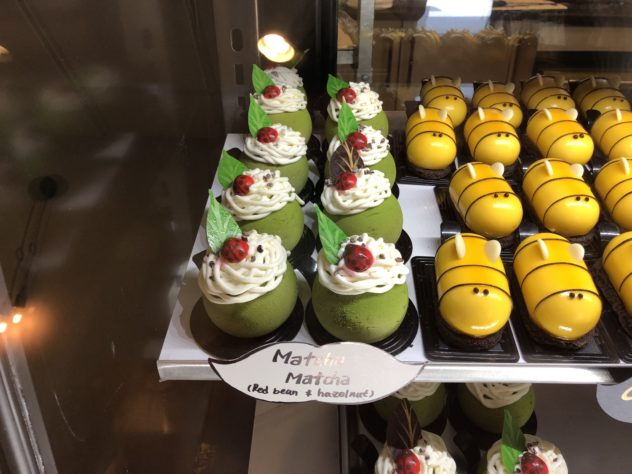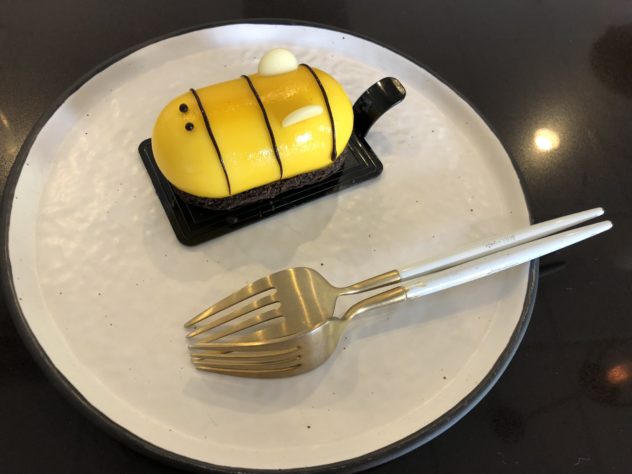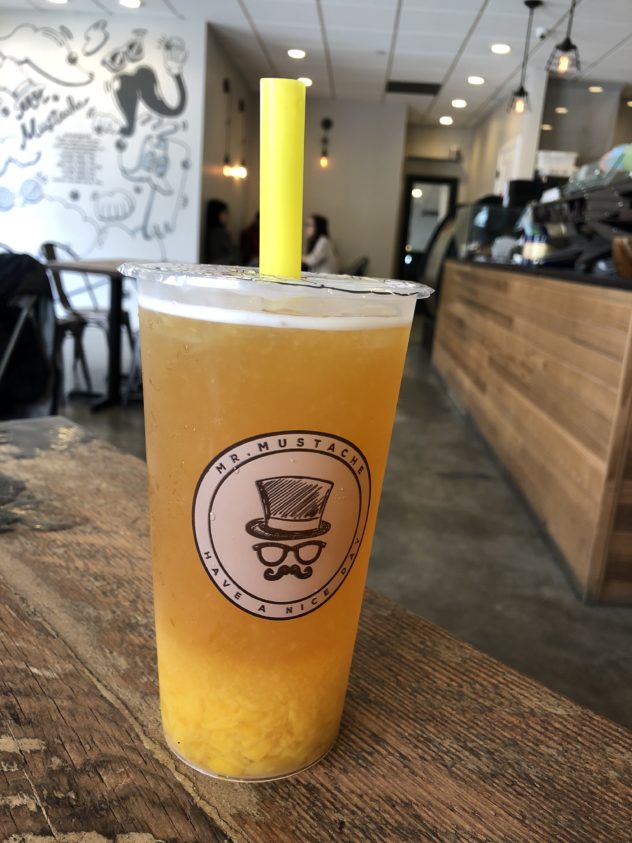 Food

Service

Atmosphere

Cleanliness

Price (1Expensive to 5Cheap)