2018.01.19. KIRO SUSHI
ADDRESS: 4600 130 Ave SE, Calgary, AB T2Z 0C2
PHONE NUMBER: (403) 726-9132
OPERATION HOURS:
Monday – Friday 11:30 a.m.– 2:30 p.m., 5:00 p.m. – 9:00 p.m.
Saturday & Sunday 12:00 p.m. – 3:00 p.m., 5:00 p.m. – 9:00 p.m.
WEBSITE: http://www.kirocalgary.com/
Kiro Sushi is located on 130 Ave South East Calgary. It's a small sushi restaurant in the local community. It provided both order menu and all you can eat menu to customers. People can eat in and take out food from the restaurant. My boyfriend and I went to Kiro Sushi on this Friday after the work. We had a nice dinner there.
Food:
After looked at the order menu, we decided to have all you can eat at Kiro Sushi instead of order dishes. We had two special rolls, sashimi, appetizer, salad and Udon. All the food came out the kitchen in order. They were all fresh and well cooked. The taste of the food was decent. The special rolls were awesome. The taste of them was much better than other sushi restaurants we have eaten in Calgary. Appetizer Takoyaki balls were OK. The taste more likely like frozen balls warmed up from the microwave. We liked miso soup. The miso soup was fresh, warm and lots of seasoning stuffs inside. It was very tasty. Sashimis were in the small slices. I was so glad we had All you can eat.
Service:
The servers were very nice and friendly. After we sat down in the restaurant, the server came to our table and brought both menus to us. Also, the server brought the tea and water to us.
Environment:
Kiro Sushi is a small sushi restaurant. Inside the restaurant is very tidy and clean. We arrived the restaurant at 5 pm when the restaurant just opened. The restaurant was not busy at all. After few minutes, we could see that there are lots of people order food to go. About 6 or 7 pm, more and more people came to this restaurant and ate in the restaurant.
Prices:
The prices of the food were a little bit expensive compared to most the sushi restaurants in Vancouver. The all you can eat is around $30 per person. Two of us spent $70 for the dinner.  If you are a big eater, I strongly suggest you order all you can eat.
In summary, we had a very good experience at Kiro Sushi. Recommend this restaurant to everyone.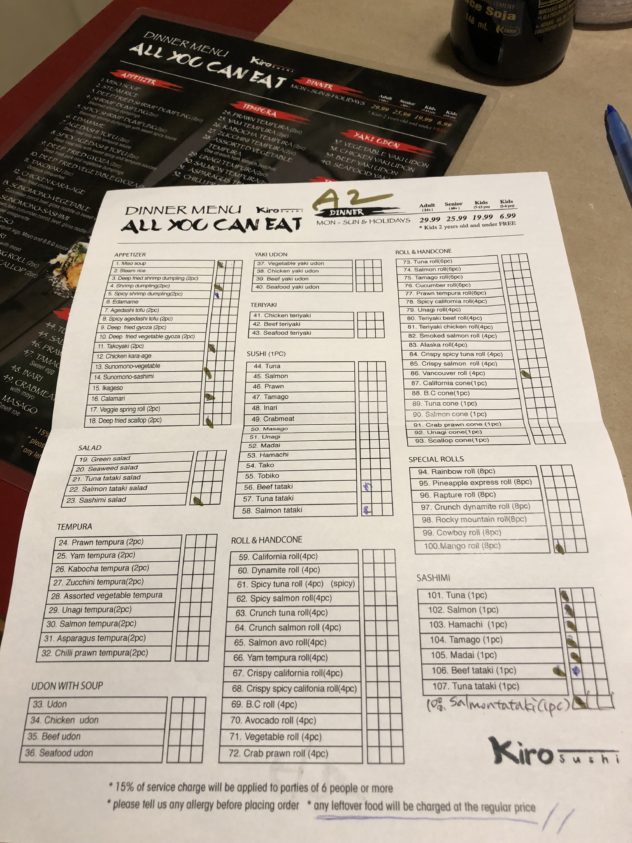 MENU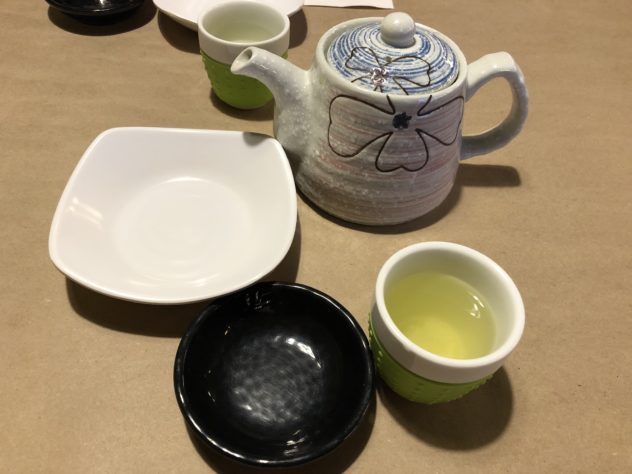 TABLE SETTING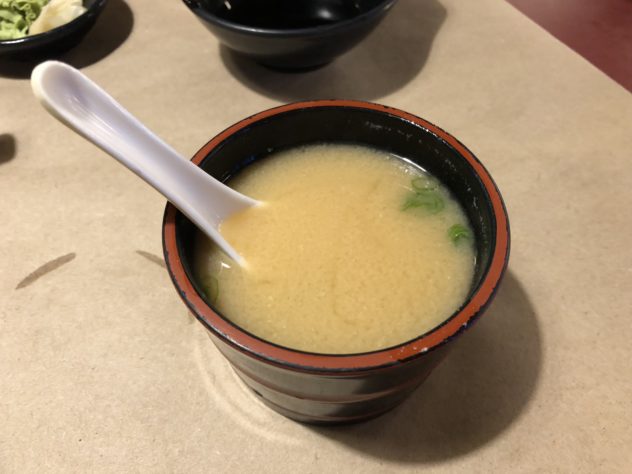 MISO SOUP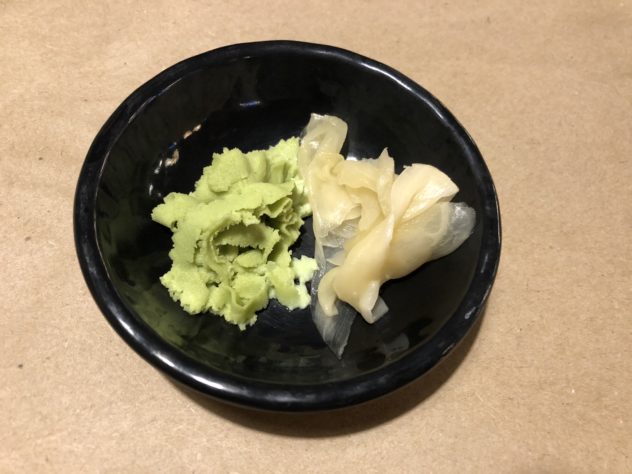 SIDE DISH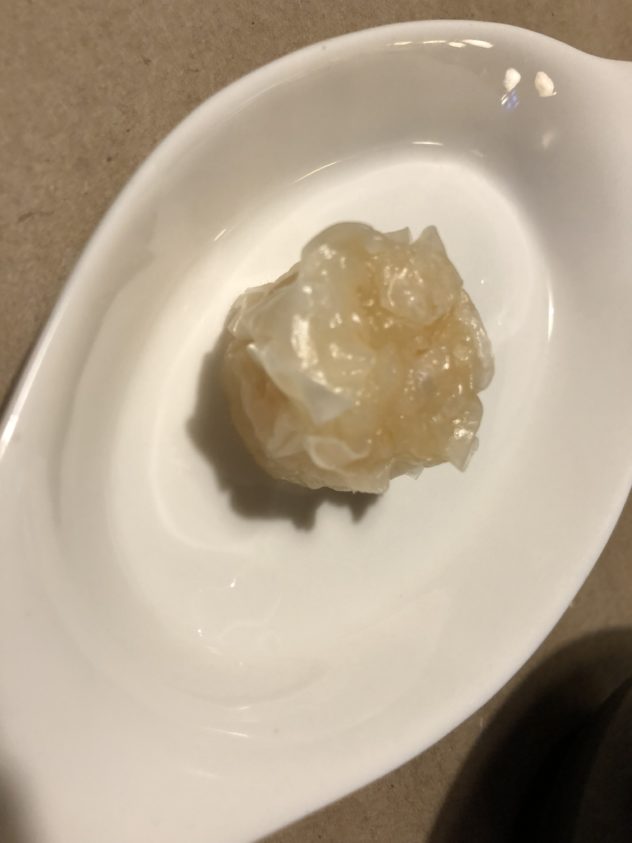 SHRIMP DUMPLINGS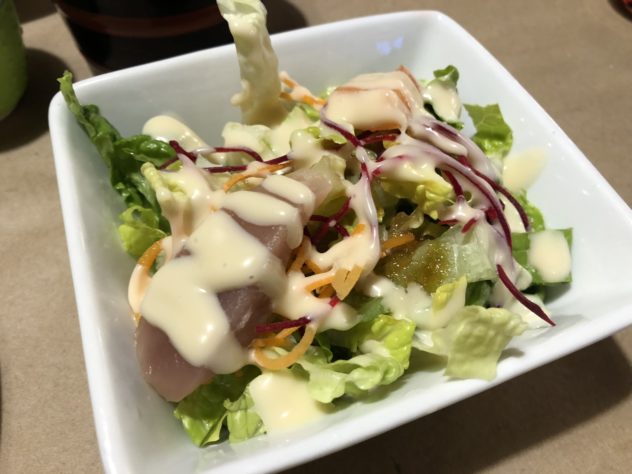 SALAD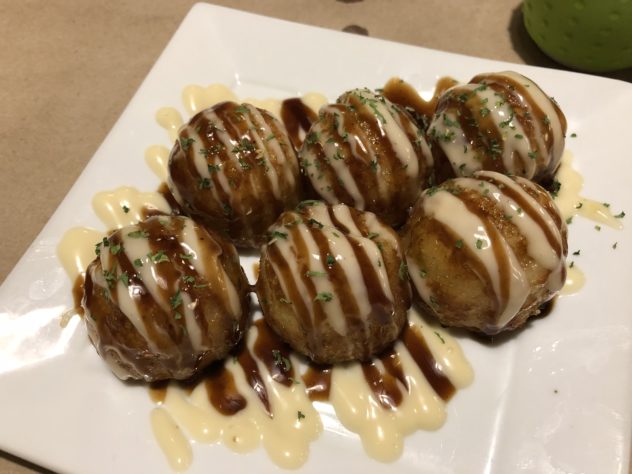 TAKOYAKI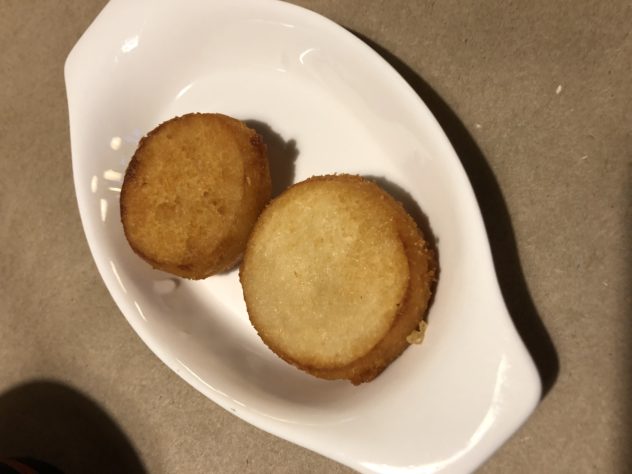 BAKED  SCALLOP 
SASHIMI SALAD 
 CALAMARI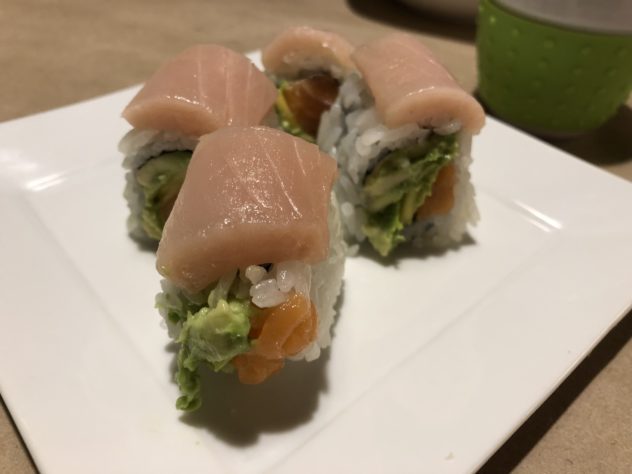 VANCOUVER ROLL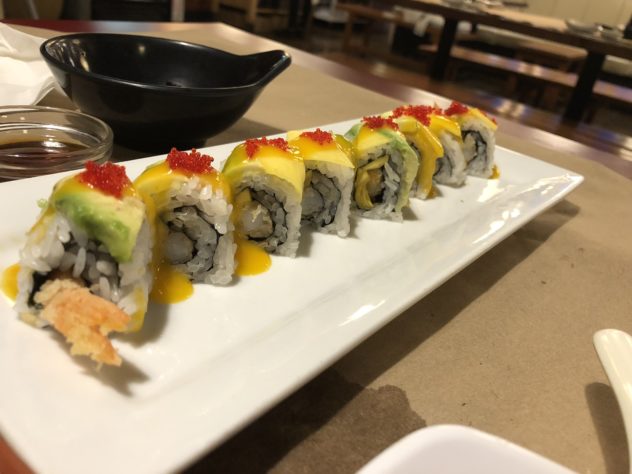 MANGO ROLL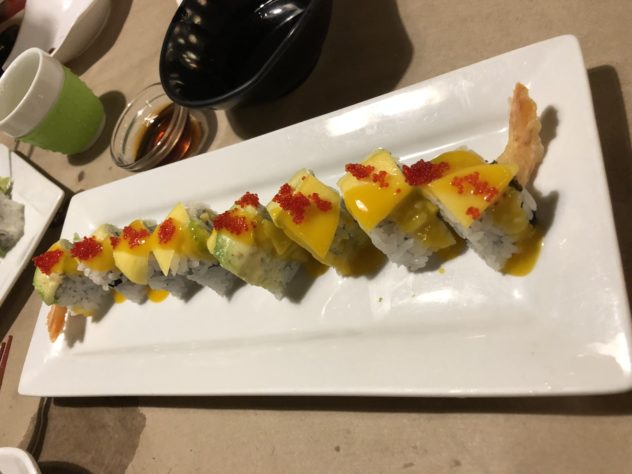 MANGO ROLL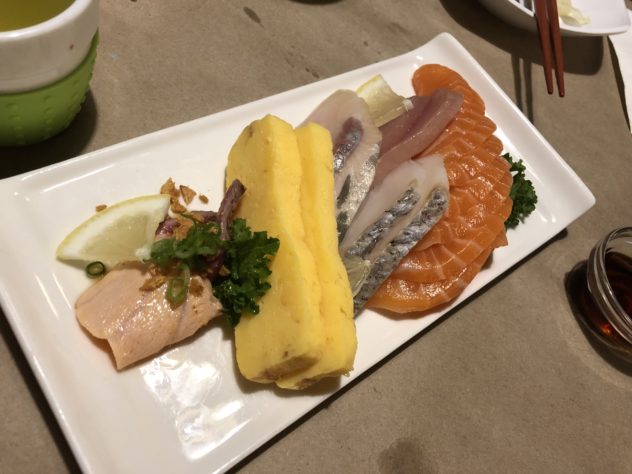 SASHIMI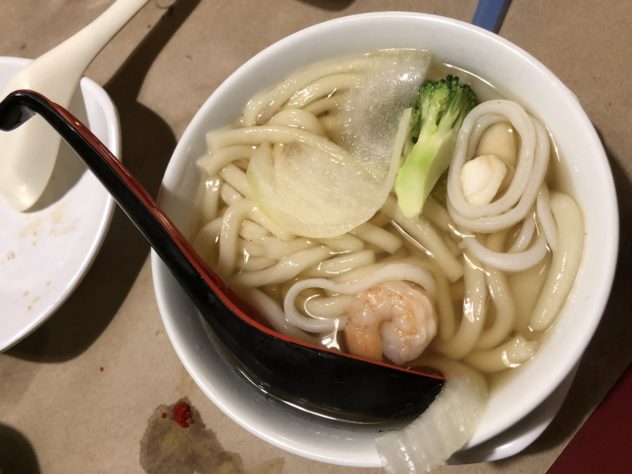 SEAFOOD UDON 
Food

Service

Atmosphere

Cleanliness

Price (1Expensive to 5Cheap)