After we moved back to Vancouver, we had dinners at Happy Tree House BBQ Restaurant three times in one month. We had such great experience dining at Happy Tree House BBQ every time.
Happy Tree House BBQ is a Chinese Restaurant, mainly serves Chinese style BBQ (Meat on the skewer) and Grilled fish (We haven't got a chance to try them yet). The restaurant has two locations, one in Vancouver and another one is in Richmond. We've been to the Vancouver location since it's nearby our place.
The 1st time we were here. It was my boyfriend's first time having Chinese Style BBQ at Restaurant. We ordered all the popular dish, such as Lamb kebab (special), Pork, Angus beef kebab, Chicken heart, fried ice cream, Mung bean pasta, and beer. All the food were very delicious and tasty. The taste of the food was very authentic. It seems like we are in China. The beer was super cheaper, which impressed my boyfriend.
The 2nd time we were here. It was very early. We got the restaurant when it just opened. We ordered something same as last time and also had something different from last time. I had Enoki Mushroom, Sausage, Spicy assorted meat kebab in the pot, bull backstraps, and etc. The sausages were a little bit disappointed. Instead of using sausages, they used a hotdog, which was not good. Other than that, all the food was great.
The 3rd time we tried more since it was my boyfriend's birthday party and we had lots of friends come. We tried spicy chicken wings, spicy tripe, squid tentacle, Eggplant, Handmade noodle in bone broth and etc. We had such great time dining at Happy Tree House BBQ.
The price of the food was not so expensive, the customer service was good. We enjoyed eating at Happy Tree House BBQ. Highly recommend eating at this restaurant. Strong suggest do not go to this place right on the dinner time. It will be lots of people there.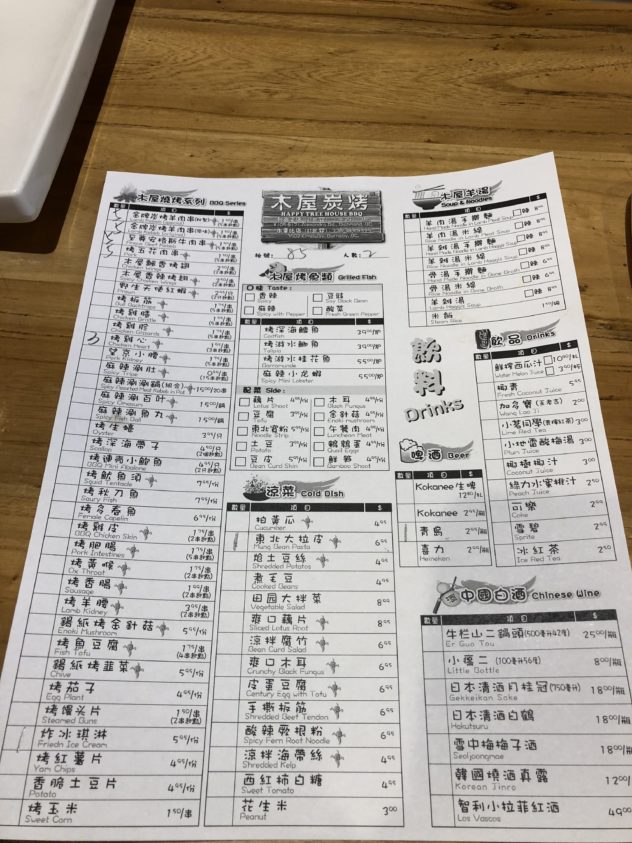 MENU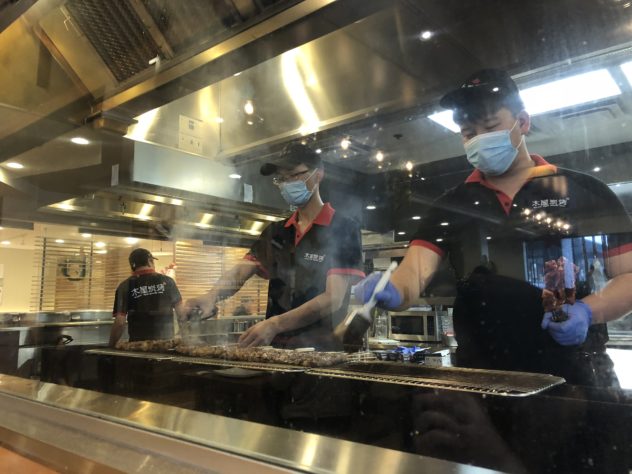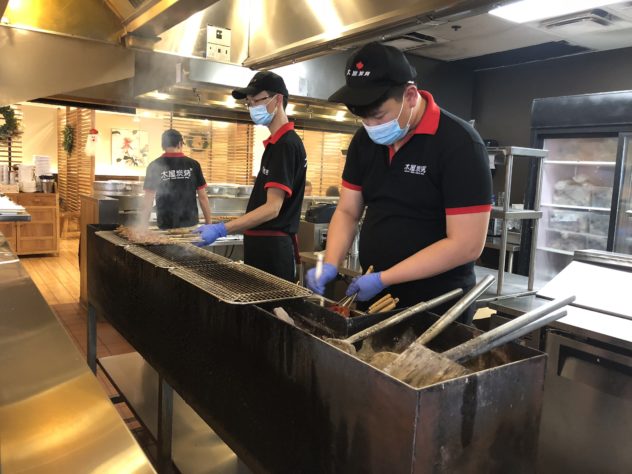 COOKING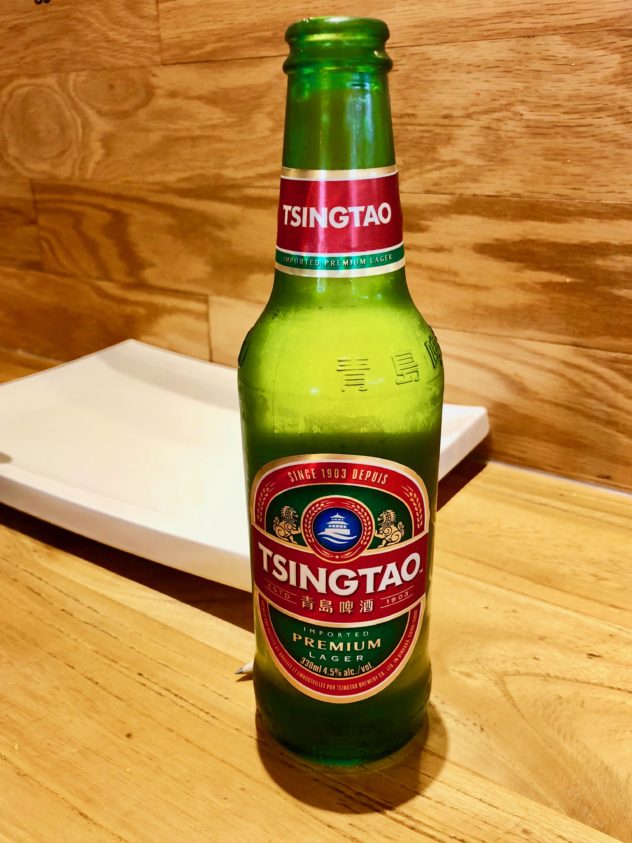 CHINESE BEER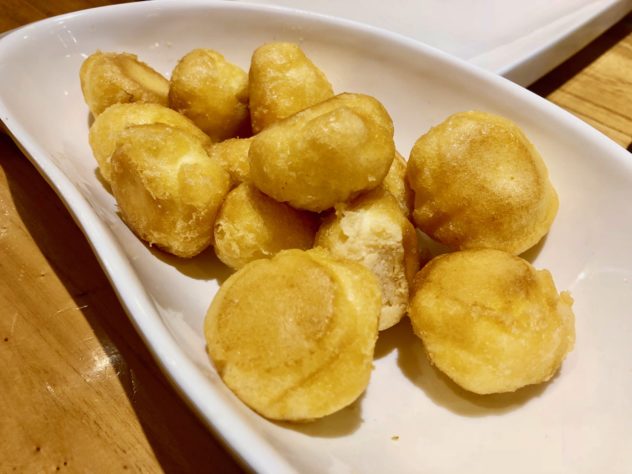 DEEP FRIED ICE CREAM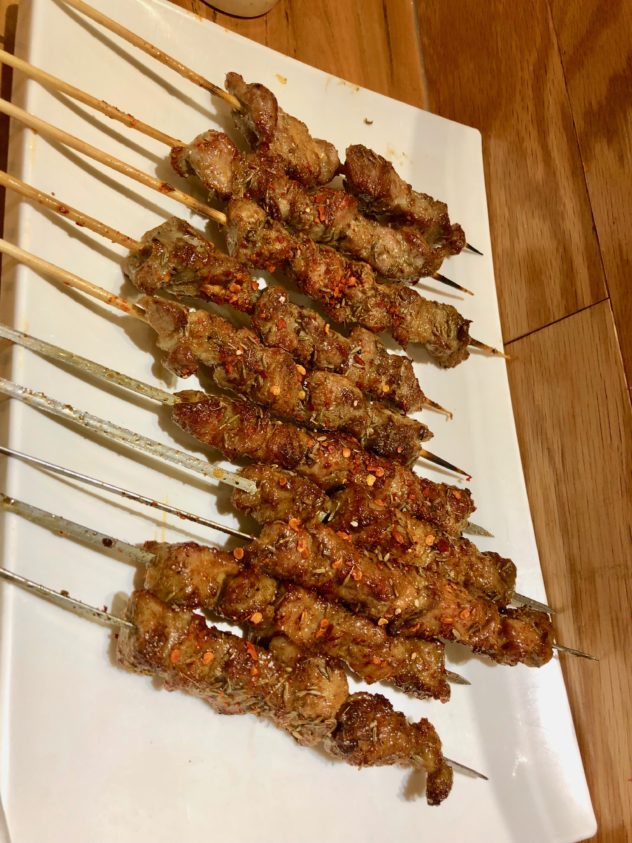 BBQ MEAT

COLD DISH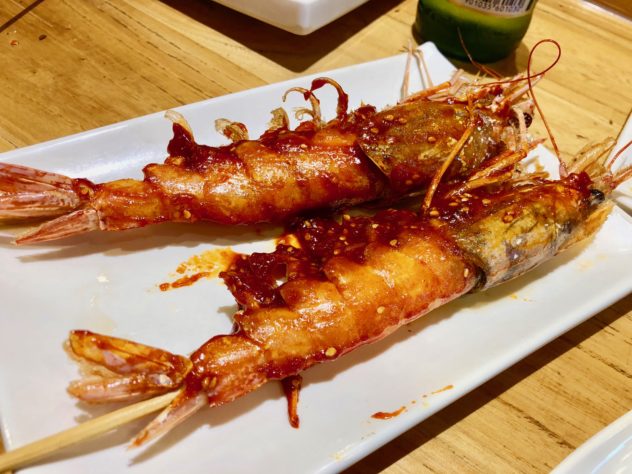 BBQ PRAWNS

BBQ STEAM BUN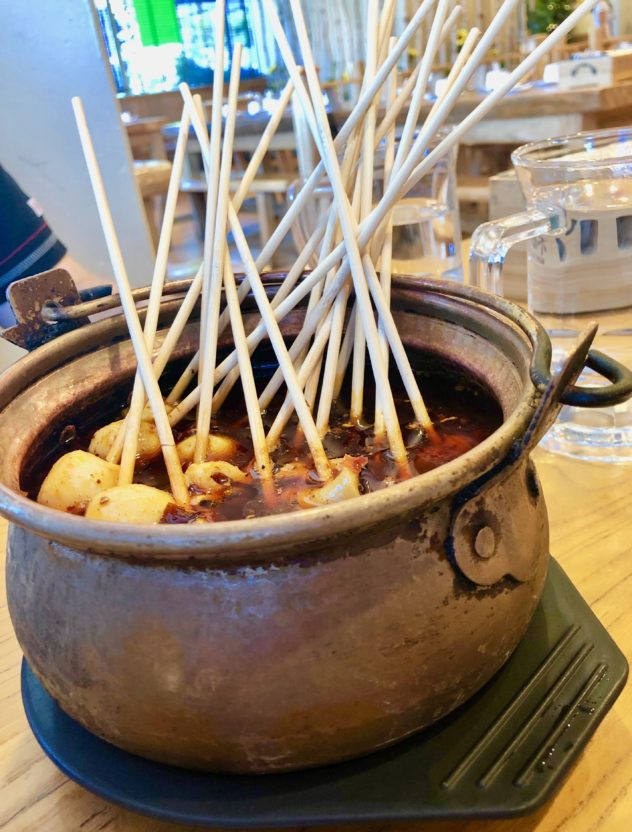 SPICY ASSORTED MEAT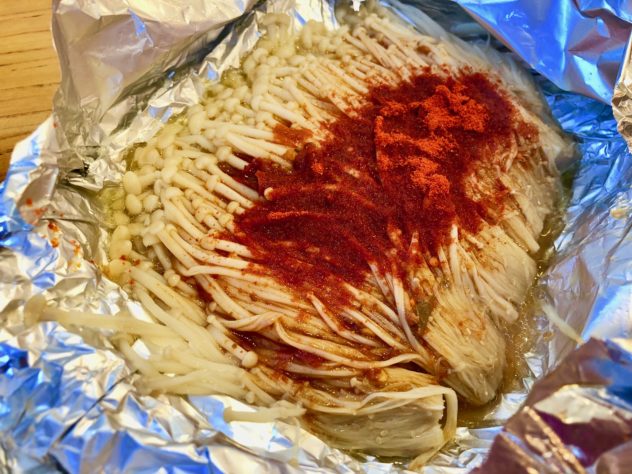 MUSHROOM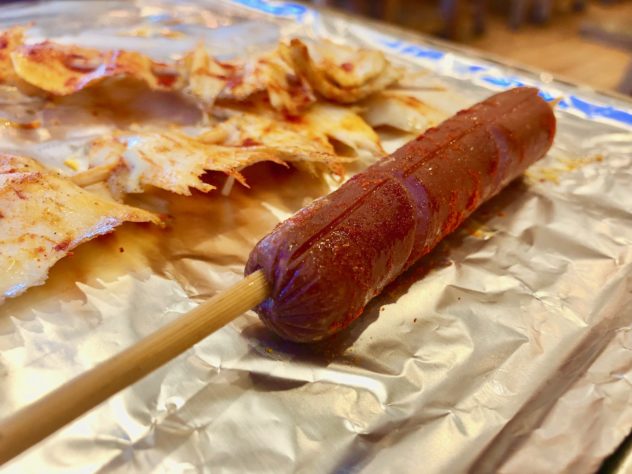 HOT DOG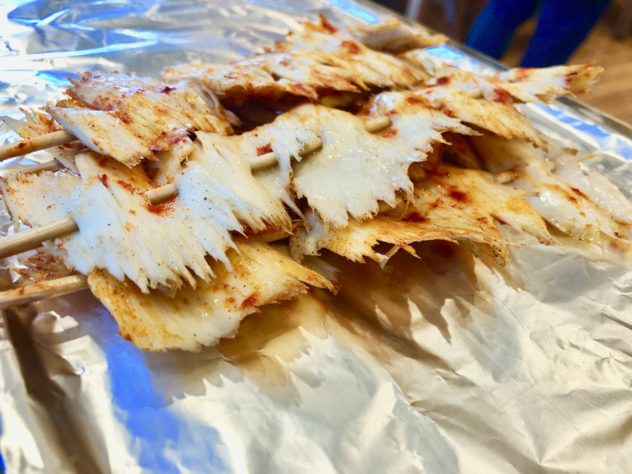 BULL BACKSTRAPS
ADDRESS
3502 Kingsway, Vancouver, BC V5R 5X7
HOURS
MONDAY – SUNDAY 4:30 PM – 2:00 AM
PHONE
(778) 383-9575
Food

Service

Atmosphere

Cleanliness

Price (1Expensive to 5Cheap)