FAMOSO NEAPOLITAN PIZZERIA
2017.11.24. FAMOSO NEAPOLITAN PIZZERIA
Address: 5 High St SE, Calgary, AB T2Z 3T7
Phone Number: (587) 352-5566
Hours of Operation:
Monday – Thursday 11:00 am – 11:00 pm
Friday – Saturday 11:00 am – 12:00 am
Sunday 11:00 am – 11:00 pm
Website: https://famoso.ca/locations/calgary-mckenzie-towne/?utm_source=google%20maps&utm_medium=organic&utm_campaign=mckenzie-towne
Famoso Neapolitan Pizzeria is a Canadian Restaurant. It has so many locations in Canada. One of them is located on 5 High St SE, Calgary in McKenzie Town, which is 5 minutes away from my home. I went to this restaurant with my boyfriend on Friday 24th. We arrived there around 6 pm. Luckily, we got a table there. This place was super busy and full at the dinner time. We ordered two drinks for start. Then, we had  CAULIFLOWER ARTICHOKE DIP NEW,  KOREAN BBQ BEEF PIZZA, and  SOPHIA LOREN Vegetarian plus tomato soup to share for the main meal. The food came out very fast and fresh. But, they were all in small or medium portion. The taste of the food was awesome. Especially, the Korean style BBQ Pizza was super great. I loved it so much. The price of the food was OK (Not cheap). It is a great place to go.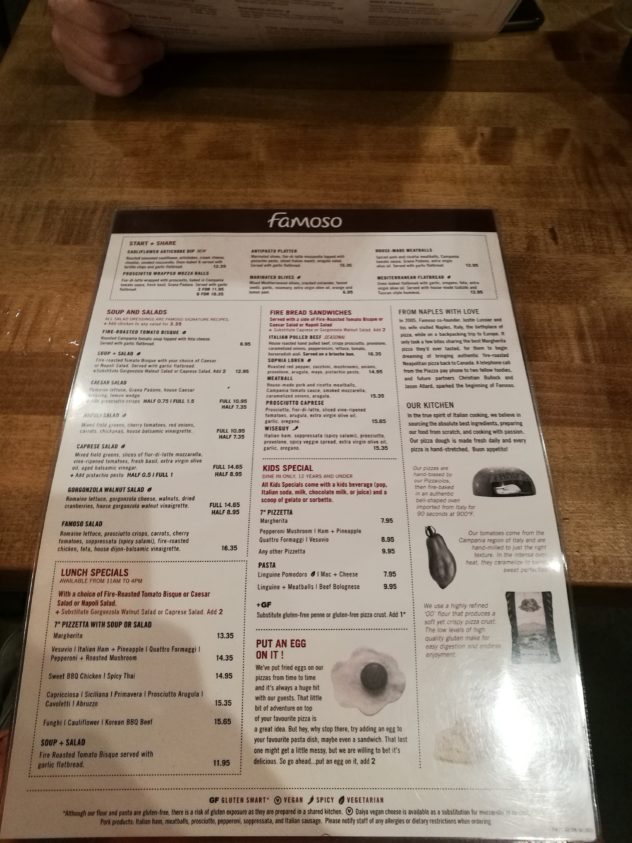 MENU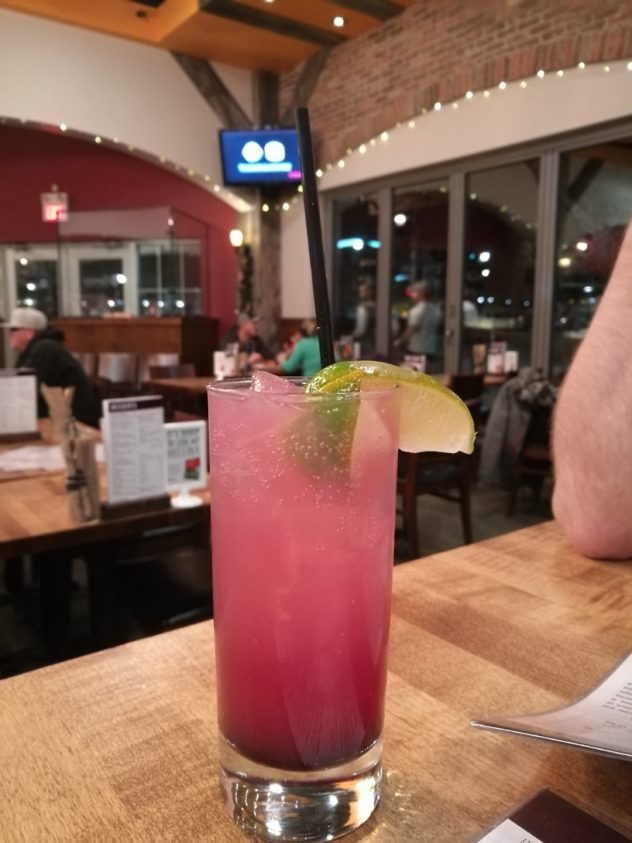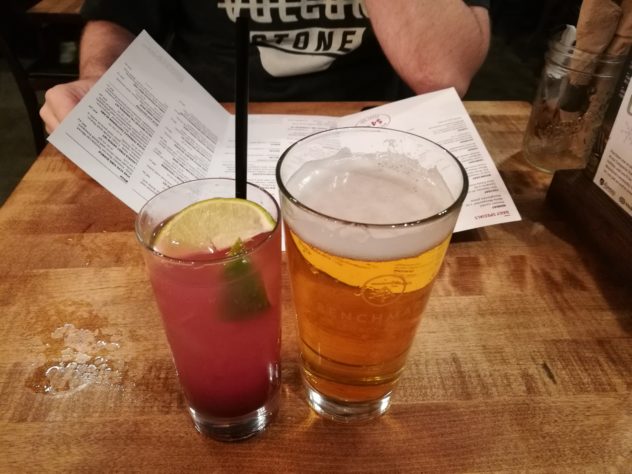 DRINKS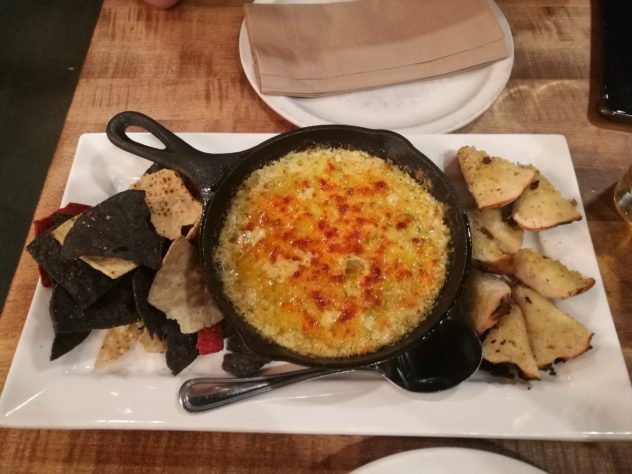 CAULIFLOWER ARTICHOKE DIP
Roasted seasoned cauliflower, artichokes, cream cheese, cheddar and smoked mozzarella. Oven baked & served with tortilla chips and garlic flatbread.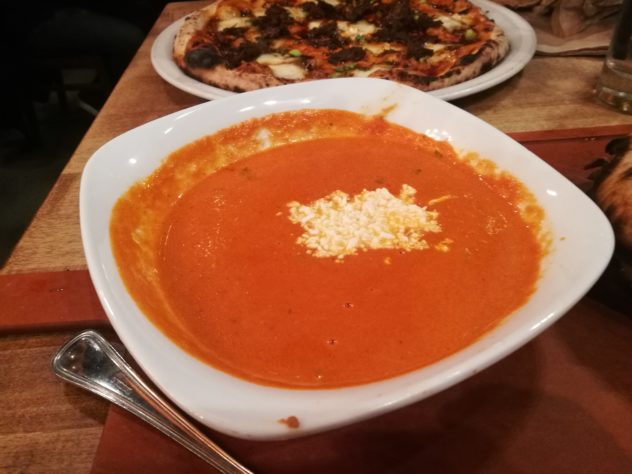 Fire-Roasted Tomato Bisque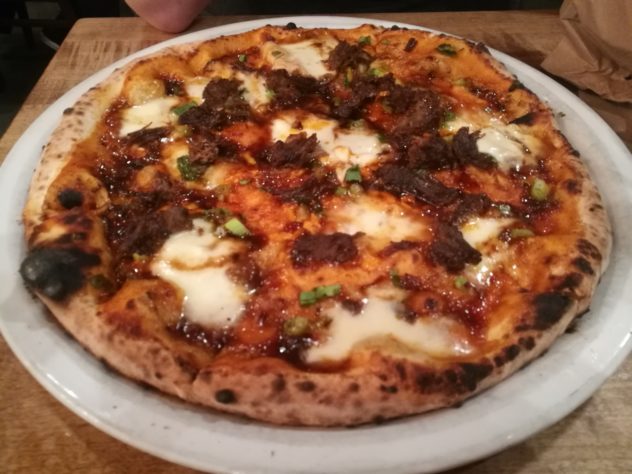 KOREAN BBQ BEEF House-made Korean BBQ sauce,

fior

-di-latte, oven-roasted hand-pulled beef, green onions, cheddar cheese, house-made hoisin sauce. 12″ 18.35 | 7″ with side 16.95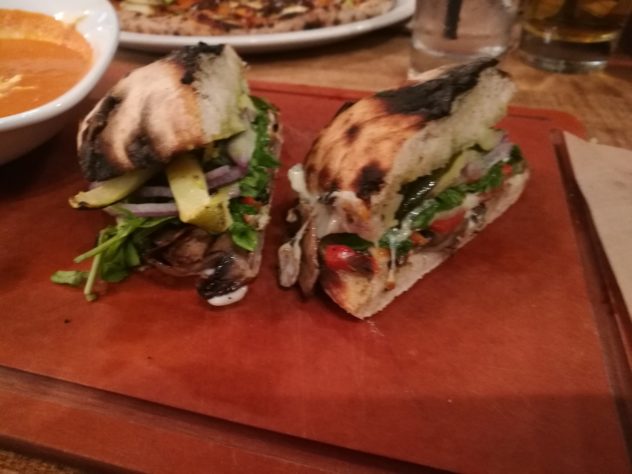 SOPHIA LOREN
Roasted red pepper, zucchini, mushrooms, onions, melted provolone, arugula, mayo, pistachio pesto.
$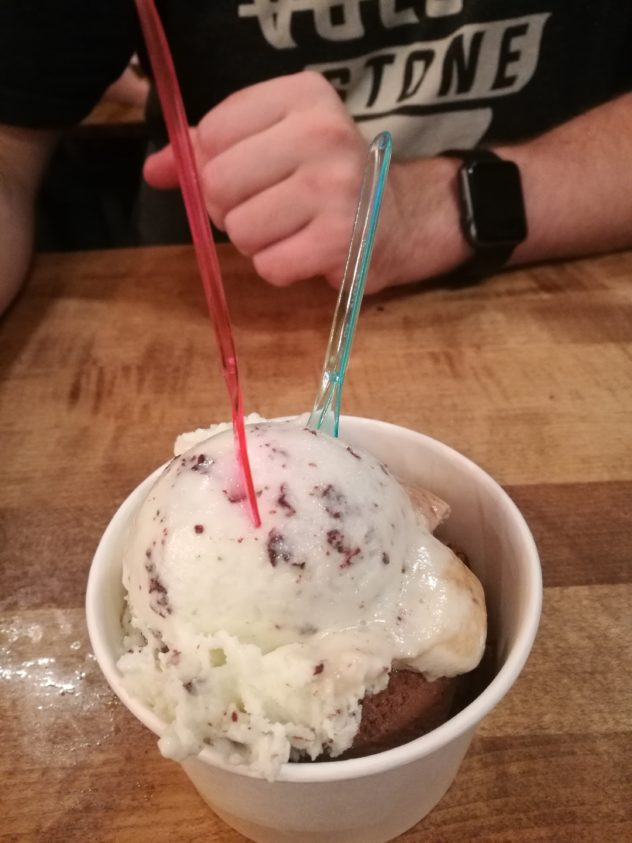 Food

Service

Atmosphere

Cleanliness

Price (1Expensive to 5Cheap)