2017.04.18. YUAN'S CHUAN CHUAN XIANG (Website / Menu ) 
RATING
Food 4.0/5.0
Service 4.0/5.0
Ambience 4.5/5.0
Price $$, $$$

Address  4151 Hazelbridge Way Richmond, BC V6X 4J7
Phone number (604) 285-9266
Hours of operation
Monday – Sunday  11:00 AM – 10:30 PM
First time had food at Yuan's Chuan Chuan Xiang, the food was so tasty. My friend and I ordered Double flavour pot soup base with some stick vegetables and meat. The spicy soup was really authentic Sichuan style hot and non-spicy soup was very tasty with strong flavour.  I love the non-spicy soup so much even though spicy is my favourite. The prices the food were not so expensive. Since the restaurant just opened few month ago, the environment was quite of clean.  After the first time, we decided to come back again.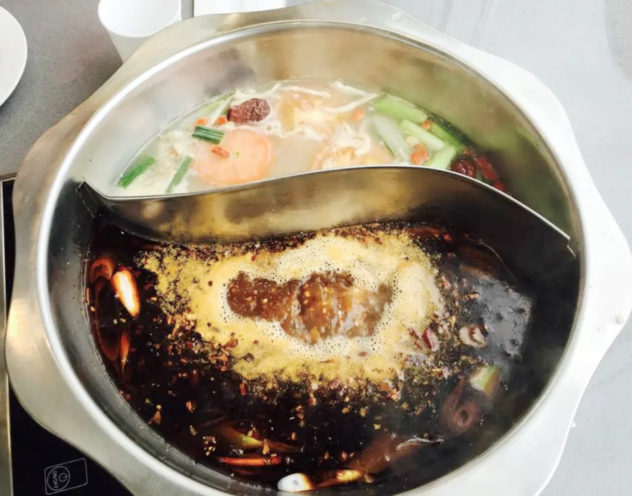 Double flavor pot soup base  $13.90 
Included House special spicy hot and House special soup – nonspicy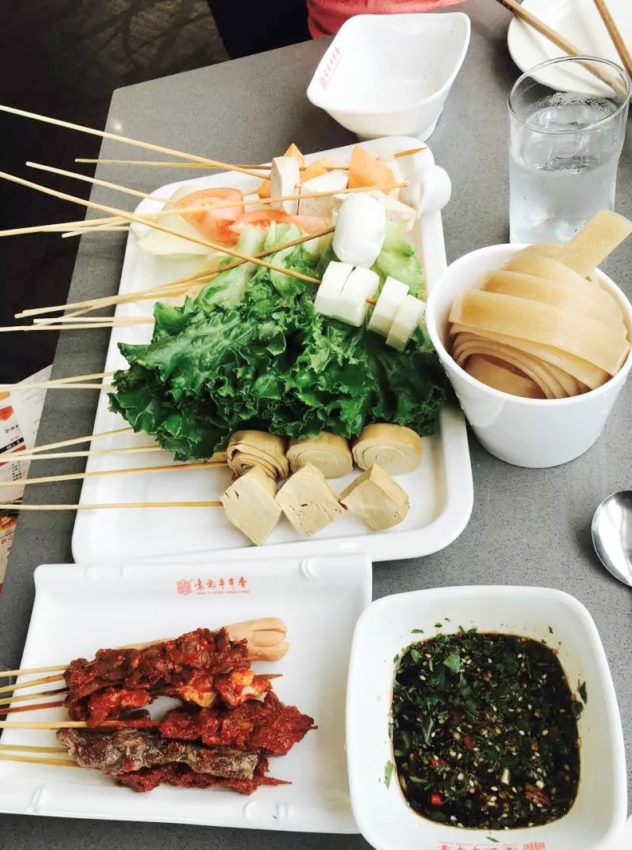 Chuan $0.90/per Stick; $3.99/5 Stricks 
Included Meat/Organs; Bean products; Vegetables/mushrooms
Dip Sauce Free 
After half year, my friend and I went back to Yuan's Chuan Chuan Xiang again. We had non-spicy soup this time, which was cheaper than double flavor soup base. Since we had three people this time, we ordered more food Food still tasted like before, but we had to pay for the dipping sauce. It was my first time pay for the dipping sauce, but it was totally worth for the prices.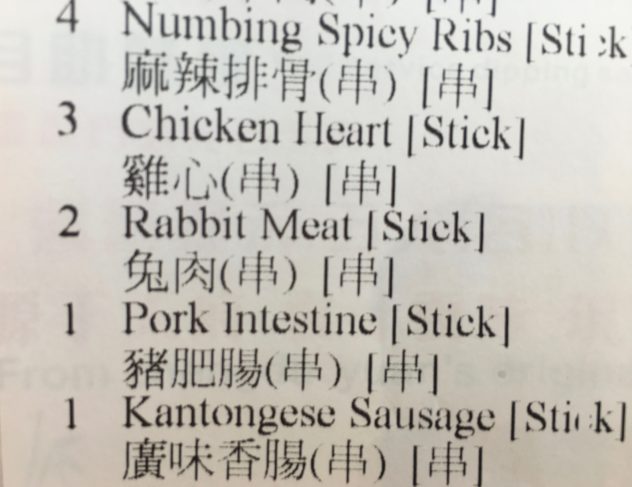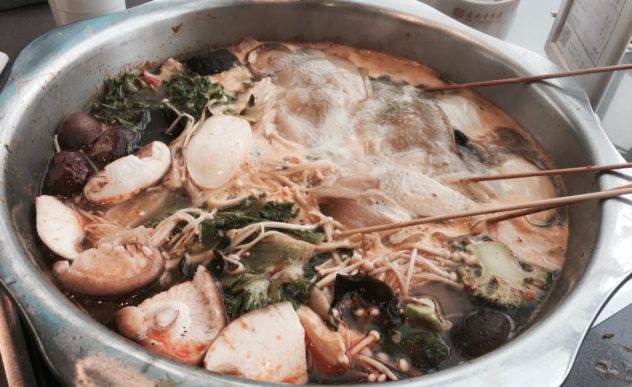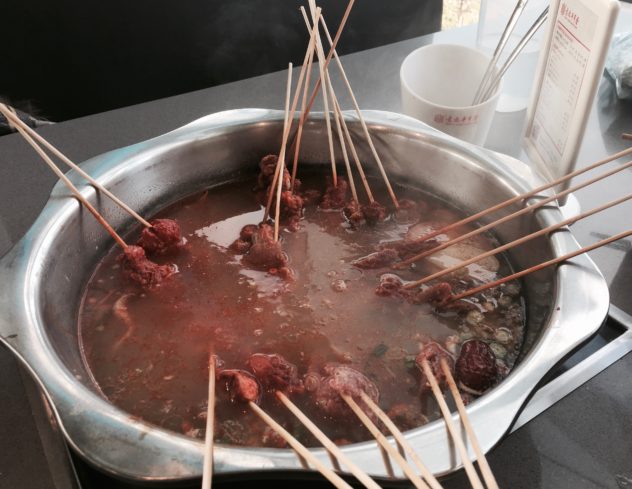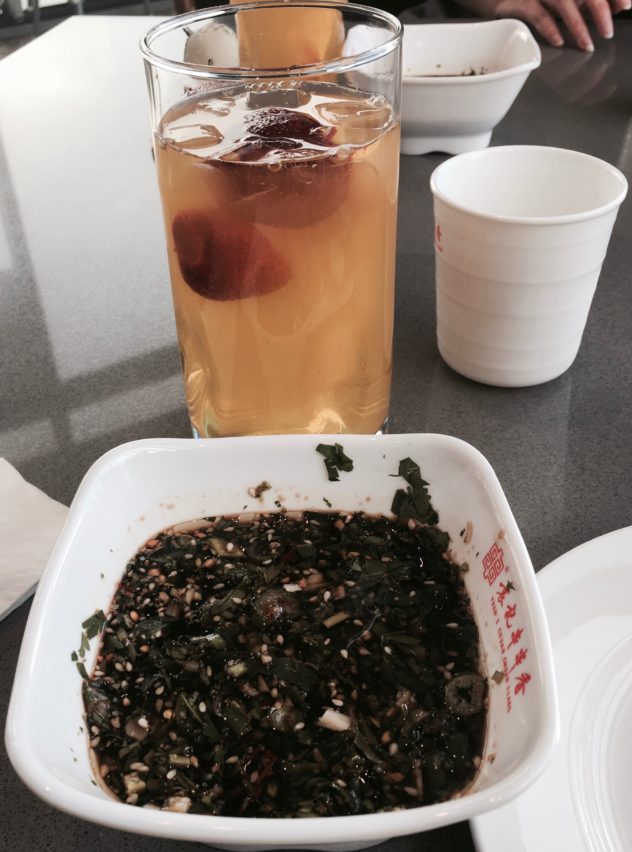 Yuan's Chuan Chuan Xiang