2016.07.23. BURNABY IHOP
Address 5137 Kingsway, Burnaby, BC V5H 2E6
Phone number  (604) 451-5557
Hours of operation
Monday – Thursday 6:00 AM – 9:00 PM
Friday, Saturday 6:00 AM – 10:00 PM
Sunday 6:00 AM – 9:00 PM
Website http://www.ihop.com/
IHOP,  International House of Pancake, is a breakfast Restaurant, which has so many locations in North America. It's famous for Pancakes and Western Breakfast. The first IHOP opened in 1958 Los Angeles in the US. Until now, it not only sells breakfast but also provides lunch and dinner menu as well. I've been IHOP with my boyfriend a lot during the road trip. We usually had Pancakes, French Toasts, and other sides. We've tried Bacon Temptation Omelette and Quick 2-Egg Breakfast combos this time at the Burnaby Branch. The food came fast and fresh. They were a huge portion of food. We couldn't even finish them. The price of the food was cheap too. If you are not from North America, you should definitely come to IHOP and try North American Style breakfast. It's Totally worth to have a try at IHOP.
Bacon Temptation Omelette
This tempting favorite with lots of chopped hickory-smoked bacon, Jack & Cheddar cheese & a White Cheddar Sauce. Topped with tomatoes and even more bacon.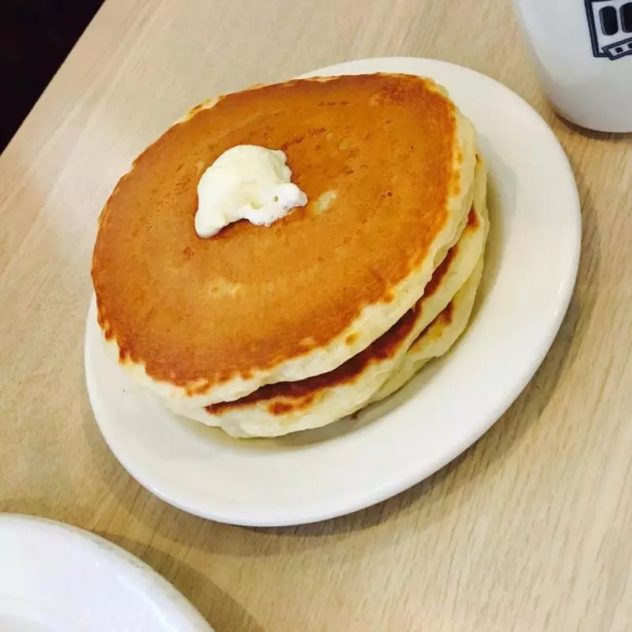 Serve omelette with a choice of one delicious side: three Three buttermilk pancakes, hash browns, toast or fresh seasonal mixed fruit. We choose the Three Butter milk Pancakes
Total: $12.99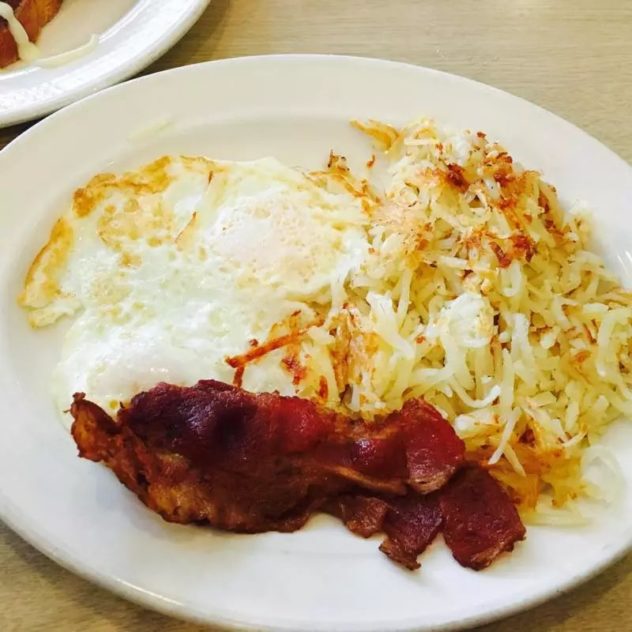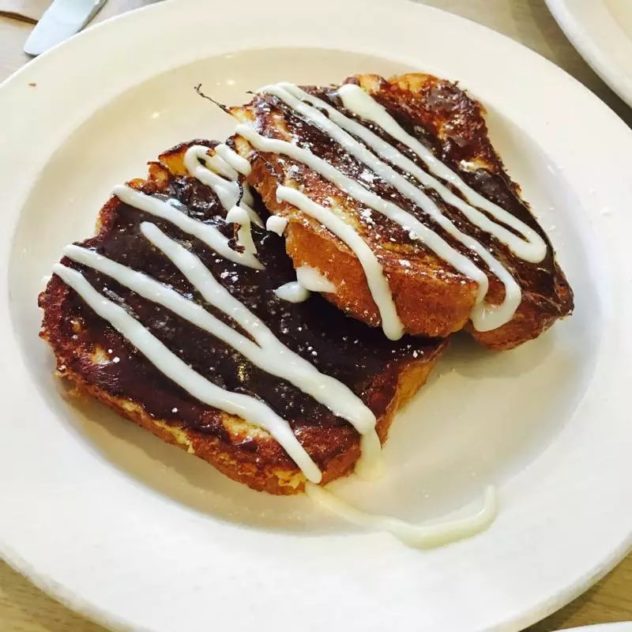 Quick 2-Egg Breakfast
This combo cooks up two eggs any way you like them, two hickory-smoked bacon strips or two savory pork sausage links, hash browns and toast.
Total: $8.99
Our Super Breakfast at IHOP
IHOP
Food

Service

Atmosphere

Cleanliness

Price (1Expensive to 5Cheap)