Gyoza Bar is a Japanese Style restaurant. Gyoza Bar is located on Pender St, downtown Vancouver. The location is in between Granville and Waterfront Skytrain Stations. There are lots of schools around that area. Because of this, the restaurant always has huge line up. I always wanted to try this place before, but I didn't get a chance.
Finally, last Sunday, my boyfriend and I got a chance, had a lunch at Gyoza Bar. It was our first time having food at this place. We had a great experience eating at this place.
We arrived at the restaurant at 12:30 pm since the restaurant just opened. There are no too many people inside the restaurant, which is great. We didn't wait and got a table right away. Our original plan was to have Dine Out lunch at Gyoza Bar. However, Gyoza Bar didn't offer the Dine Out Lunch Menu this year. We just order the food from the normal lunch menu instead.
My boyfriend had Pulled Pork Bao Sandwiches and I had Awase Miso Free Range Chicken Ramen.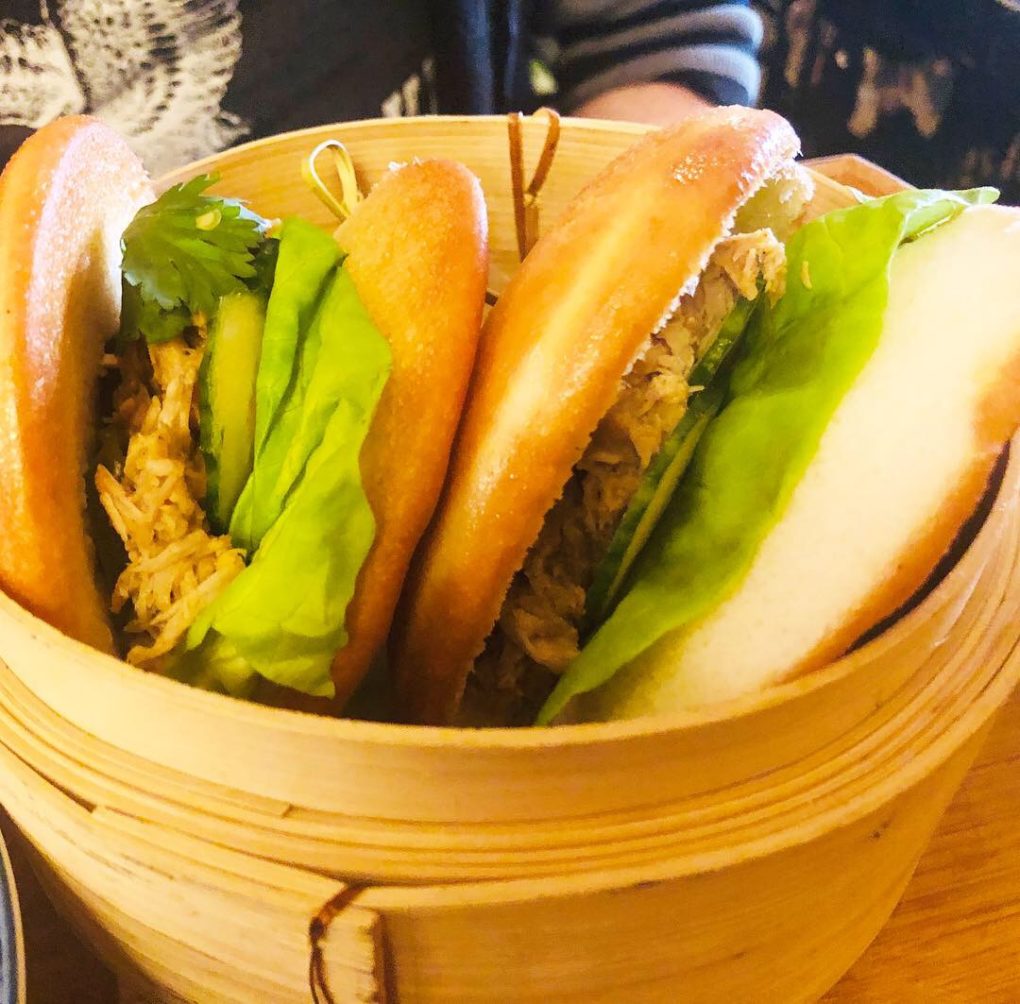 Pulled Pork Bao Sandwiches $14.5. It made by pickled jalaperio, cucumber, sweet soy glaze, and crispy buns. The quality of this dish was much better than BCplace Pork Bao. The sandwiches were very juicy and delicious.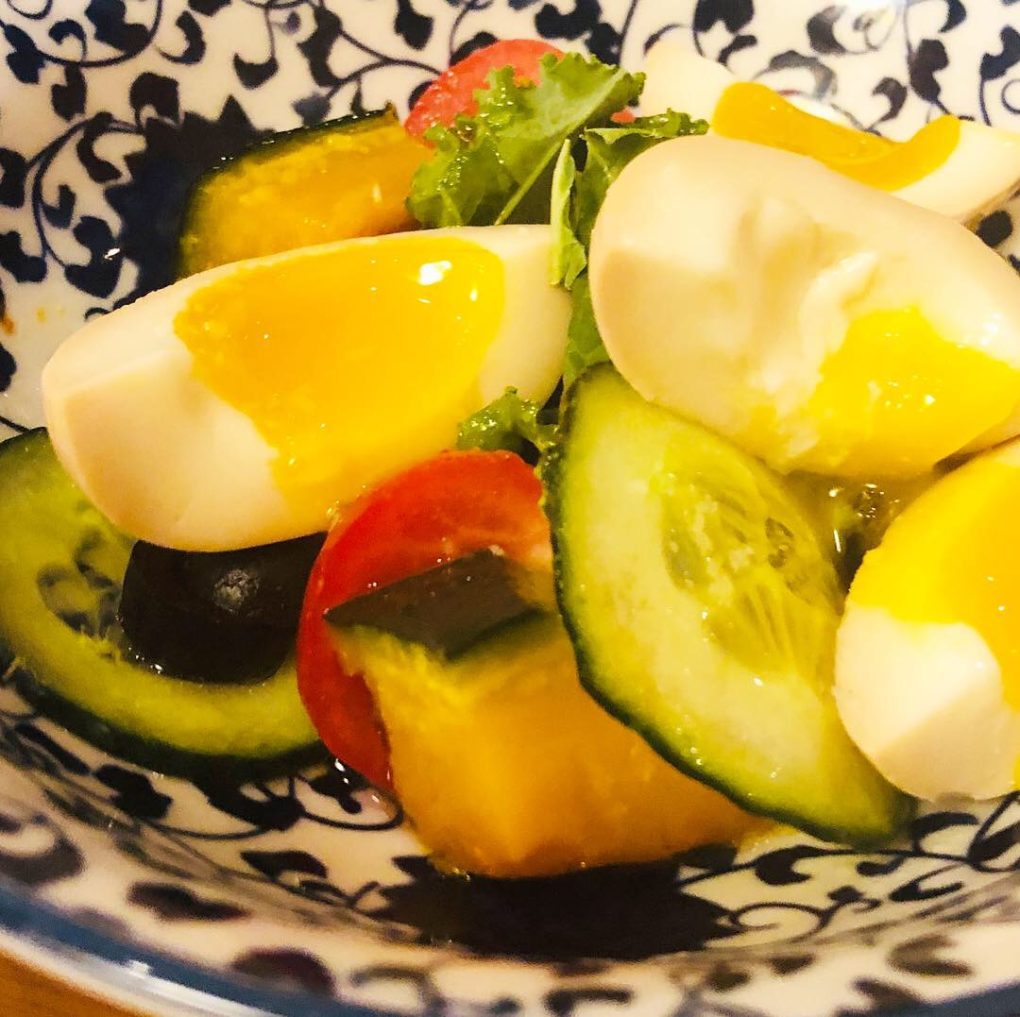 Two bao sandwiches with a side of green salad
Awase Miso Free Range Chicken Ramen $14.5. Vintage miso based chicken broth topped with Chicken charsiu + tamago. The soup based was awesome. The ramen noodle was a little bit hard. Overall, it's great and tasty.
Both my boyfriend and I agree that Gyoza Bar lunch menu is perfect for a quick meal before heading back to work. We enjoyed our lunch.
Address: 622 W Pender St, Vancouver, BC V6B 1V8
Phone: (604) 336-5563
Website: https://gyozabar.ca/
Hours:
| | |
| --- | --- |
| Sunday | 12–9p.m. |
| Monday | 11:30a.m.–9p.m. |
| Tuesday | 11:30a.m.–9p.m. |
| Wednesday | 11:30a.m.–10p.m. |
| Thursday | 11:30a.m.–10p.m. |
| Friday | 11:30a.m.–10p.m. |
| Saturday | 12–10p.m. |
Food

Service

Atmosphere

Cleanliness

Price (1Expensive to 5Cheap)