G.L.G.W is a Chinese Restaurant. My friends invited me to this place before Christmas last year. Both of us had such a great experience at G.L.G.W.
Location
G.L.G.W is located in Westminster Hwy., which is 10 mins away from Richmond Center Skytrain station. There are so many Chinese restaurants around. G.L.G.W is one of them serving up Chinese cuisine – mainly for the spicy dry hot pot.
Interior Design
There are no many tables inside G.L.G.W for different groups of people. People who come to this restaurant are first to come and first serve. Inside the restaurant, the restaurant space is quiet of an open and airy casual dining room. My friend and I had lunch at G.L.G.W. Actually, this place is not too busy at all. It's a welcoming place and the servers are very nice and friendly. Everything inside the restaurant looks very traditional. Tableware, decorations, table setting are all traditional Chinese style looking. Mainly blue and white ceramics.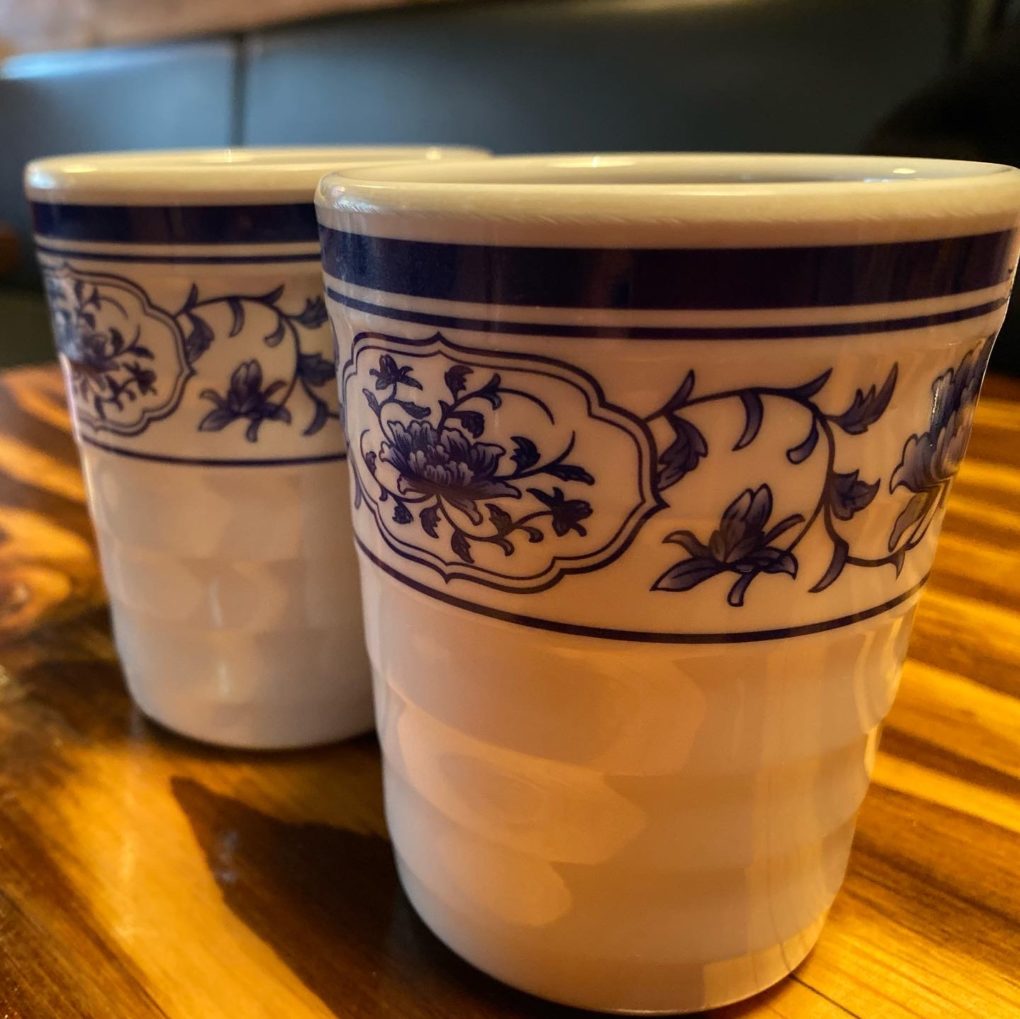 Food
My friend and I have ordered lots of dishes at G.L.G.W. We had shredded cucumber as an appetizer to start our lunch. Homemade plum juice for drink. Also, we ordered Spicy Chicken wing pot, with Lotus Root, Enoki mushroom, Tongho, Wakam, Cabbage, Spam, Beef Tripe, Quail Egg, Tofu Skin, Bean curd sheet, fried gluten ball, rice noodle, and rice cake inside the pot. It seems like we are adding too many ingredients. As well as Rice cake with brown sugar for dessert. The server has come to us to double-check with us about our order. We thought it will be a small portion of everything. But, we are wrong. The food came out of the kitchen fast and in a huge portion of food. All of the dishes are so tasty and delicious. 
Price
The price of the food is a little bit expensive because we ordered a lot. The appetizer is $6. The spicy chicken wing pot is $25. Each ingredient is around $5, 6 dollars. Rice cake with brown sugar $8 and homemade plum juice is $7.5. With this portion and quality of the food, I highly recommend this place to everyone.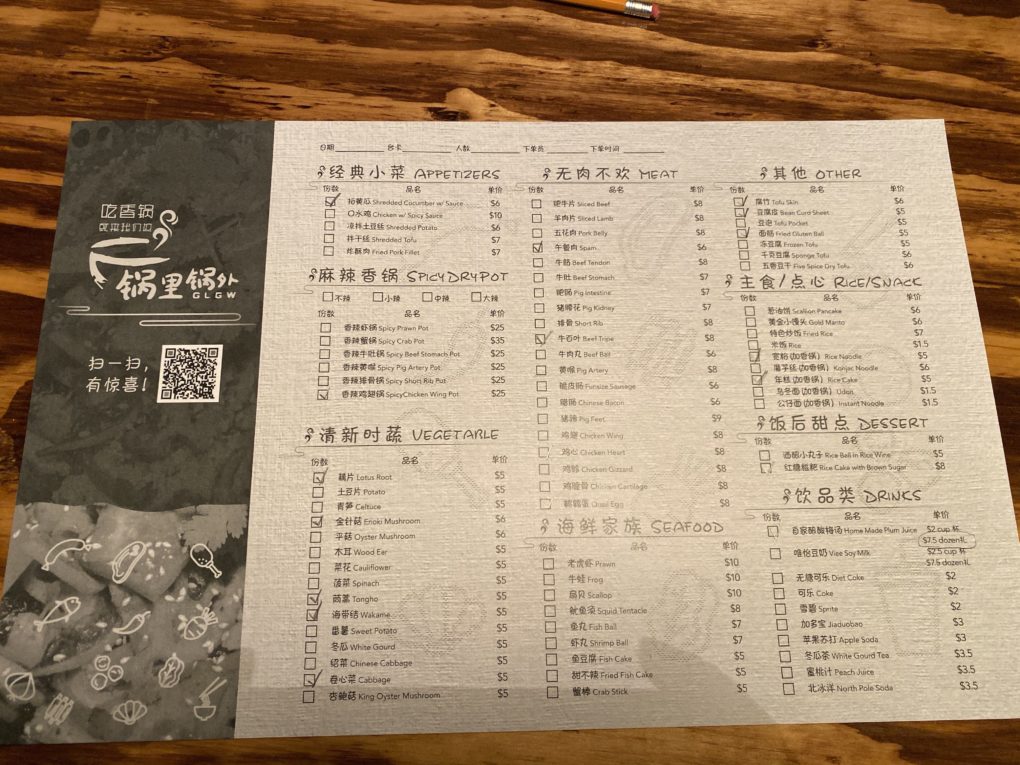 Address: 8291 Westminster Hwy #150, Richmond, BC V6Y 1A7
Phone: (778) 297-7836
Hours:
| | |
| --- | --- |
| Monday | 12:30 p.m. – 10:30 p.m. |
| Tuesday | Closed |
| Wednesday | 12:30 p.m. – 10:30 p.m. |
| Thursday | 12:30 p.m. – 10:30 p.m. |
| Friday | 12:30 p.m. – 10:30 p.m. |
| Saturday | 12:30 p.m. – 10:30 p.m. |
| Sunday | 12:30 p.m. – 10:30 p.m. |
Food

Service

Atmosphere

Cleanliness

Price (1Expensive to 5Cheap)